How to join a guild in Splinterlands that does not have mandatory daily / weekly contributions
---
Looking for a guild that does not have mandatory daily / weekly contributions?
Tired of being kicked out of guilds just because you missed a payment?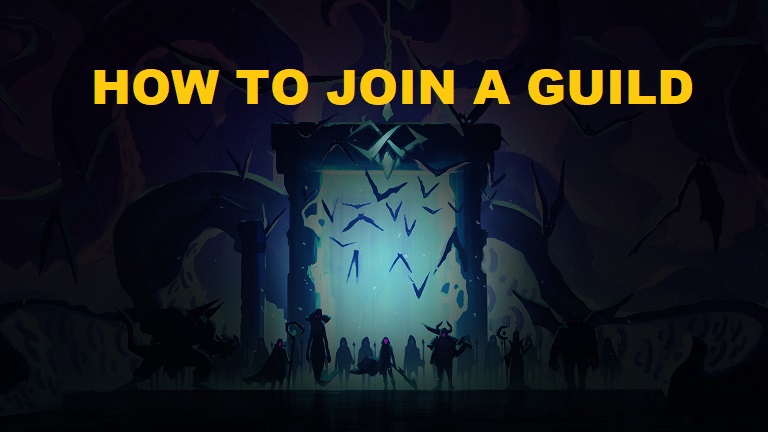 Worry no more!
GOSPLINTERLANDS is a community initiative that helps people onboard to guilds where there are no mandatory daily / weekly / seasonal contributions (only a one time entrance fee).
HOW TO REGISTER:
Just go to the GO SPLINTERLANDS server and look for the guild registration channel.
Another initiative is the FREECARD program (where we give a free Splinterlands card to people signing up on Splinterlands).
Check out GO SPLINTERLANDS on social media:
Still don't have Splinterlands? This is a good time to get in.
Register an account today and start earning.
Want to know what Splinterlands is? Watch a SPLINTERLANDS BATTLE by clicking on the image below: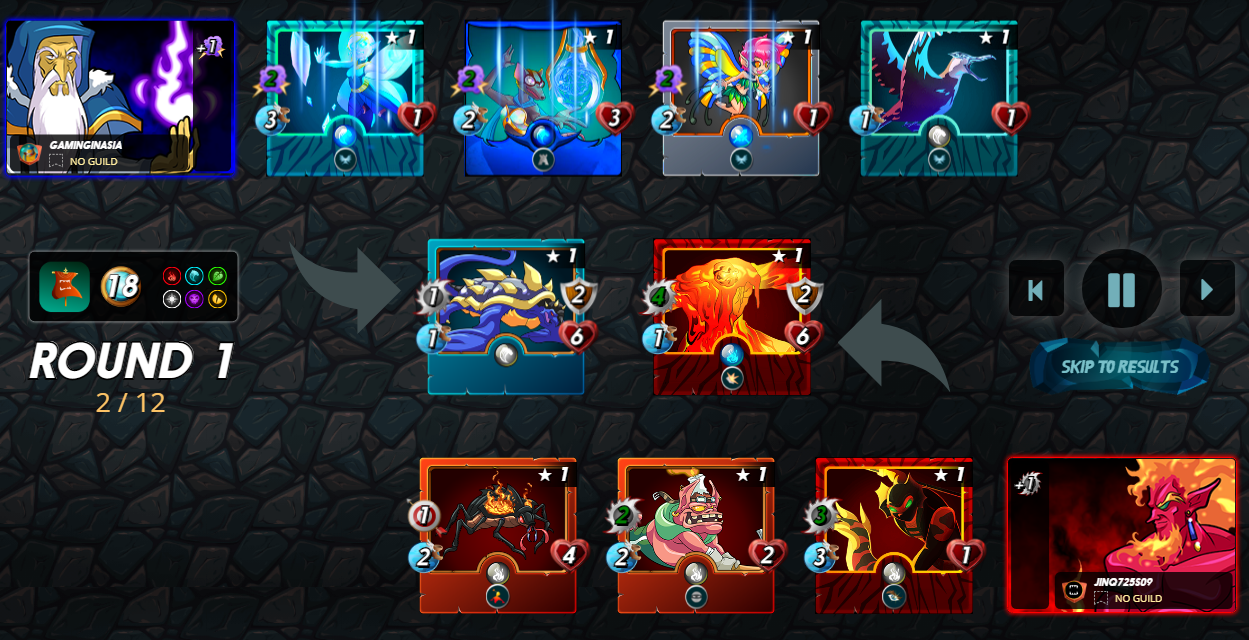 Mirror: https://splinterlands.com?p=battle&id=sl_bd4e272ffb7f17a9bfa1fb953b1325f5&ref=upgradeaccount
---