How to join a Splinterlands guild that does not have mandatory daily / weekly contributions
---
Looking for a guild that does not have mandatory daily / weekly contributions?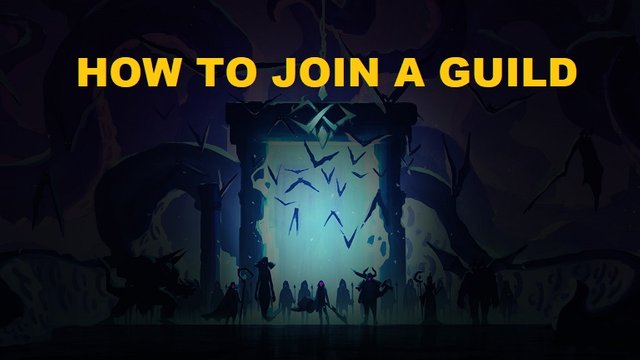 GO SPLINTERLANDS is the way!
The GoSplinterlands initiative is a community driven project to help the Splinterlands community grow. It now has over 100 members and growing rapidly.

Some of the initiatives include the FREECARD program (where a free Splinterlands card is given to people signing up on Splinterlands) and helping people onboard to guilds where there are no mandatory daily / weekly / seasonal contributions (only a one time entrance fee).

Anyone (beginners / veterans) with a positive attitude and is eager to improve in Splinterlands is welcome. As long as you're not toxic, you're welcome to join.
To join, just hop on to Discord for the Guild membership Registration:
https://discord.gg/H9AF5pUeC9
Got questions and ideas that could be included in the initiative?
Suggest it on the GOSPLINTERLANDS Discord.
Still not playing Splinterlands? Change that and create a Splinterlands account today!
---