English
Healthy finances contain a balance between assets and liabilities, which in simple terms refers to things that give us money and things that take money away from us, but among those simple things, there are many things that have become more complex, but in the end they must follow the same logic to be categorized as liabilities or assets.
An asset can be anything that generates money for you, with or without you being attentive to what is necessary to receive the benefits, so a job or a number of bonds are assets, since both generate money, although one is a passive asset, which refers to the fact that it does not require us to produce money (bond), but the benefit is generated by itself.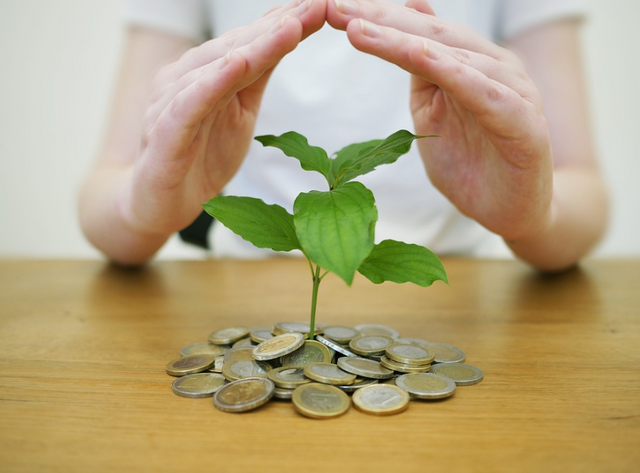 Source
The best known assets are stocks or cryptos in our cases, but there is also real estate or another type of investment in the form of a business that we have created or bought from someone else and that continues to generate profit for its owner (us), but these are not the only types of assets there are, although they are the most popular.
We can also have something that may represent a liability for other people but can be an asset for us, as in the case of a car that generates income for us through operating with Uber or cab in countries that do not have it, but also if we rent it to someone who wants to use it, so in these ways it is generating income for us.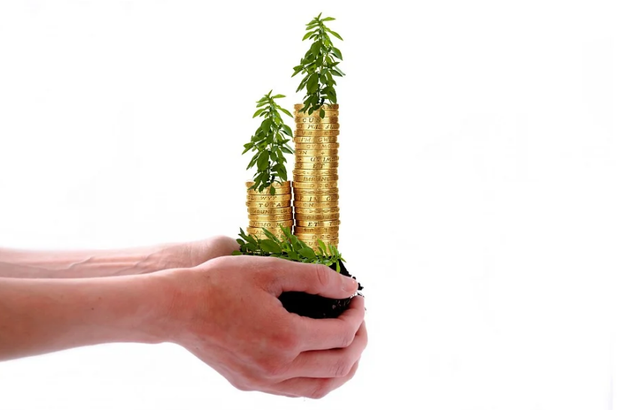 Source
In addition to these assets, we can also get the graphics cards that work to graphic designers to create their designs, or a computer/phone that works as a means of work to someone else (in my personal case and many other Hive/Leo users), maybe an office where patients are served, or a kitchen on which to cook the food to be sold.
As we can see, there is no single type of asset, but neither is there a better asset than another, and it is good that we have different assets, and always remember that an asset is that which generates money for us, and when it stops generating money for us, it starts to be a liability.
Happy Investing
Español
Unas finanzas saludables contienen un balance entre activos y pasivos, que en términos simple se refiere a cosas que nos dan dinero y cosas que nos quitan dinero, pero entre esas cosas simples, hay muchas cosas que se han más complejas, pero que al final deben seguir la misma lógica para ser categorizados como pasivos o activos.
Un activo puede ser todo aquello que te genera dinero, con o sin que estés atento a lo necesario para recibir los beneficios, por lo que un empleo o una cantidad de bonos son activos, ya que ambos generan dinero, aunque uno es un activo pasivo, que se refiere a que no requiere de nosotros para producir dinero (bono), sino que el beneficio se genera solo.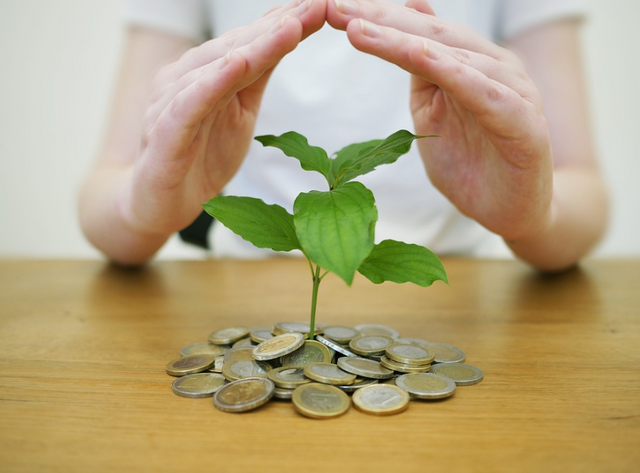 Fuente
Los activos más conocidos son las acciones o las criptos en nuestros casos, pero también están los bienes raíces u otro tipo de inversión en forma de negocio que hayamos creado o comprado a otra persona y que sigue generando beneficio para su dueño (nosotros), pero estos no son los únicos tipos de activos que hay, aunque si son los más populares.
También podemos tener algo que puede representar un pasivo para otras personas pero puede ser un activo para nosotros, como el caso de un carro que nos genera ingresos a través de funcionar con Uber o taxi en países que no lo poseen, pero también si lo alquilamos a alguna persona que desee usarlo, por lo que de estas maneras nos está generando ingresos.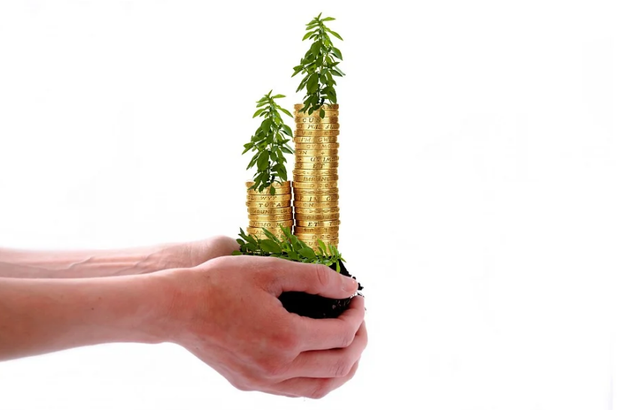 Fuente
Además de estos activos, también podemos conseguir las tarjetas gráficas que funcionan a los diseñadores gráficos para crear sus diseños, o una computadora/teléfono que funcione como medio de trabajo a otra persona (en mi caso personal y muchos otros usuarios de Hive/Leo), tal vez una oficina donde se atientan a los pacientes, o una cocina sobre la cual se cocinan los alimentos que se van a vender.
Como podemos ver, no existe un único tipo de activo, pero tampoco existe un mejor activo que otro, y es bueno que tengamos distintos activos, y recordar siempre que un activo es aquello que nos genera dinero, y cuando deje de generarnos dinero, comienza a ser un pasivo.
Feliz Inversión