King dead, King set - Rey muerto, Rey puesto
---
English
A few months ago we had an important fall in Bitcoin due to something that was already expected to come and in fact was already coming little by little, and that is that China has been making war on Bitcoin miners and users, and although many people thought that this was the end of Bitcoin because China represented 35% of the Bitcoin Hashrate, it currently represents 0% and is still working, as well as going to record highs.
The reality is that all these miners left China to another place that will represent a higher quality of life for entrepreneurs, and this country is the United States, who now represents an interesting Hash Rate at the same time that China went down in history as the country with the highest Hashrate to the one that eliminated innovation completely, as many other times in the past.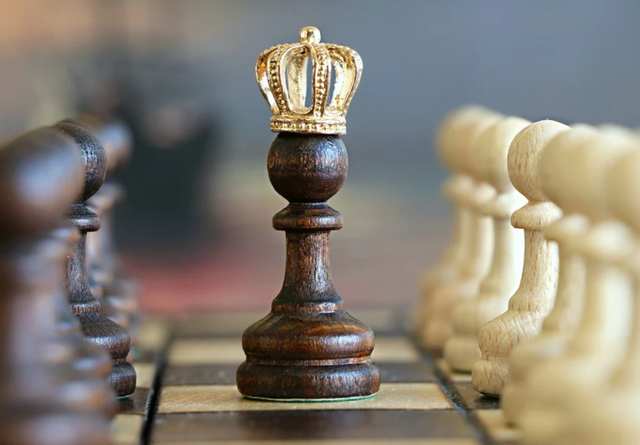 Source
I have said it in the past, China might be an important economy and be a place with many people, but it is still a place where it is very risky to invest because being an entrepreneur is not well seen, so I see it very unlikely that a respectable investor would expose himself to such a risk, and I personally prefer to stay away from investments in China because it seems to me of those investments that are too good to be true.
Today it can be said that the United States leads mining globally, and this itself is going to lead it to lead innovation in the area of cryptocurrencies, as it has led many other industries, and the reason is simple, it has an environment that promotes entrepreneurial innovation.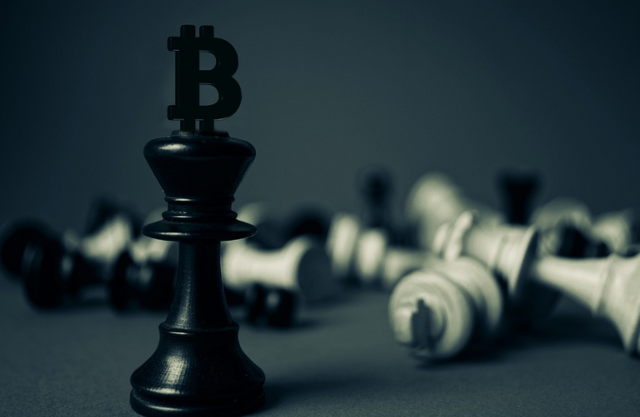 Source
What we saw a few months ago was a test that has been able to be passed very successfully, and that is that all these miners could migrate to another location, which took just a few months to happen and this represents that much harder tests can be taken for Bitcoin to have a real problem.
More regulations are coming soon from politicians and what we saw between China and the United States is a reflection of what happened, is happening and will continue to happen, and that is that countries that do not want entrepreneurs will try to kill innovations in that country, while those that do have a good vision of companies, are the ones that will continue to lead the world in terms of technology and new industries coming to market.
Happy Investing
Español
Hace pocos meses tuvimos una caída importante en Bitcoin debido a algo que ya se esperaba venir y que de hecho ya estaba viniendo poco a poco, y es que China le ha estado haciendo la guerra a los mineros y usuarios de Bitcoin, y aunque muchas personas pensaron que ese era el fin de Bitcoin porque China representaba un 35% del Hashrate de Bitcoin, la actualidad representa el 0% y sigue funcionando, como también yendo a máximos históricos.
La realidad es que todos estos mineros se fueron de China a otro lugar que representará una mayor calidad de vida para los empresarios, y este país es Estados Unidos, quien ahora representa un Hash Rate interesante al mismo tiempo que China pasó a la historia como el país con mayor Hashrate a aquel que eliminó la innovación por completo, como muchas otras veces en el pasado.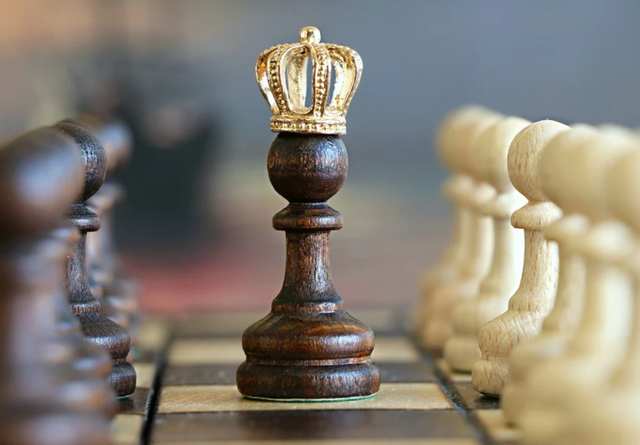 Fuente
Ya lo he dicho en el pasado, China podría ser una economía importante y ser un lugar con muchos habitantes, pero sigue siendo un lugar donde es muy riesgoso invertir porque ser empresario no es bien visto, por lo que veo muy poco probable que un inversor respetable se exponga a tal riesgo, y yo personalmente prefiero alejarme de las inversiones en China porque me parece de esas inversiones que son muy buenas como para ser verdad.
Hoy en día se puede decir que Estados Unidos lidera la minería a nivel mundial, y esto mismo va a llevarlo a liderar la innovación en el área de las criptomonedas, como ha lidera muchas otras industrias, y la razón es simple, tiene un ambiente que promueve la innovación empresarial.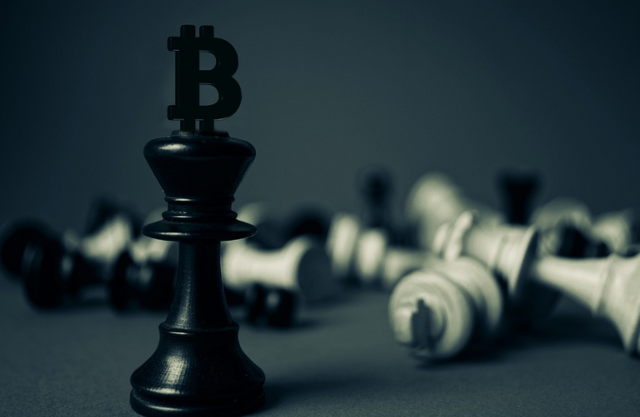 Fuente
Lo que vimos hace pocos meses fue una prueba que se ha podido superar con mucho éxito, y es que todo estos mineros pudieran migrar a otro lugar, lo cual tomó apenas pocos meses para que sucediera y esto representa que se pueden tomar pruebas mucho más difíciles para que Bitcoin tenga un problema real.
Proximamente se vienen más regulaciones por parte de los políticos y lo que vimos entre China y Estados Unidos es un reflejo de lo que ocurrió, está ocurriendo y va a seguir ocurriendo, y es que los países que no quieren empresarios van a intentar matar las innovaciones en ese país, mientras que los que si tienen una buena visión de las empresas, son las que van a seguir liderando el mundo en cuanto a tecnología y nuevas industrias que salgan al mercado.
Feliz Inversión
Posted Using LeoFinance Beta
---