Accumulate and take (some) profit
---
I firmly believe that we have a huge opportunity of taking in some nice profits in the crypto world by investing and accumulating reasonably.
The bear market will offer up many new opportunities for all of us - one of which for sure will be a so called 'relief rally'.
And a lot of the crypto influencers will go crazy with it. They will hype and overhype it as a bull-run - don't fall for it and don't get caught in it.
We are still early. Bear markets last way longer than bull markets, so just stay calm. Don't rush with your decisions. Appreciate the value of your money - and appreciate the opportunity to accumulate. It really doesn't come that often.
Use the time that we have on our hands to research, educate ourselves about many new different coins, use the time properly in order to be able to identify those coins that will do a 100x, 1000x - maybe even more in the next bull run.
Basically - do everything that you can in order to be able to recognize the next SHIBA. Easy peasy lemon squeasy right? 😄😄
Well.. no, of course not. But that is okay - because you have to realise that all of this is just a learning process. And that is why crypto is so marvellous. And that is why Ecency is wonderful - because we get to share all of our past experiences and learning curves that we have utilised to our best (and worst) ways in the past.
If you have been slowly accumulating during the past few weeks and months, be sure to take the profit that will be offered for taking. Maybe not all of it - but take some profit. Do not underestimate the value of money after all. Especially in these daring, trying times. Yes, the inflation is bad - but it will only get worse, and we will need to stay resillient because we do not live in easy times, sadly enough.
The president of my country, mr. Vucic already said in an interview of his that the upcoming winter will be by far the toughest winter we will experience since the winters in the Second World War. And I share his sentiment, because while we will have the luck to (probably) not be in a Second World War by the time winter arrives, we will be at the same economic turmoil that the war-stricken people have experienced.
And this is precisely where crypto comes handy. This is precisely where Ecency and HIVE come handy. Since I really do not want to sound overly-pessimistic, but in case you didn't realise it by now - things are not looking too rosy at the moment. I do not see a way out of the inflation as things stand - and I do not see a way in which the conflicts with which our world has been riddled in the past few months will be solved. Too many warmongers have been given the right to rule and too many warmongers have been elected to lead.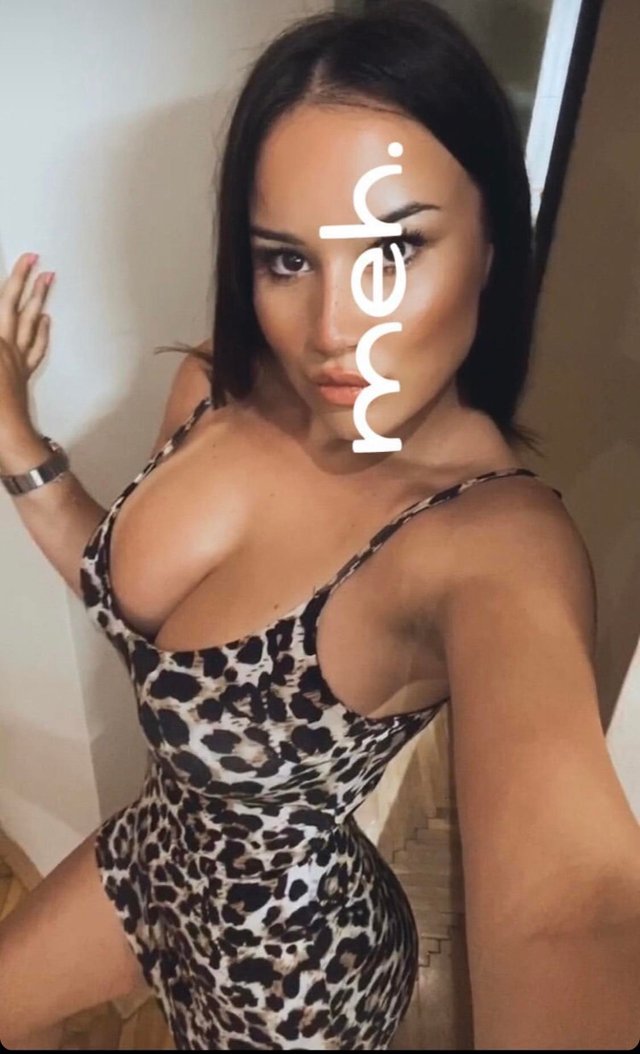 Keep on keeping it on - accumulate, take some profit, rinse and repeat. ❤️
---