Doubled My HIVE Position Today!
---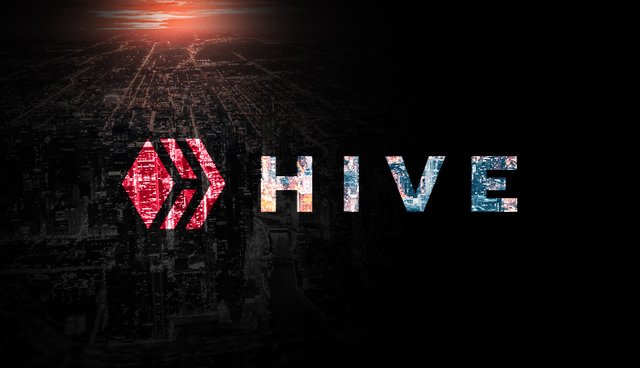 Long Term Potential
I know HIVE just went through a pretty good spike and I am not a fan of the conversion of LEO to HIVE right now. I also am a long term believer of the LeoFinance platform so I didn't want to reduce my LEO position.
That being said, I've been letting my CUB/BUSD do all of the heavy lifting for the last few days! Taking some of the CUB earned to buy HIVE even if we are at a temporary top feels much better to me!
HIVE is a long term game and I see this token growing in utility as we get fun Dapps like #Splinterlands, #3Speak and #LeoFinance operating on the HIVE blockchain.
What Will I Do Next?
You know the game! Once I buy something, I HODL! I will continue to grow my position of CUB/BUSD, HIVE and LEO tokens for as long as CubFinance keeps producing additional Income for me!
I am really looking forward to seeing what some of the future IDO's are going to be able to do with the Inflation of prices we are seeing on CUB at the moment and intend to start growing my CUB position in the Kingdoms.
For now, I like the idea of creating valuable content and passively allowing the Kingdoms to do all of the heavy lifting for me.
What Would You Do With $10,000
I've got some extra cash sitting in my coinbase account and am looking for the opinions of Crypto investors more experienced than me.
What would you do right now with $10k to put towards a good Token? Buy more CUB/BUSD. LEO or HIVE OR some other option?
I appreciate all of the suggestions in the comments!
Posted Using LeoFinance Beta
---