Introduction To The 52 Real Estate Wealth Principles
---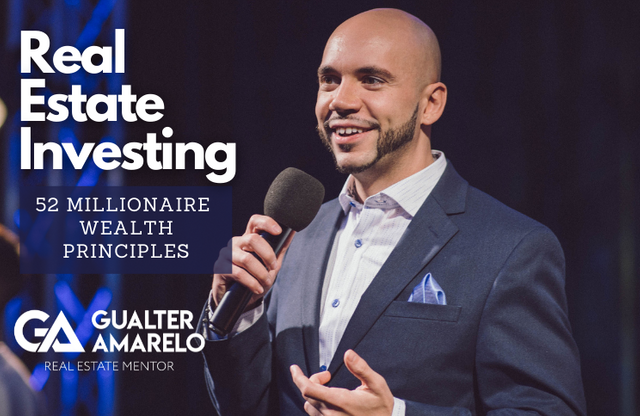 Are you ready to make more money and do less work? Real Estate Investing has built more millionaires than any other industry, but it isn't through wholesaling or flipping property.
Rental Property is the key to building massive passive income! This Saturday I will be revealing a real estate investing principle to scale your portfolio with off-market properties!
Introduction To The 52 Wealth Principles.mp4 from Alchemist Nation on Vimeo.
REGISTER FOR THE LIVE EVENT -> This Saturday!
Have you run out of down-payment money, but still want to buy more deals? I've got a strategy that you won't want to miss!
This event is not just for the highly successful! You will learn the principles of single and multifamily real estate investing for beginners as well. This call will put you on the right track to buy your first rental property so you can begin your wealth stacking journey.
Follow For More Real Estate Knowledge @Gualteramarelo
Posted Using LeoFinance Beta
---