The Absolute BEST Way To Get New Members To LeoFinance!
---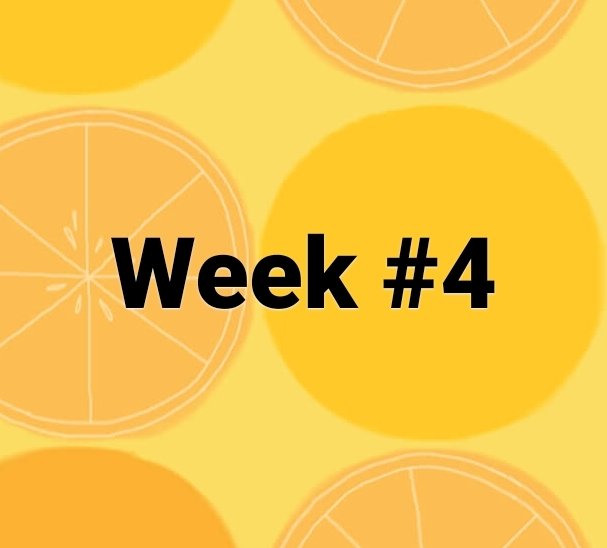 This post is all about GROWING our community with like minded people who WANT to learn from the strongest knowledge base of active crypto investors on the planet!
LeoFinance has started some really amazing initiatives in the last few weeks including the Facebook group for our community to invite friends ans share content to.
It's important to understand that FB is a 2 Billion user platform and as such is 10X larger larger than Twitter!
In the past Facebook was difficult to build a flowing on, but there is a new form of content that is sweeping the social platforms and FB has finally joined in and MEEDS more content creators!
What Content Facebook Desperately Wants
Short form Video. This is probably no surprise to anyone here, but I think the impact that shortform videos can make is still grossly misunderstood.
Fb has had its REELS feature available since September, and in the last 4 months I have gone from 1,400 FB followers to 8,500 simply by posting "5" REELS per day!
The Strategy
Yes, I know 5 REELS per day seems like a lot and it sure is a hell of a lot of work for 1 person.
Fortunately with our new LeoFinance FB group it doesn't rely on just the efforts of one person! With the size of our community of content creators and the importance of REELS to getting attention.
I've unlocked the REELS feature on the group to ALL group members so you can start posting 1-2 videos each and see who can get the most views!
Lets Make It Fun
At the end of January I'll be checking the views on the groups REELS and giving 100 LEO to whoever is able to get the most views on a single video.
Here is an example of a REEL I posted today, which was a shorter clip I pulled from the LeoFinance tiktok feed after removing the water marks:
https://www.facebook.com/groups/430724151867174/permalink/451984196407836/?ref=share&fs=e&s=cl
Good Luck!
Posted Using LeoFinance Beta
---