KUJIRA - What is KUJI token? Investing in $KUJI & Staking...
---
Hey All,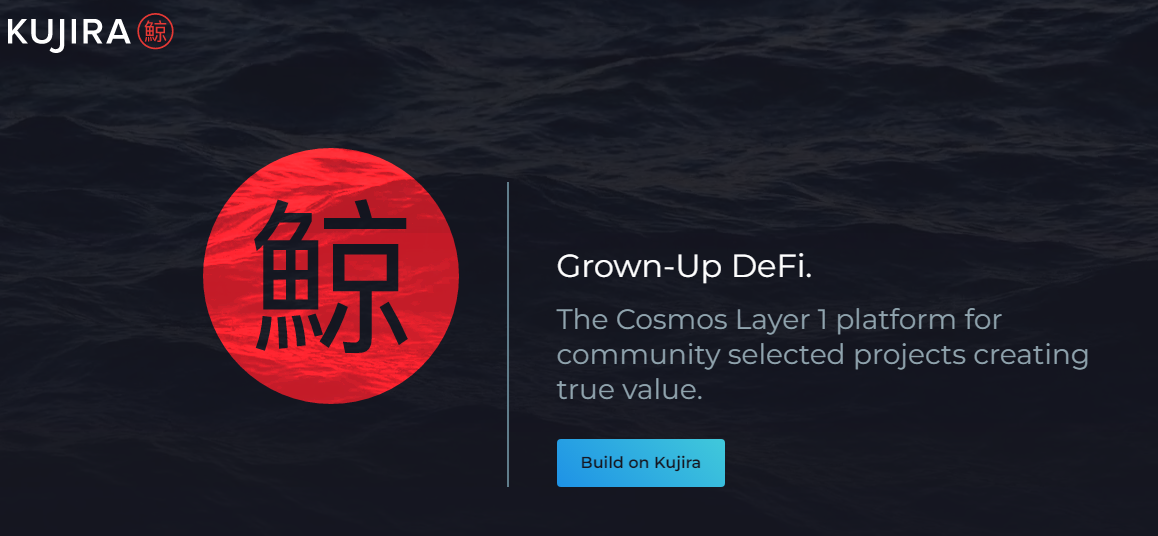 I would like to start by saying DYOR and invest based on your risk appetite. For quite some time, I had been hearing this name KUJIRA and its token $KUJI which has a fixed supply of 122 Mil. and the bifurcation of $KUJI token can be observed from the following image::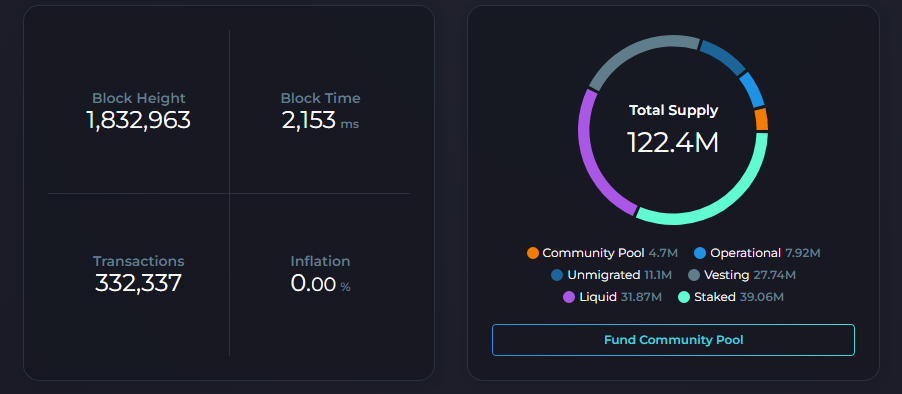 A fixed token supply that to 122 Mil; with no inflation makes $KUJI a very rare token. I did some google search to get the meaning of KUJIRA - what does KUJIRA means?
And here was the result:: KUJIRA is a Japanese term, and it signifies "WHALE". Following is the image taken from KUJIRA website that summarizes their Manifesto, Vision & Mission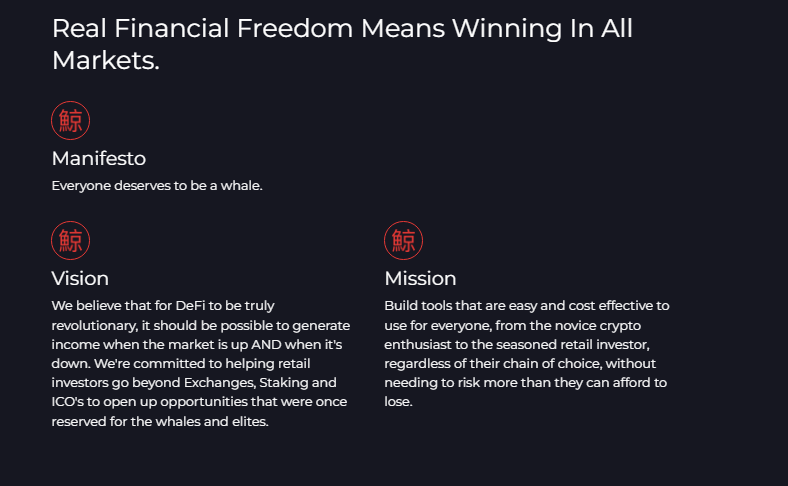 In crypto.. everyone wants to be a WHALE in some or the form by HOLDing the tokens and take advantage via staking tokens and earning nice APRs. The other advantage, I see is to participate in governance polls. Their higher your stake the higher is the chances of the proposal being implemented.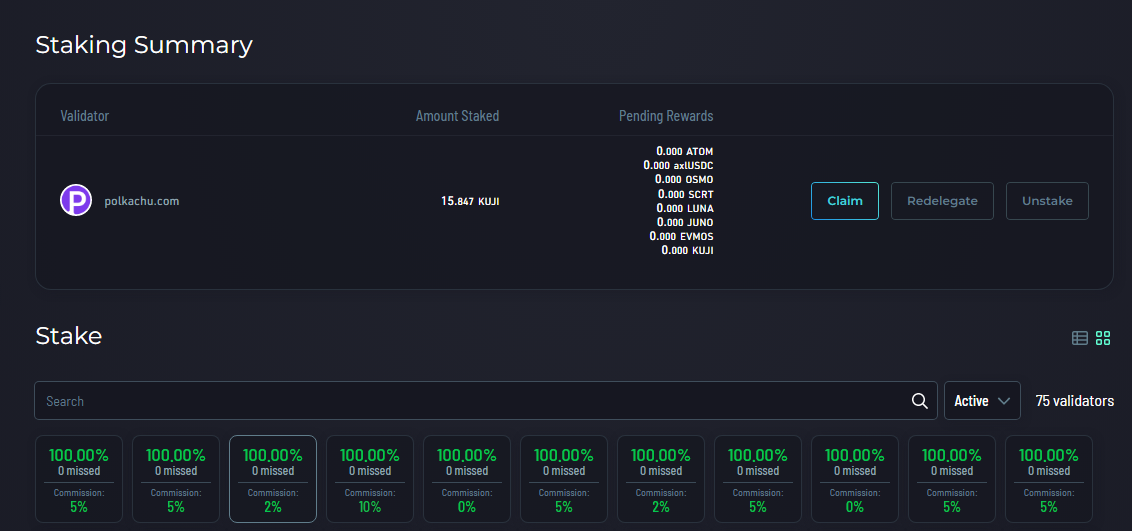 I started with a small investment of $20+; bought 15 $KUJI tokens and have staked them all to the validator - polkachu. Yesterday, only I had staked $KUJI tokens and yet to receive the staking rewards. I know its not much of a stake and am not expecting to much of the rewards. All, that I wanted to achieve with this investment is to try out new projects, learn something new and then take it from there i.e. if you want to invest more or not. Staking locks your tokens for two week, so bear that in mind if you plan to stake $KUJI tokens.

The plan, I have is that I would we buying some more $KUJI tokens from my $EVMOS staking rewards. I am getting close to 5+ $EVMOS tokens that are worth [5.5 + $1.8+ ] $10+ daily. So would be swapping all my $EVMOS for $KUJI until I get to a point of staking at least 50 $KUJI tokens. There would be no regrets at all even if I loose this money. As all is being invested from a different passive source of income i.e. via $EVMOS staked rewards... Get it... its imperative to have passive income so that you can do what ever you like or take risk if you want to.. cheers.
Image Credits:: kujira.app, blue.kujira.app, app.evmos.org, evmos.disperze.network,
Best Regards

Posted Using LeoFinance Beta
---