SplinterLands:: How to Sell Cards for a Better Price?
---
Hey All,

Did you try out selling your cards on Wax Blockchain; DApp AtomicHuB? If not then, I'll surely recommend having a look at AtomicHub. It's a great place to sell your cards at a higher price. But the cards there are bought & sold for the WAX tokens.
Price of DELWYN DRAGONSCALE on SplinterLands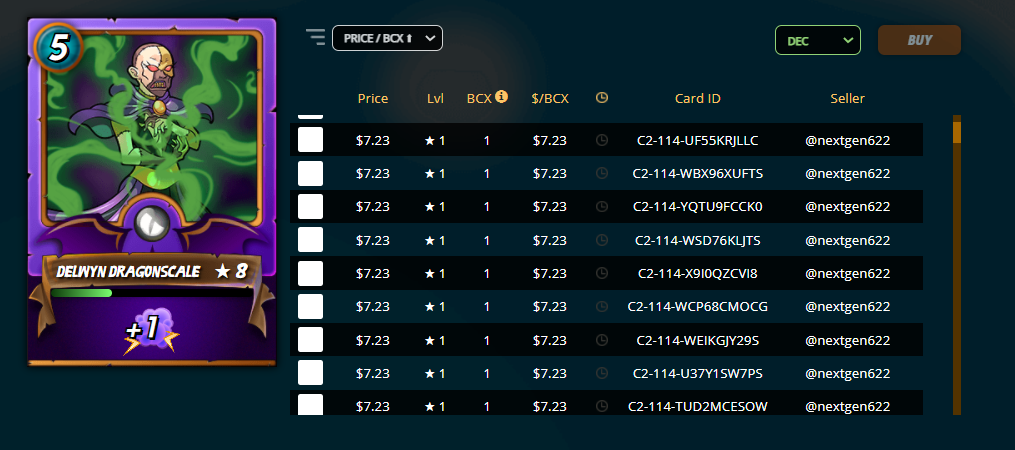 The price of DELWYN DRAGONSCALE on Splinterlands and MonsterMarket is close to $7+ for a level 1 card. And whereas you have a look at the first image you can clearly see that I sold this same card on AtomicHub for $22+ dollars; which is equivalent to 65 WAX tokens.

I was lucky that I listed some of my Splinterlands cards on AtomicHub for a higher price - way too high. And luckily was able to find a buyer. I sold close to 3 - DELWYN DRAGONSCALE cards for $31+ which equates to 151 WAX tokens.
While listing these cards, I had a feeling that they won't sell. But you never know, there is someone willing to pay that price. The only thing that I did smart here was - tried to place/put a price that was a bit less than the already listed price. Let's say for example if some was selling - DELWYN DRAGONSCALE for $23+. What I did was place my sell order for a bit lower price, say $22+ and this trick did work out - getting me a higher price for my Splinterlands card - DELWYN DRAGONSCALE.
My Current Listing on AtomicHub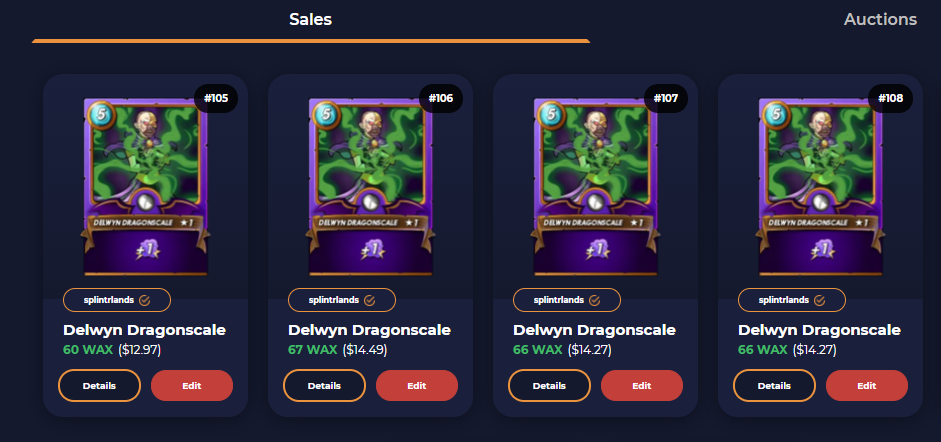 I still have 4 more cards listed on Wax Blockchain and the price is way too high. Currently, the same card is available on the Splinterlands for close to $7+ but I'm in no rush to sell. If, I am able to get a buyer at the listed price good for me. And I am pretty confident that I should be able to sell them at these prices. What all is required is a bit of patience and wait and watch scenarios to adjust prices accordingly. So that your bid/price of selling the cards is a bit lower than the other selling it.

Off lately, I have been focusing on buying WAX tokens. And so far I have been able to stake close to 10K+ WAX tokens. This is getting me close to 1+ WAX tokens daily. I'll do a separate post around investment in WAX tokens.
So here is how you can Sell your SplinterLands for a higher price.
Leverage WAX Blockchain DApp AtomicHub
List the card at a competitive price - a bit less than others
Enjoy higher prices for your cards in WAX tokens
Stake if you want or else trade it for a favorite token
Have Your SAY....
Have you tried selling your Splinterlands cards on WAX Blockchain, DApp - AtomicHub? If, Yes what was the best deal you got?
---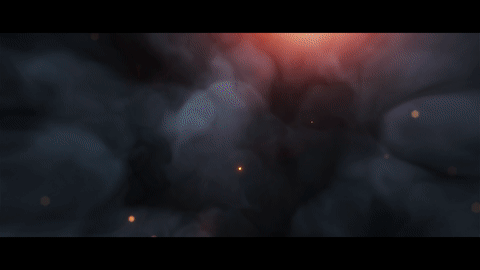 ---
Find Me on the Other Social Media Platforms::

Join me on Odysee & Earn 8 LBCs for FREE... YES for FREE...
HealthDear Youtube; Information tied to Health
HealthDear LearnTogether; Learn English & Hindi
LearnTogether FaceBook Page
---

---
Image Courtesy: SplinterLands; peaked, wax cloud, atomicHub
Posted Using LeoFinance Beta
---