ATOM's Rally
---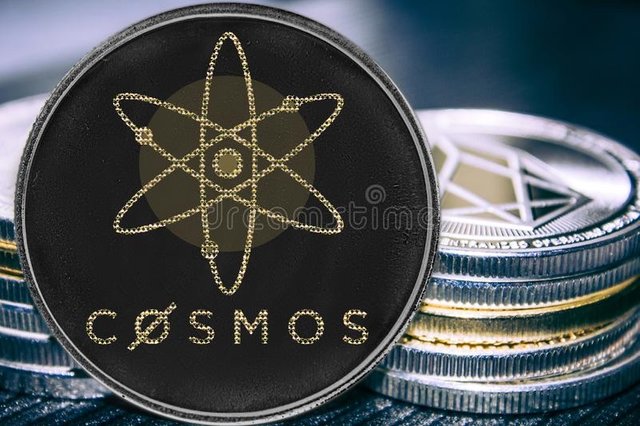 ATOM token has risen rapidly recently which is the native token of the Cosmos blockchain.
Compared with the price of last January, the price is almost 3 times of it.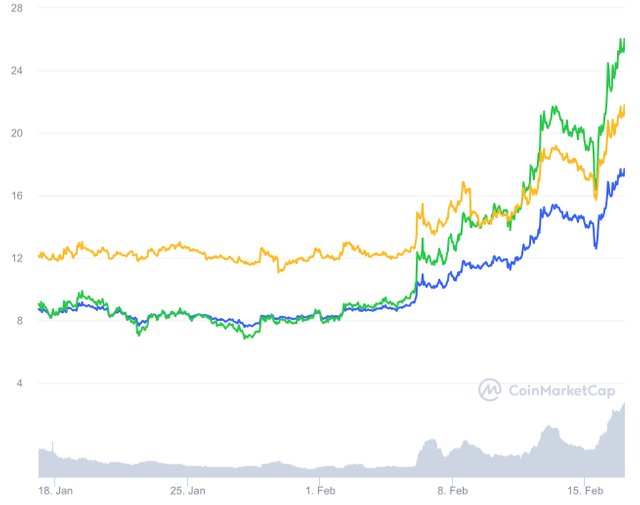 Cointelegraph which is one of popular crypto magazine and information collector mentions 2 main factors that make Atom's value rise so rapidly.
Recently layer one blockchain protocols such as DOT(Polkaadot) and AVAX(Avalanche) have had very hot spotlight that makes it highly valuable blockchain ecosystem and token
ATOM token's utility enables holders a variety of earnings. Holders seems to have benefit from swap, gas and transaction fees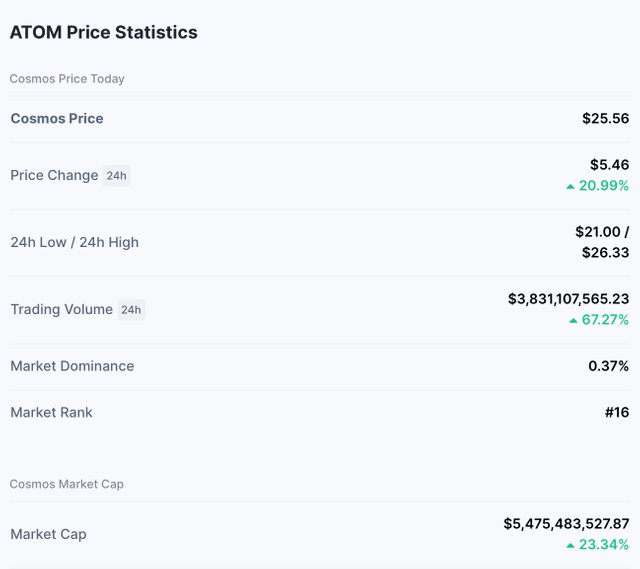 The trading volume of last 24 hours as of 17th Feb is around US$ 3.8B and market cap is now US$ 5.5B now while Polkadot's total market cap is US$ 27B. Polkadot's value is more than 5 times higher.
Source: Cointelegraph, Coinmarketcap, The tie
Posted Using LeoFinance Beta
---