You Buy We Burn, Strengthening HCO Economy
---
We are burning HCO like never before. HecoSwap team has decided to reduce token circulation by burning in a unique way that relies on early investors. When you buy HCO in the presale, it will burn 100% of your equal balance to the zero address. This means if you buy 100 HCO, we will burn 100 HCO too. That's it, we want a growing economy in HecoSwap ecosystem. Less supply means high demand, let's burn as HCO as much as possible.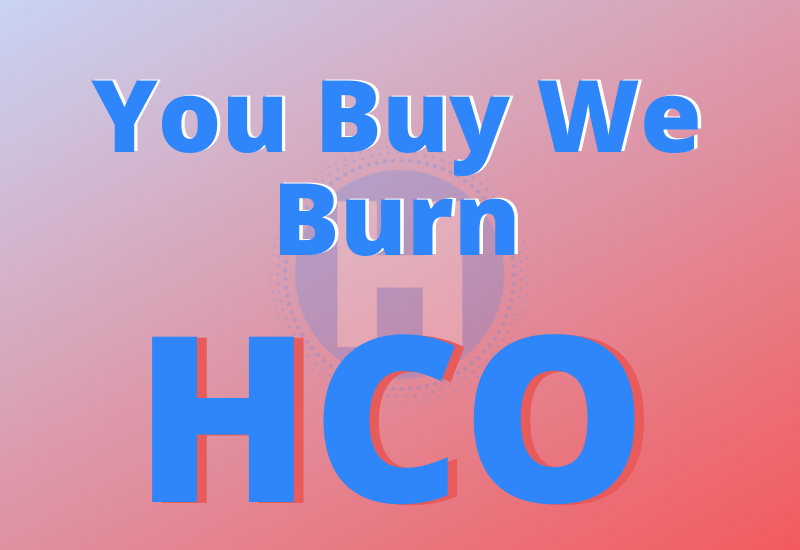 HecoSwap started its native token $HCO offering earlier last week and got hundreds of brilliant investors that contributed 800 HT so far. We are very thankful to them. However, the amount we raised is far less than our expectations. So we are burning tokens and making the HecoSwap economy stronger. And, we have decided to continue our presale until we reach a minimum amount which we can use as LIQUIDITY on MDEX and HecoSwap.
HecoSwap is not just another inflationary token. More than that to bring real value to the industry. It's a community-backed decentralized exchange for Hecochain assets but with the perfect smell of freshly baked bread. Native token HCO max supply is 5M, designed for a winning economy.
Here are some key points you must know when you invest in HCO
100% of raised funds will be used to provide locked liquidity alongside a small amount to manage the project expenses like marketing, web server, developer charges, etc.
If we don't get enough funds within the next 2 weeks, 100% of funds will be returned to the investor's wallet.
Between 1 June to 11 June, two random snapshots will be taken for the 10% airdrop distribution.
Anyone who participated in presale will receive the airdrop reward proportionally. Airdrop needs to be claimed by the users, it is not auto distributed.
Why are we doing presale?
Most businesses need to raise external funding from investors to take their company to the next level. HecoSwap is not different from it. In order to make a worthy platform we need to make sure it is secure by all means LP, Staking, Maintenance, Marketing and all other expenses. An early-stage startup will want to access funds to help further validate its business proposition. That's what we are doing.
Posted Using LeoFinance Beta
---