LEO CHALLENGE: ESTIMATING THE VALUE OF HBD TO THE WORTH OF THINGS IN MY HOMETOWN
---

I am definitely happy to participate in this #leofinance Challenge proposed by @leogrowth to explore the prices of things in my community and know my expenditures worth.
Value of Hive back dollar in my town
As at May 10, 2022,the value of the hive backed dollar to the Nigerian naira brings about a conversion of 1hbd to #413. It is not a dispensable fact that, the value of the hbd differs from country to country, town to town and region to region.
In view of this, what a certain amount of hbd can get in my town might be slightly or completely different from what is obtainable in another town.
As a Nigerian, acquiring goods and services can be somewhat difficult for the masses who have to manage financial resources so as to purchase necessary items. In my previous post, I ranted about the high cost of mid range mobile phones. To acquire a smartphone that suits your wants rather than considering the pocket you should have nothing less than 200hbd. To get durable and high standard phones to meet up with demands such as high ram and rom, high mp cameras, big batteries, 4g internet capacity and so on, you need to budget on the high side.Thus, the hbd definitely holds more value than our normal legal tender
The issue of inflation.
As a Nigerian, the issue of inflation Has really eaten deep into the economy. Things that could be purchased at a lower prices some 5years back, have tripled in price as at 2022. The Nigerian minimum wage cannot even acquire a bag of rice. A government worker or civil servant cannot even boast of living an upper class lifestyle as they earn less than 200hbd equivalent to #82,000, thus damaging the purchasing power of the Average person. The government has become one for the rich who only get positions to enrich themselves even more and seek for power while neglecting the welfare conditions of its fellow citizens. This is so because this idea of inflation hitting the country can be averted. But prices keep going up due to costs like importation, high cost of transportation due to increase in fuel price, high cost of clearing goods at borders, high cost of production machines, high cost of fertilizers to grow foods, to feed chicken and livestock and so on. One can't even start a good entrepreneur business with 500hbd (approximately #200,000)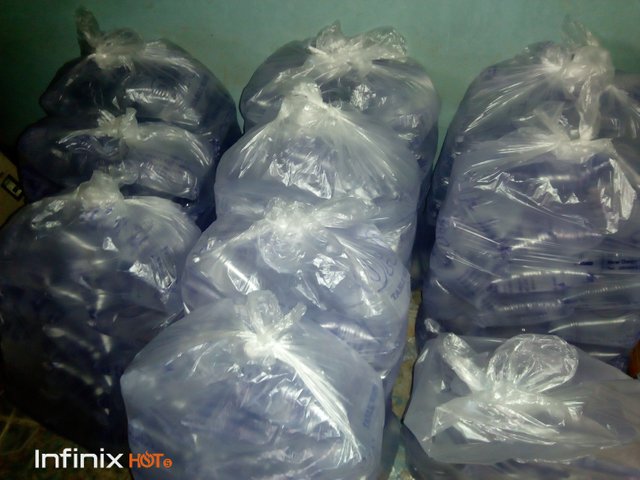 One can get a bag or two bags or sachet water with 1hbd,and it can last a week as water is valuable to life.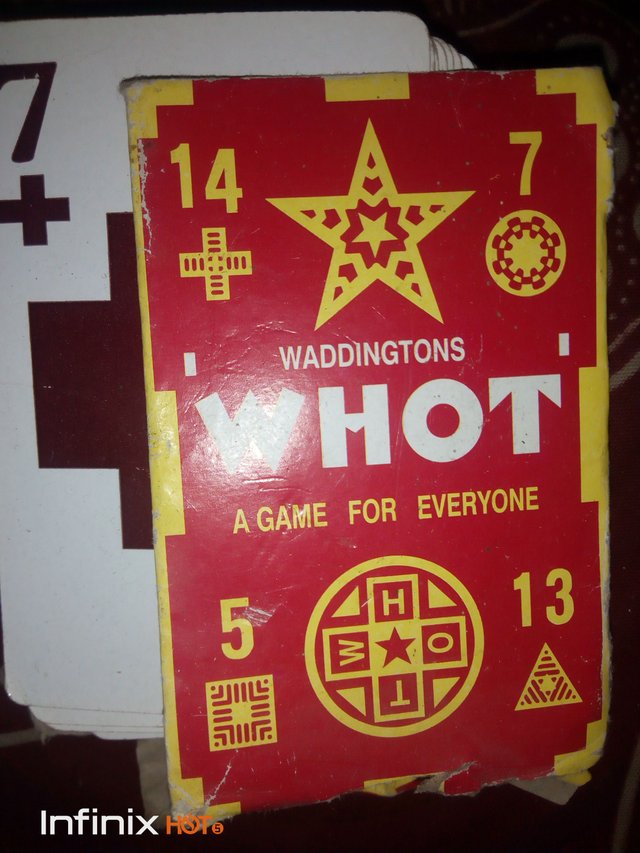 Yeah, you can get a pack of game cards with 1hbd
Things 10hbd can buy
In my country Nigeria, they are things the 10hbd can buy, although it's either you get them in small quantities or in low quantities.
>10hbd= #4130
Items purchasable in this range includes...
a carton of indomitable noodles(40)= 7.7hbd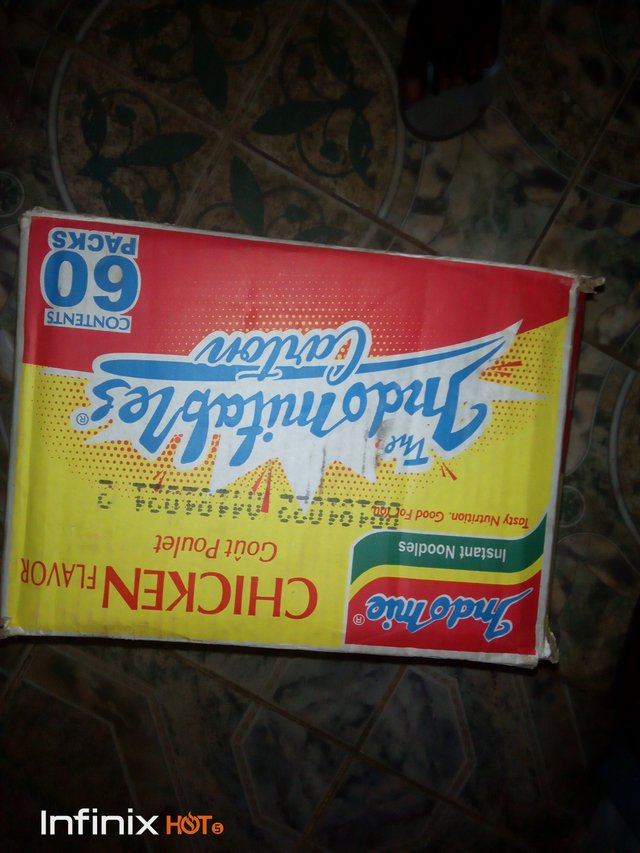 nestle milo tin= 8.9hbd
vaseline= 4.6hbd
dettol cool= 3.6hbd
Dano milk refill= 3.9hbd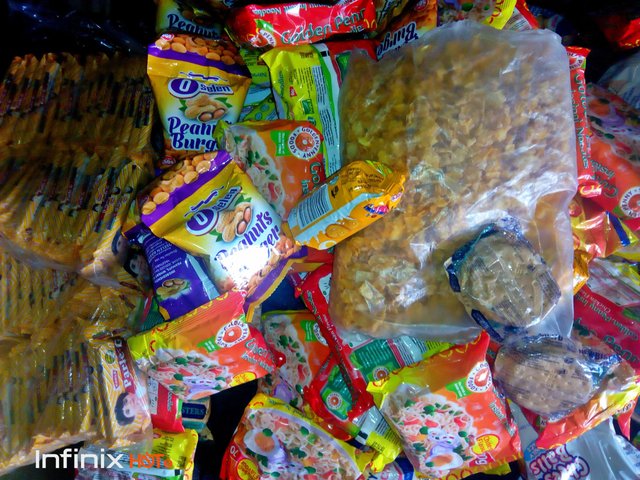 And many more provisions and toiletries.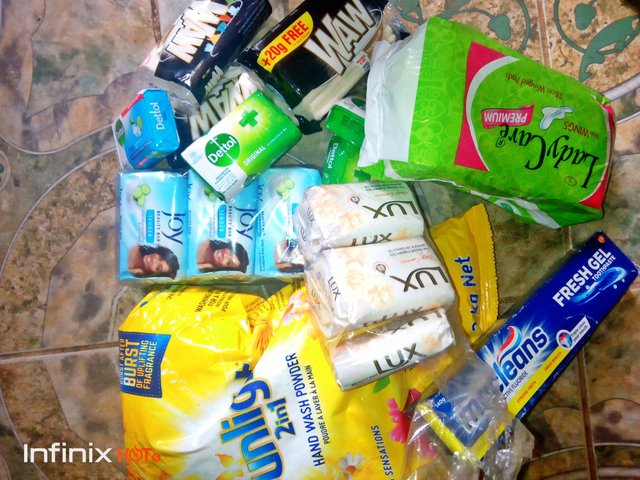 One can even get a big pizza pack for below 10hbd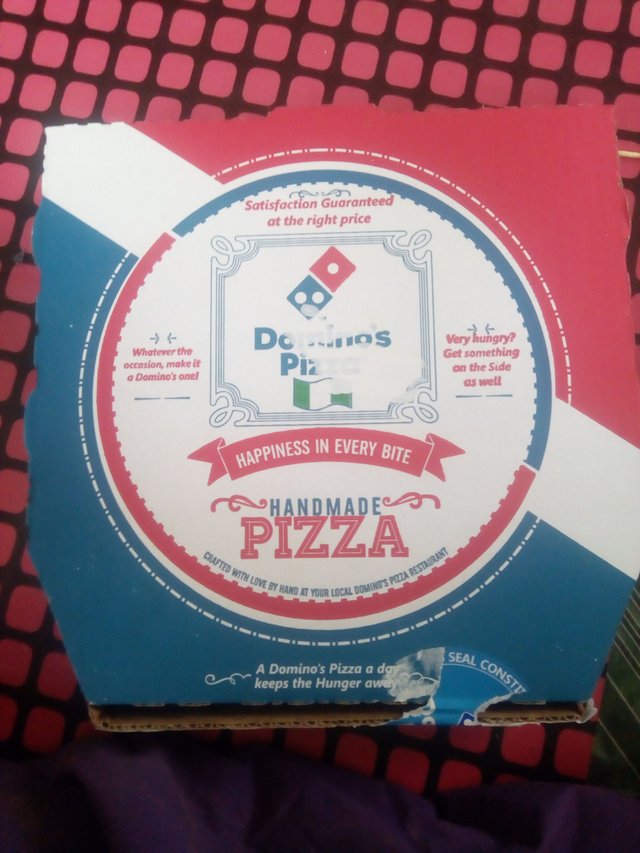 Things 100hbd can buy
Well, 100hbd can buy low end phones in Nigeria, for people who do not bother about various specifications.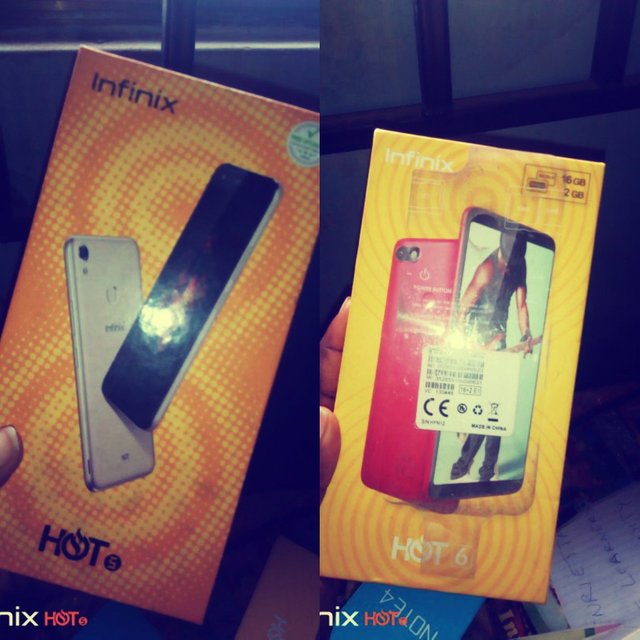 Also, there are brands like techno, redmi, Nokia, Samsung and so on. You can also get kitchen equipments like:
- Blenders - #42500=102 hbd - One single room for rent per annual in rural areas - #45000= 108 hbd - electricity bills per annum- #60000= 145hbd - a bag of rice #32000=77.4hbd
Things 1000hbd can afford
This category includes high end smartphones such as Samsung, iPhone and so on. It can also cover up for tuition fees. As at the year 2012,in my school fees for the four sessions that make up the academic year for a degree holder, I spent not less than #140000 ( 35000×4) is equivalent to 338hbd.but as at 2022, students pay over #120000*4 for the 4 session which is equivalent to 1162hbd. Due to incessant increase in fees. Building houses, buying cars, flight transportation are so on requires such amount.
A budget of 50hbd to 20hbd
Of course I would prefer a budget of 50hbd and above for weekly upkeep because 20hbd=#8260 trust me as a student alone it's not sufficient talk less of being a postgraduate student, bachelor or spinster. For instance as a student, you need to cover the following expenses weekly:
transportation to and fro- #200 =0.484hbd (*5 days a week)
lunch at school which is #400(1hbd) * 5days a week is - #2000= 5hbd)
printing of handouts - #1000= 2.4hbd
miscellaneous - #2500= 6hbd
From the above, we have exhausted 20hbd without considering snacks, sudden events like illness, finished gas, data subscriptions and so on.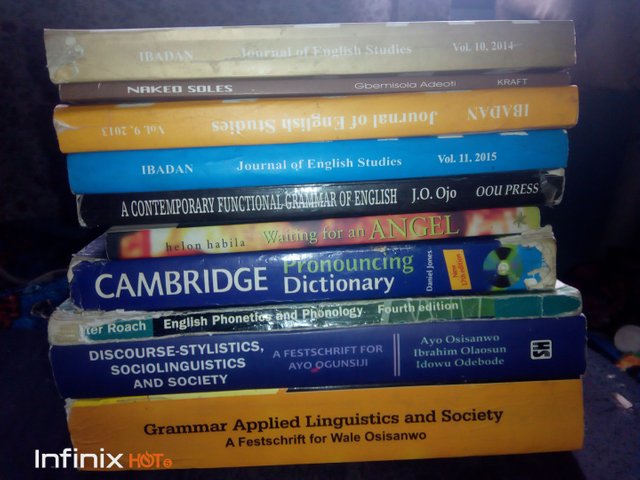 In view of the above, the value of hbd in my town is not useless its entirely useful, rather it actually covers for all things that can be acquired in different price ranges. So speaking about a sufficient budget ghat would be sustainable to live in my home town, I would say a monthly budget of atleast 650hbd which is equivalent to #268,500. This would minally coverup for monthly food expenses, fruits, mobile bills, water bills, gas,petrol, transportation, miscellaneous and many more
Images
All images used herein were taken and edited by me using the infinix hot 5 smartphone.
All words are mine.
Posted Using LeoFinance Beta
---