I never lose. I either win or learn. (Weekly crypto-updates)
---
Some players try to lift up the Bitcoin, but it is hard to do it, as on the other side seems to be a coordinated attack, most probably made so some key players get their bags full of cheap BTC and ETH. Seems to be something similar to a natural selection process where the ones too small and too overleveraged will fall like domino pieces, only to be bought by bigger companies. FTX at least is on a buying spree, and they wanted Celsius or Blockfi, instead of building their own similar team. It is funny, first, they wanted Celsius, now they don't, then they said BlockFi is almost a done deal for $25M, which is 1% of the company value, which is not for sale, according to their CEO. Who is the master puppeteer behind all this FUD? Read the latest crypto news below: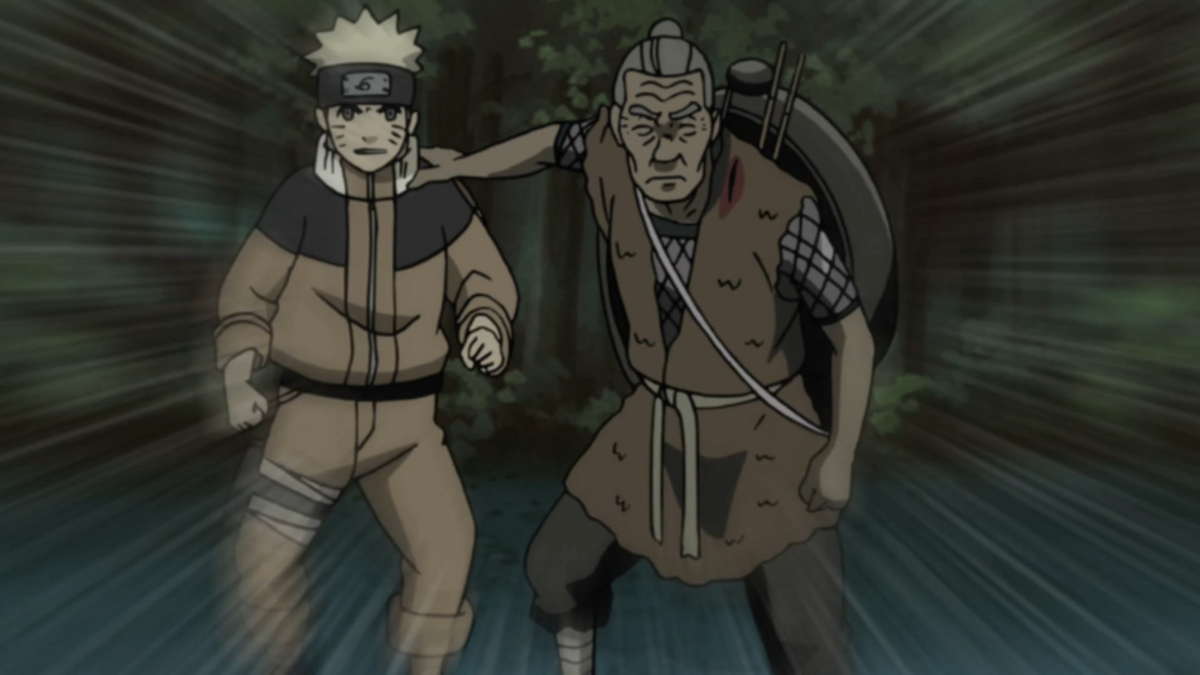 · Bitcoin: In the last 7 days BTC/USD volumes have totaled $5.8B while the BTC price was around $21K. Difficult times are on the horizon, as Compass Mining, a BTC hosting offering mining services to miners, loses its facility for not being able to pay electricity bills. Switzerland-based crypto mining company White Rock Management is looking to expand its mining operations in US, beginning with Texas. Bitcoin is down 70%+ from its all-time high. Grayscale sues SEC over proposed Bitcoin ETF rejection. To date, various Bitcoin futures ETFs have been approved, but spot Bitcoin ETFs have been rejected every time. VanEck is trying to use these circumstances to file once again for a spot Bitcoin ETF, 8 months after they rejected their previous proposal. El Salvador is bullish and buys another 80 BTC. The last week's outflows of $423M related to the digital assets investments were linked to Canadian institutional investors and were partially offset by $70M worth of inflows from the US, Germany, and Switzerland together. Six months ago the previous record was $198M after the release of Bitcoin ETF by ProShares in the US. Oh, Canada, you did it again!
· Ethereum: Ethereum is down 80%+ from its all-time high. Nubank partnered with Paxos to offer BTC and ETH to 54M customers across Brazil, Mexico, and Colombia. At least the average gas fee is the lowest since 2020, if you wanted to clean up your Metamask, this is the right time. For almost 2 years, the average fee was around $40, with the highest in May 2022 ($196).
· Altcoins: Filecoin (FIL) active storage deals increased 507%, but the protocol revenue was the same, as the Filecoin Plus service allows miners to store data for free. There is a strong demand for FIL, but more value-added services need to be developed. Crypto.com removed 15 cryptos such as DOGE, SHIB, XTZ, and FLOW from the Earn Program, but they added ZIL, FTM, and NEAR to the list. Ronin Bridge was re-opened after 3 months of pausing, while AXS and SLP have been down 91% and 99% since their all-time-high. Solana is making serious progress on the mobile-related market, and their new smartphone called Solana Saga is soon to be released, they say.
· Blockchain games and NFTs: Land Staking will be released soon on Axie Infinity. Splinterlands are close to releasing two battle formats for the next season: Wild and Modern, each of them playable with different collections. The total volume of ETH NFT trades declined by 55%, but prices on the top five collections on OpenSea remained stagnant, with CryptoPunks even increasing 48%, as Christie's head of digital sales was recruited by the Punks as a brand leader. An NFT by Beeple sold for $1.6M at Christie's last week. Chia launched its own NFT standard weeks after they were trialed on testnet. Mbappe is joining Sorare fantasy sports game as an investor and exclusive player ambassador. Kevin Hart will release a limited number of NFTs linked to his Roku video release, letting fans access bonus content. Bentley Motors is joining the long list of auto companies, with a Genesis NFT collection, releasing 208 unique artworks. OpenSea email vendor, Customer.io, had a leak, and email addresses were shared with a third party, they said in a newsletter sent to their users. Rising Star seems to make some fine improvements, and, once you reach and can do the millionaire quest, will reward you with $1-2 daily ($60 per month), for a 3 minutes activity. Much better than the Pegaxy blockchain game, where I got $2 rewards for the last 2 weeks.
· Good news: FTX is thinking to buy Robinhood Markets, but no offer was made yet. One of their companies bought a 7.6% stake in Robinhood in May for $648M. JP Morgan said that crypto deleveraging will soon end, as companies with stronger balance sheets are stepping in to stop contagion (translation: big fish eat small fish to get even bigger).
· Bad news: Crypto hedge fund Three Arrows Capital (3AC) defaulted on a $760M loan from digital asset brokerage Voyager Digital ($350M in USDC and 15250 BTC). They entered now into liquidation, following a court order issued in the British Virgin Islands, mostly because they leveraged too high on various cryptocurrencies, and were overexposed to Terra UST, which collapsed last month. Voyager intends to pursue recovery, and they used $75M out of the $500M line of credit received from Alameda Research. Coinflex exchange is set to issue a Recovery Value USD token, after halting withdrawals on its platform with 20% APR paid daily in rvUSD too. The hacker behind the Harmony bridge exploit rejected the $1M bounty and started to launder the funds through the mixing service Tornado Cash, using $36M, with $64M still waiting on the hacker's wallet. Ripple is thinking to leave the US should they lose the lawsuit against SEC. SEC Chairman Gary Gensler wants to regulate digital assets trading either as a security or as a commodity token. EU reached a deal regarding anti-money laundering rules to apply to crypto, and the exchanges need to collect and store information identifying parties involved in crypto transactions, but they will not impose these requirements on private wallets. There is no minimum threshold, nor exemptions, and they apply to every transaction. If it was me, I would have sent the link to each blockchain to them and told them that all the transactions are in there. For every transaction above 1000 Euro, the exchange needs to verify the identity of the wallet owner. CFTC filed for fraud and registration violations against the South African National Cornelius Johannes Steynberg, as he used Mirror Trading as a front to solicit BTC from the public using social media, up to 29421 BTC ($564M). FTX walked away from a deal with Celsius after they realized that they may have a $2B hole in their sheets, one source said. Seems like they decided to buy BlockFi instead.
· Joke of the week: According to Tech Inquiry, Coinbase Tracer will provide US Immigrations and Customs agency (ICE) with historical geo-tracking and transactions history data, in a deal signed in September last year, for a $1.37M. Coinbase is saying that no, they are not doing this, no one is providing customer data, but they lied before and avoided the truth so many times, so most probably this is something that really happened. There are many other options right now rather than using Coinbase, unlike a few years ago, so I am thinking that slowly, their value will decrease until they will be no longer a decisive player in the crypto market. Well, they did that to themselves, not to mention all the ironic 'out of service' break they used to take any time the BTC is suddenly going up or down.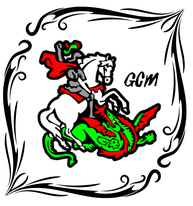 All the best,
George
---
Posted Using LeoFinance Beta
---