Coping With the economic hardship
---
Many ways now and different area, the economy of the country Nigeria has been having a set that , things are now getting beyond normal goods and commodities are becoming expensive that you can hardly afford to buy a spoon of food in the restaurant..The economy has embarked on this set back since the day the price of Nigeria to dollar has been devalue and now it now affect the system of the country.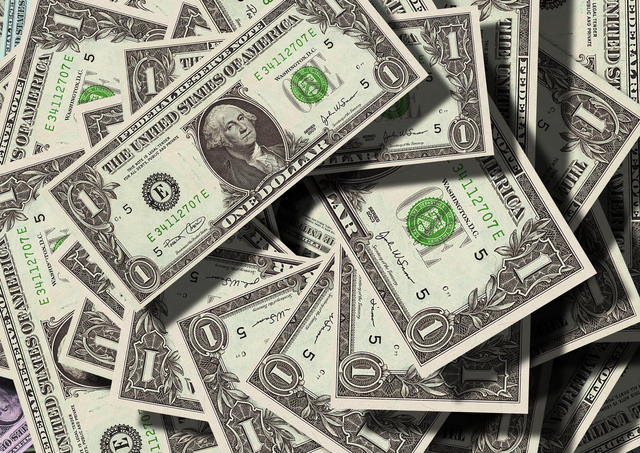 Source
I was at the market some days ago and I was trying to get some groceries into the house then I noticed that the price of each commodity has risen even the more again with the extra money which even a young worker in the country will not be able to afford. Imagine you working and getting your pay in naira when it has to value, you tend to get unsatisfied because the money you get won't be enough for you...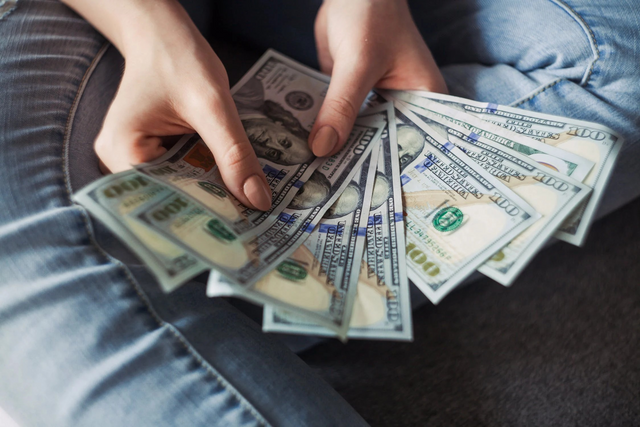 Source
Human wants are scarce tho,but to get this done money is needed and for you to get money you must work.. That's is why most of the time, I am always happy I met hive because you aren't getting your payment in naira even despite sometimes when you get a low payout on your post, you aren't still bother because the value of dollars is far better than that of naira..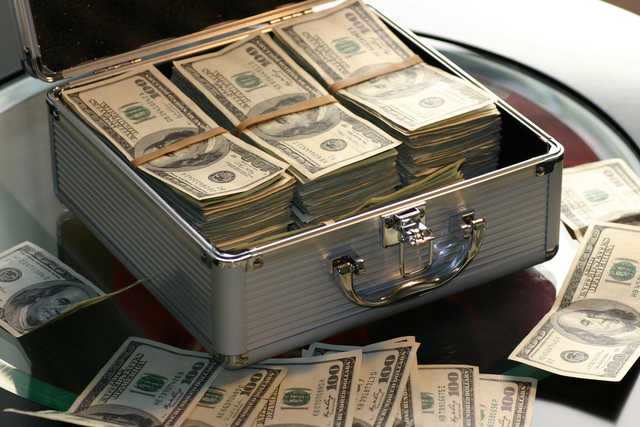 Source
Imagine you now spending from the investment you had save or laboured for due to the economic hardship... Human are meant to work earn and be able to satisfy their want and not to be bothered about money and how to get them..
Posted Using LeoFinance Beta
---