Bearish Crypto market New Price Target For Bitcoin And Ethereum
---
Seems the recent event as seen the primary crypto and other digital assets witnessed a new lows as we saw bitcoin selling below $20k in the early hours of today, ethereum too faced same situation. Can this sudden market embarrassing behavior be pegged to the clash between CZ Binance and SBF of FTX, or we are just getting another does of what's forth coming.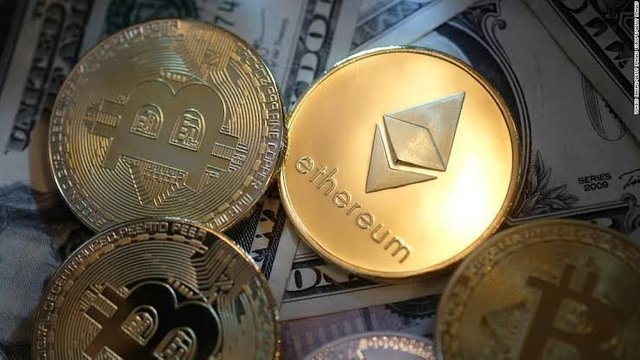 source
A widely followed analyst Capo says that the current plummet which we all witnessed the primary digital assets experienced is due to the activities surrounding the fallout of FTX exchange which he says that;
"Key support has been broken and yet you see people bullish. $14,000 is like a magnet."
Capo says that he is estimating that bitcoin would go below $13k says that investors has failed in trying to recoup their losses from the earliest crypto crash.
"Potential targets for a local bottom after capitulation event: Bitcoin $13,000-$14,000."
"Indicators show that the capitulation event is already happening. Expecting last 15% drop on BTC and 30%-40% on altcoins. Then the local bottom is in. Probably this week."
If you see this post on a Web2 ecosystem and you have no clue about what Leofinance is here is a brief definition;
LeoFinance is a blockchain-based Web3 community that builds innovative applications on the Hive, BSC, ETH and Polygon blockchains. Our flagship application: LeoFinance.io allows users and creators to engage and share content on the blockchain while earning cryptocurrency rewards.
Over here we refer to users as lions, so are you ready to be a lion here is my referral link
Also don't forget in contributing to the pHBD-USDC pool, and from statistics it looks like we will be able to archive the set target in a few months, let's do our own part in growing the pHBD-USDC liquidity and also take out time to participate in the Leo power up challenge which happens every 15th of each month.
Let's also connect on some of the web2 platform.
Twitter:Hironakamura
Posted Using LeoFinance Beta
---