Ethereum 2.0 (ETH) Release | Crypto Mining
---
Crypto mining has been a new trend either mining by high end processors or by part taking in some task as instructed by the project development team.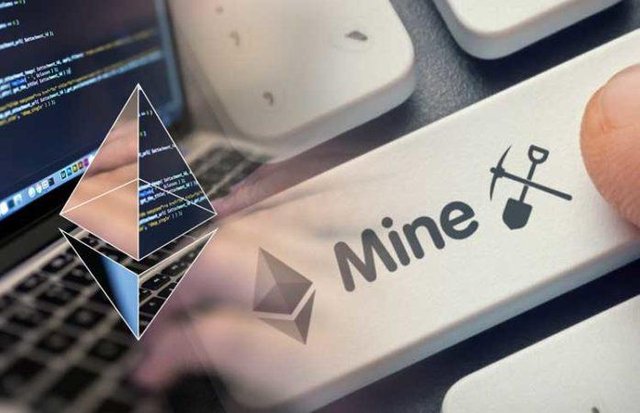 source
Well in a Clip from previous AMA which I was opportune to come across, the session was about ETH2.0. Ethereum 2.0 really!, are we expecting an upgrade on Ethereum which is the second largest digital asset according to market capitalization or is it that we should be expecting a project built with same Ethereum technology.
The release date for this project (ETH2.0) as we were duly informed that it has been released, this release of ETH 2.0 as it's not of beneficial to the Ethereum miners. In this session it was a privilege to understand the different types of mining and what it initials, in the discussion which we talked about the proof of brain mining which has to do with you putting in more brain work in other to earn crypto and also liquidity mining which I still do not have a clear understanding what it's all about but regardless it was nice to know.
We all know of the problem that is continually faced by miners which is the high cost of purchasing equipments which is more of continual reinvesting in these mining processes.
Also don't forget in contributing to the pHBD-USDC pool, and from statistics it looks like we will be able to archive the set target in a few months, let's do our own part in growing the pHBD-USDC liquidity.
Posted Using LeoFinance Beta
---