FTX Collapse Has Reshaped The Future Of Crypto Industry
---
Post FTX crash, is an eye opener for most of these deep investors. During this wake we saw their native token plummet to trading at 2$ at most, this lead to the exchange filling in for bankruptcy.
They call on for crypto regulation for the crypto space, tho the entire market suffered which short term traders at a great loss. I just feel that the system is flushing out bad eggs or should we put it as "BAD ACTS" out of the system. In an interview with Micheal Saylor as regards this, he's thought process was that the collapse has helped reshaped the future of cryptocurrency calming that deep pocket bitcoin investors request bitcoin to be detached from cryptocurrency.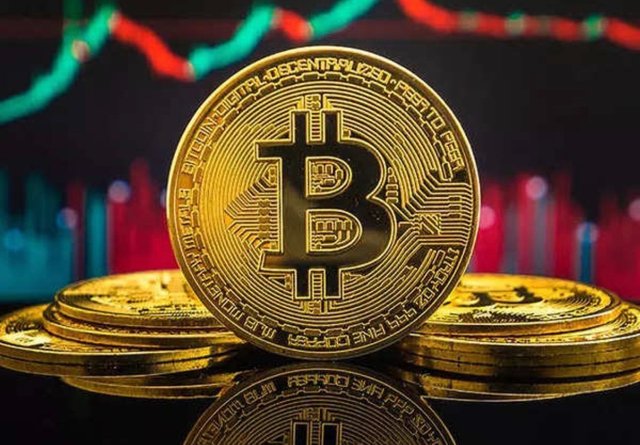 source
"The FTX collapse is an expensive ad for Bitcoin. Too many good ideas have been pursued by the crypto industry in an unethical, unsound, irresponsible fashion. The only viable future is registered digital assets trading on regulated digital exchanges."
During this collapse the primary digital asset printed a new all time low in one year selling below $16k, but there are projections that it might slide down to $11k.
If you see this post on a Web2 ecosystem and you have no clue about what Leofinance is here is a brief definition;
LeoFinance is a blockchain-based Web3 community that builds innovative applications on the Hive, BSC, ETH and Polygon blockchains. Our flagship application: LeoFinance.io allows users and creators to engage and share content on the blockchain while earning cryptocurrency rewards.
Over here we refer to users as lions, so are you ready to be a lion here is my referral link
Also don't forget in contributing to the pHBD-USDC pool, and from statistics it looks like we will be able to archive the set target in a few months, let's do our own part in growing the pHBD-USDC liquidity and also take out time to participate in the Leo power up challenge which happens every 15th of each month.
Let's also connect on some of the web2 platform.
Twitter:Hironakamura
Posted Using LeoFinance Beta
---