How Possible Can Bitcoin Crashes To $10k Market Trading Price
---
Are we going to see bitcoin go $10,000 market selling price? Will this be referred to it has bitcoin reaching it's bottom, well in a strategy session with a renowned crypto analyst which he is on the option that bitcoin reaching $10k won't be possible that we shouldn't even dream about it. In the session he says that bitcoin bulls will hold and keep the support frame for bitcoin from not plunging down to $10k.
"There's a pretty reasonable chance that we won't see the $10,000 like I've talked about for quite a while on the futures market. You got a nice number here of $14,900 on the spot market for the cycle low thus far. It is at around $15,500 depending on which exchange you're on."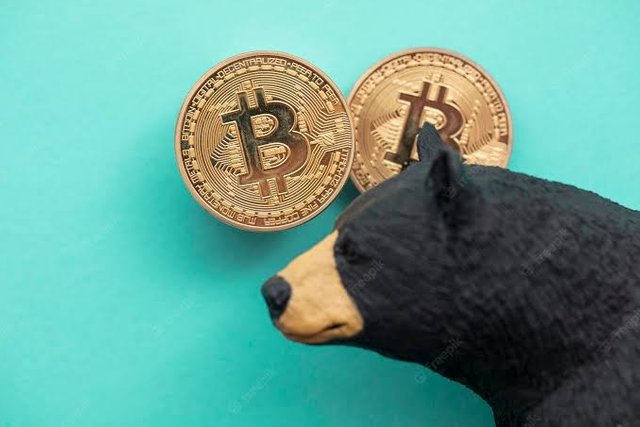 source
He says if bitcoin is able to be bullish this coming week, it will outrightly erase the market collapse which was felt by the FTX| Binance acquisition by trail.
"If we get above around $18,500 or $18,600, that is going to be a very strong sign that this was just a shakeout, a big wash, and we will over the weeks, over the course of November, maybe attempt to recover a few more of those losses and head back towards $20,000. It doesn't mean we can't close up above that $18,500, come back down, put in a higher low over the weeks, this will take time. In that case, that's a strong sign that we'll probably come back up and test some higher prices."
If you see this post on a Web2 ecosystem and you have no clue about what Leofinance is here is a brief definition;
LeoFinance is a blockchain-based Web3 community that builds innovative applications on the Hive, BSC, ETH and Polygon blockchains. Our flagship application: LeoFinance.io allows users and creators to engage and share content on the blockchain while earning cryptocurrency rewards.
Over here we refer to users as lions, so are you ready to be a lion here is my referral link
Also don't forget in contributing to the pHBD-USDC pool, and from statistics it looks like we will be able to archive the set target in a few months, let's do our own part in growing the pHBD-USDC liquidity and also take out time to participate in the Leo power up challenge which happens every 15th of each month.
Let's also connect on some of the web2 platform.
Twitter:Hironakamura
Posted Using LeoFinance Beta
---