The Keywords That Brings Most Organic Traffic To LeoFinance.io (Hive)
---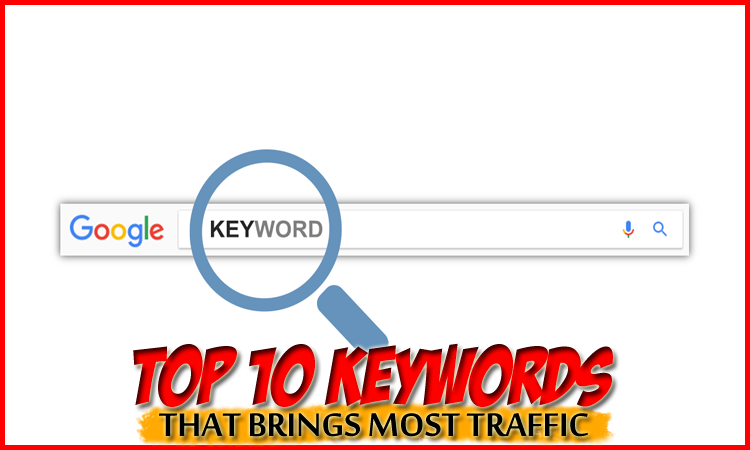 ---
The statistics within this post is taken from Semrush, and as I happen to get a weekly report that is called: Organic Research: Positions, and as I am in favor of the whole optimized content thing, I figured I'd let you in on some juicy details.
This report contains:
Organic Search: Positions 1-10
Volume
CPC (USD)
Traffic %
Amongst some other things, but these are the ones I think is the most important. At least for now. I can also tell you that the Traffic cost has been an estimated price of $64 for organic keywords in Google AdWords, but none of the top 10 keywords have used any CPC.
These are the 10 keywords that brings most traffic to LeoFinance.io, and each keyword point directly towards the article on LeoFinance as well. Feel free to take a look.
---

---
Not sure if @forexbrokr is interested in this, but I'll tag him as he is interested in SEO and organic traffic as well. Oh, and btw. I can also tell you that 378 keywords is the number of keywords bringing users to the website via Google's top 100 organic search results.
Do people believe in organic traffic now?
Posted Using LeoFinance Beta
---