HiveCoffee #3 with DisregardFiat - DLUX.io VR
---
DECENTRALIZED LIMITLESS USER EXPERIENCES
Digital spaces responsive across mobile, desktop, and headset all connected via tags and the Hive social network.
=================================================
Check out @HiveCoffee, a new show where I drink Coffee and talk to Hivvers. Today I talk a little more about LEO, what I love about HIVE and how awesome the Hive-Engine is! I share a few thoughts I have. If any particular thought stands out please comment below as I would like to explore some of these further. Watch this video and join me for another!
I want you here with me!
Skype with me and let's have a Discussion about Hive.
A lot of Hivvers use Discord https://discord.gg/B9yfqt2c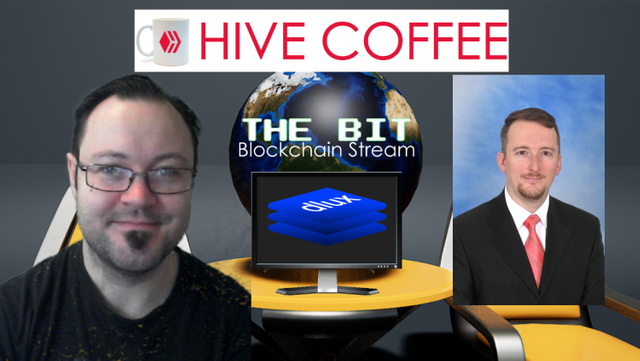 I want to feature 12 Hivvers over the next 6 weeks, to talk about the past, the present and the future of the Hive ecosystem. I would like to talk especially with LeoFinance gurus who are up to date on what is happening under the hood and inside the machine.
Witnesses, Devs, Token Hodlers, where are you?
Upcoming
1 Feature | @disregardfiat - https://www.dlux.io/
2 @steevc
3 @frankbacon
4 @rawbe
5
6
7
8
9
10
11
12
Comment below if you would like to be part of the conversation!
I have a schedule here in Google Sheets and I intend to fill it up! Please volunteer below and tell me what you would like to discuss on @HiveCoffee ! Tag someone you would like to see.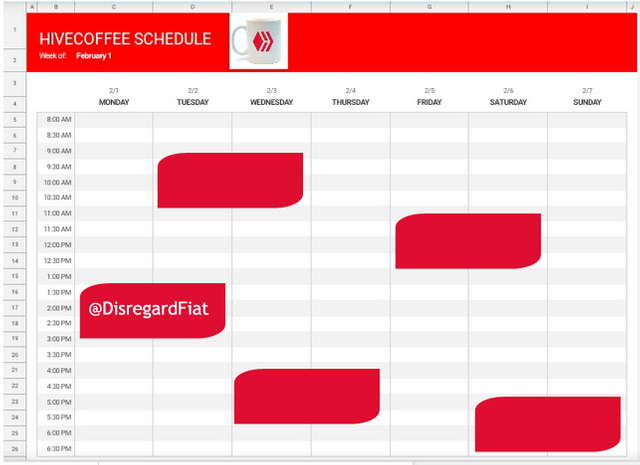 I would love to talk to @steevc @ausbitbank @themarkymark @dan @good-karma @therealwolf @yabapmatt @timcliff @roelandp @neoxian @arcange @aggroed @acidyo @taskmaster4450 Would any of you be willing to have a chat with me this week? I appreciate any thoughts you have to share with us about Hive in 2021.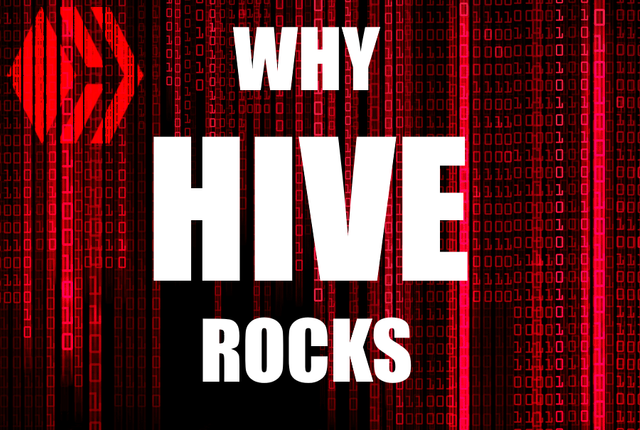 Posted Using LeoFinance Beta
---