Ask Leo: How crucial is promoting Hive to people around us?
---
So I will be sharing how it is to promote what we do to people around us.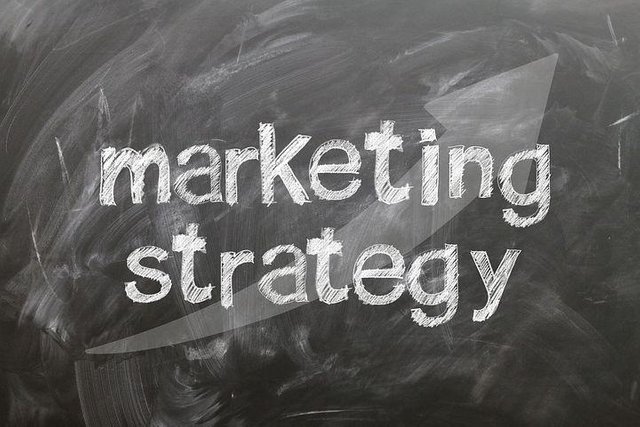 Image source
in a world that is becoming more digitalized day by day due to the advancement of technology, a lot of people know little or nothing about what they can achieve with their smartphone*
Coming in contact with a social media platform that gives you value for the time you spend working on your niche, it is important to tell people around what the opportunity is all about.
Why should you tell them about this opportunity? May times we get to be misunderstood because our eyes are always on our gadgets either making a post or responding to a comment. So I will prefer you draw their attention to the same privilege you got.
I know many will not take this so seriously because of the bad experience they got in the years past with fake platforms, but some of your testimonies convince those that want to be convinced.
Also, the more persons in our local environment that know the decentralized system the faster we too will grow because the decentralized platform is very easy to operate. There is the elimination of third-party interference.
Using this opportunity I encourage us all to some more work in the neighborhood.
Posted Using LeoFinance Beta
---