Empowering The Younger Generation
---
Previously I have made a post on how we will do flying into empowering the younger age by sponsoring them through skills learning.
We made it open for them to choose a center close to their place of residence, this will help them be more committed and the excuses for transportation fair will be eliminated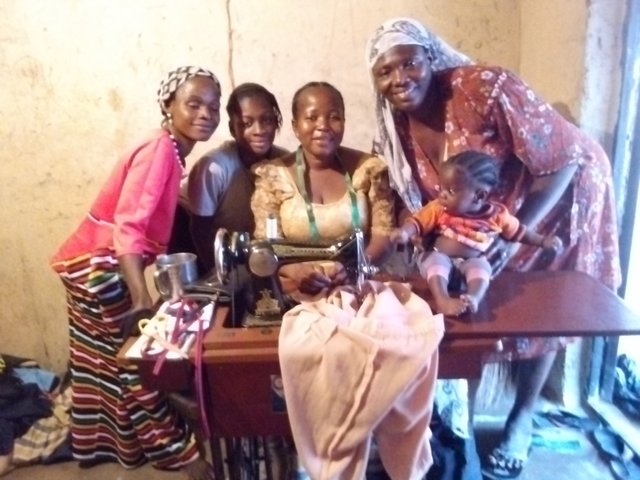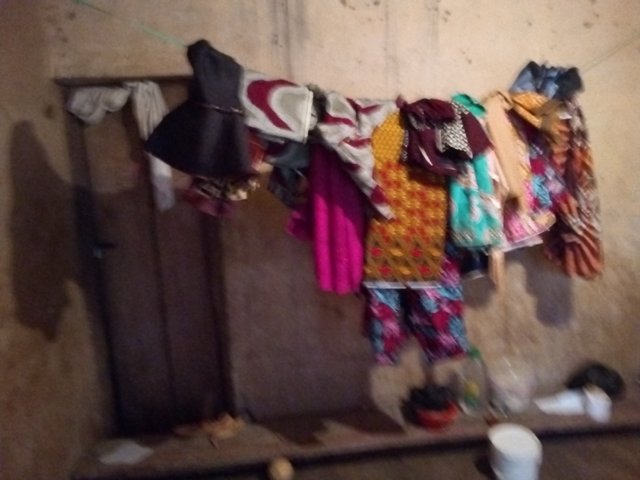 Yesterday, one of the beneficiaries was able to make her arrangement and we went over to see the place and also enter into an agreement with the skill provider.
According to the mistress learning for 1 year will cost #15,000(fifteen thousand nairas) and 2 years will take #10,000 extra.
The lady and the mother agreed to learn for 2 years. I was so happy with this development because it will help the lady in no little way. She is 13 years going to be 14 years this year and by the time she gets to 16 years, she would have been a professional tailor.
Looking at her mother you see that she needs lots of assistance, at her age, she is still giving birth and doesn't have all it takes to take care of them. When she learns this skill she will help herself through the university and even assist her little siblings
Thank you all for your support so far in our projects to reach humanity, we will keep feeding you with updates in this regard
---