What Percentage of My Money Am I Willing To Spend at a Go?
---
Hello Friends and Family of Hive
How are you doing today? From my end am doing fine just woke up and feel like dropping this piece this morning, it's not bad to welcome you to my blog with a good ending.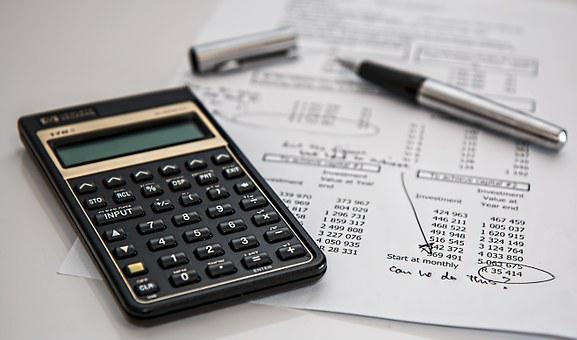 Source
I was just thinking about something that I hope it becomes a reality. Assuming I am being given a 2k hive as a free will donation how much will I be willing to use and was and what do I wish to do with the rest?
To me, it is a serious question that needs a careful answer. I always have this belief that any money spent to satisfy some sort of desire will never be seen again, it has gone and you need every possible means to replace it. The only money that can be seen in another form and with a higher value is the one that is invested. Invested money has every ability to replicate itself in many folds.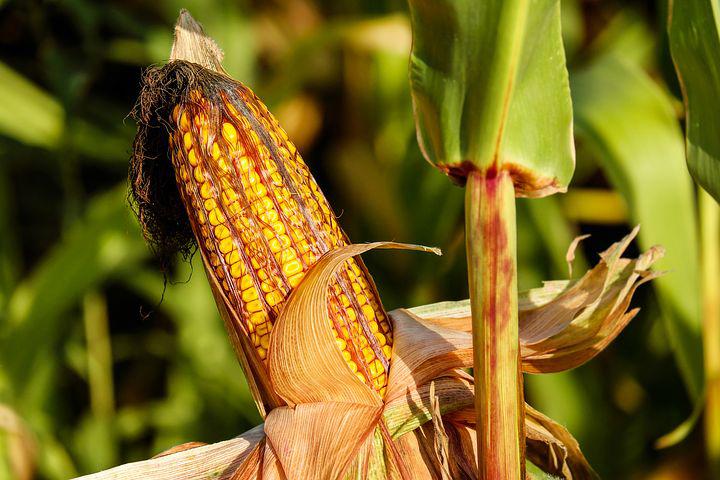 Source
Take a farmer as an instance, he plants a grain of corn in the ground, and when it is time to produce it brings forth stakes Of maize. If you can be patient enough to count the maize produce you will notice that it is more than 1,000 grains of corn. Imagine he started with one grain and decide to plant the 1,000 grains again. 1,000 grains will produce maize that can fill up a 100kg sack and if he keeps repeating the hives he is already made for life. Maize takes about three months to its maturity, so in one year he can repeat the process consistently dour times.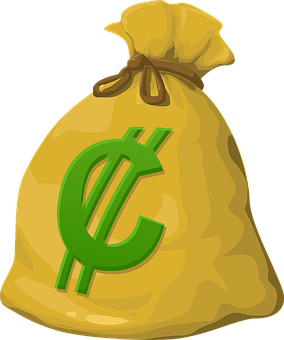 Source
You see the power of investment, though it may not be easy for him to keep repeating the same process over one year but in the end, he will rejoice and appreciate himself for doing the needful.
So also when it comes to me, I have a 2k hive. What I will do is this. Take 200 hives to sort me in some areas I need to be sorted. Then the remaining I will invest 1,200 hives back into the system then the remaining 600hive I will invest into my offline business.
The reason I will invest in the offline is that I use it as a way of exercise. Going to check how my birds are doing helps me to stretch myself and look around to see how things are going outside my room, also I take fresh air in turn.
This Is my little meditation and I hope it helps someone too.
Thanks for visiting my blog
Posted Using LeoFinance Beta
---