You Don't Need To Enslave People In The Name Of Helping Them
---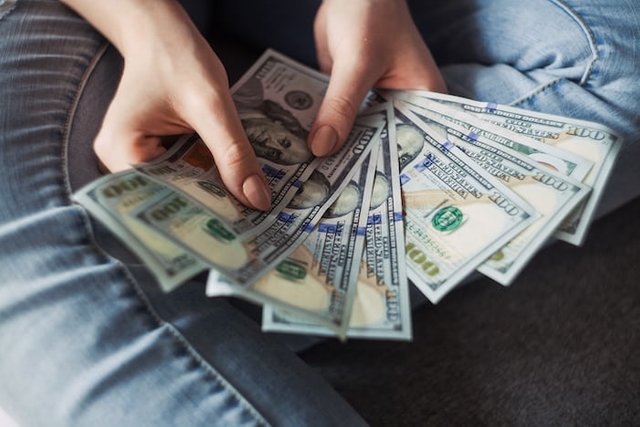 Alexander Milsin Unsplash
Good to be bringing my thoughts over here this lovely Sunday. We just have to be grateful to God in all situations because one has to be alive to make achievements hence we are alive surely someday we will achieve our desired goal
My heart is heavy this morning, so I will be speaking on this topic that has been a thing of worry for me. Seeing young people roam about the street has been a concern to me, if I don't know what they are doing it will be a different thing or if maybe I have not had an encounter with them, it may not bother me.
Severally these young stars approached me to invite me to a seminar, I was thinking that it was one of those days I went to the seminar, and what I saw disappointed me. They will just be teaching them ways to make money and all that. Most times even the person that is teaching those things taking a critical look at him has nothing to show for it. Before you can give good advice to someone it should have worked for you first.
As time went on, I then discovered that these young boys and girls will be sent into the street to sell things, and in most cases, they even beg to be carried to their destination because they can't afford the fair money. I will be wondering how can a young person allow himself to be enslaved. In fact, what does he even tell his parents before going out of the house every morning? Most of them do have good android phones that if they are guided properly will give them a better option.
In life, to empower people now you don't need to enslave them. What is the point of turning them into wanderers in the name that you want to empower them? How long will it take them to sell those supplements before they become something in life?
And these supplements the people making it big are those that hopped in earlier with good money. Who will help me tell these old men and women to stop this nonsense? These young people will become better versions of themselves if they can be shown the better way.
Thank you for visiting my blog today. Do stay motivated.
Posted Using LeoFinance Beta
---