43rd LeoFinance 🐯 curation digest
---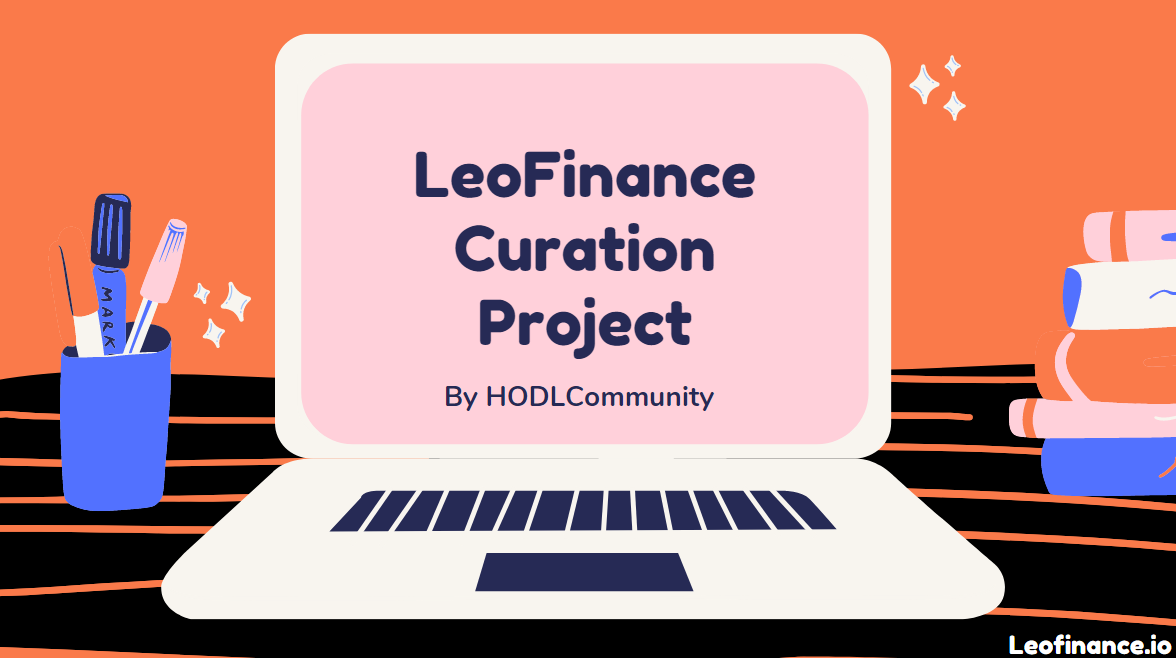 @HODLCommunity presents to you the 39th LeoFinance Curation Post
We feel very excited as we think we will address one of the most important issues on the leofinance.io platform: Curation.
We truly hope, big stakeholders will support this initiative in order to spread rewards to some amazing writers.
Our goal is to support content creators and generate qualitative interactions between LeoFinance users.
We will set a 5% beneficiary for every author selected in this curation report.
So Lions 🐯, let's roll !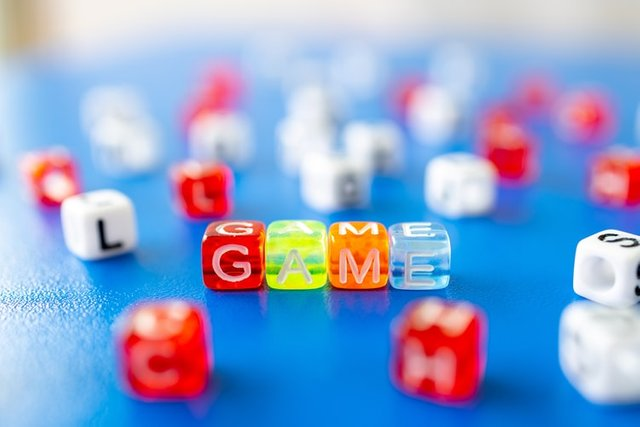 Would you still play the game if there was no money in it? Just sharing some shower thoughts on the booming trend of NFT games that boast the slogan. The trend is a continuation of the NFT craze as people speculated the value of owning some digital assets proven by code and getting rich from trading it.
This article asks some critical questions pertaining the play to earn model that many blockchain games employ. Are they actually fun or do we play simply because of the money?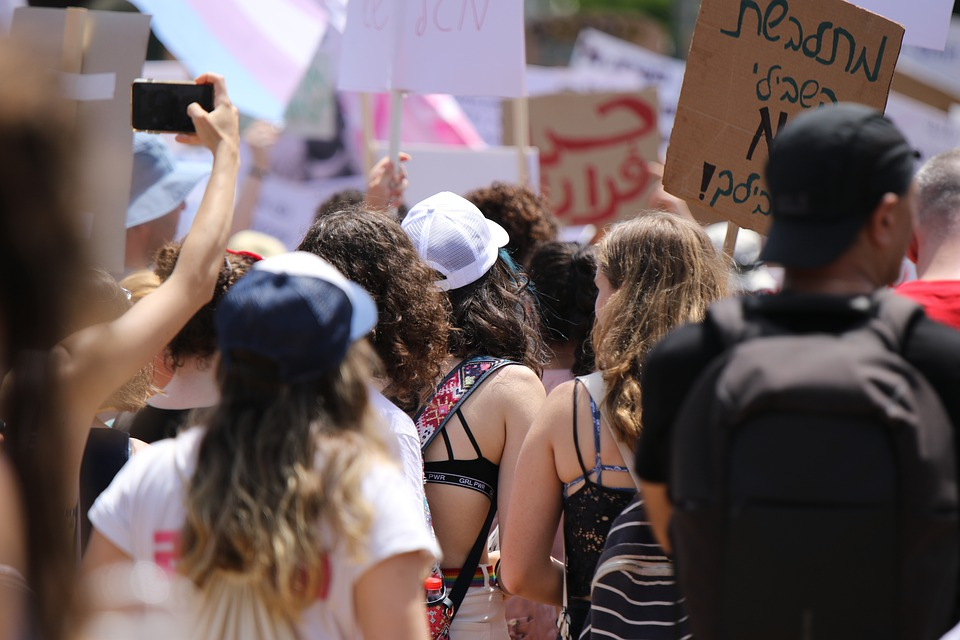 Just a quick post today about an interesting article I read the other day. It was talking about El Salvador and the fact that there were some pretty significant protests the other day. Clearly the photo above is not from that, but I needed so something and that was the best I felt Pixabay had to offer..
El Salvador is in advanced stages of Bitcoin legistations and rules that will enable it become a means of exchange in the country. However, it turns out that not everyone is in agreement with the idea. Crypto has constantly encountered this sort of resistance and it will not be stopping any time soon.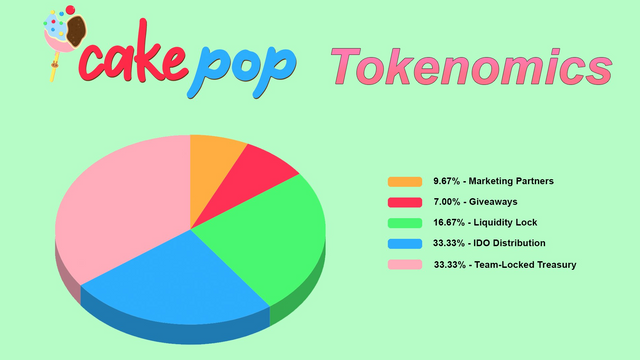 In summary, 66.66% of all CakePop tokens in existence have been sitting in wallets owned by the CakePop developers, and as soon as IDO token distribution started those wallets were the first to collect $Cake dividends. 16% of the total number did go to the liquidity lock but dev-owned addresses still hold 50% of the supply. Was it by design or by mistake, maybe we will never know.
Picking apart the Cakepop IDO on Cubfinance and trying to make sense of the situation. Is everything in order or is there something wrong? A lot of questions to ask, and if this is the biggest cub burn in history, are we on the right rack?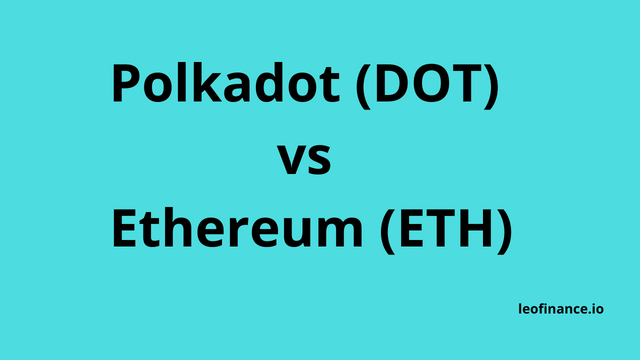 For an investor the investment depends on the usecase and the market adoption of those blockchains. For developers both these chains offer opportunity to address various pain-point use cases in the blockchain industry.
Is it a straight choice or are there other factors to consider. I believe this guide will help simplify your decision, if you're stuck in between picking between either blockchain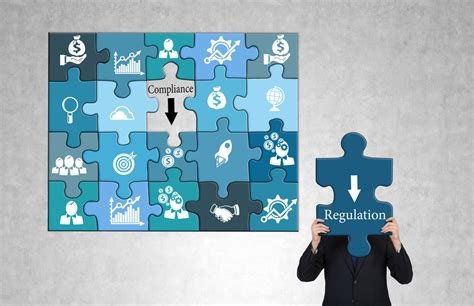 The financial institution of Nigeria (CBN) has named the fintech firm Bitt Inc. as a technical partner for its digital currency project, the e-naira. As a technical partner, Bitt is predicted to use its "technological competence and implementation experience" to assist the CBN successfully launch the financial institution digital currency (CBDC).
The federal government of Nigeria is pushing forward with their plans to launch a digital Naira and the fintech firm enabling this development is in Barbados. Do you think this will be a good idea for people in the country?

This post is created by
@belemo
to curate quality content on LeoFinance.
Hive on !

If you would like to delegate some HP to our community and support us; we give you back 90% of the curation rewards on a daily basis ! APR > 12% !
We are also currently working on a LEO Power delegation service for the Leofinance Community.
By following our HIVE trail here

How to reach us | Links
Discord Server | https://discord.gg/VdZxZwn
Posted Using LeoFinance Beta
---