49th LeoFinance 🐯 curation digest
---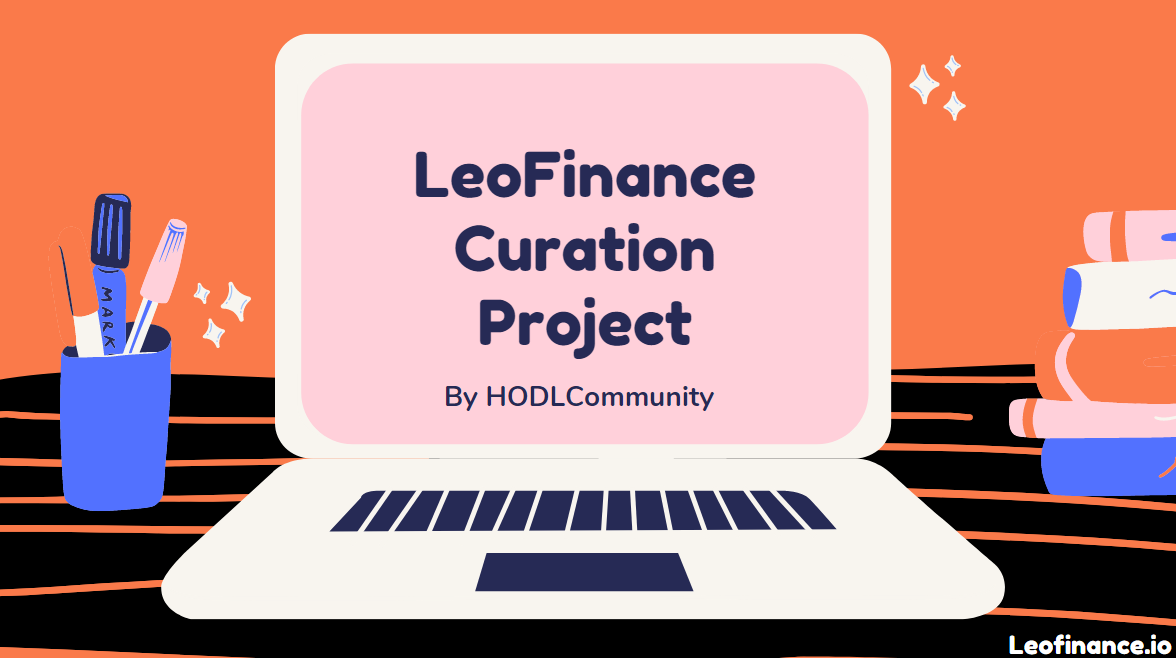 @HODLCommunity presents to you the 49th LeoFinance Curation Post
We feel very excited as we think we will address one of the most important issues on the leofinance.io platform: Curation.
We truly hope, big stakeholders will support this initiative in order to spread rewards to some amazing writers.
Our goal is to support content creators and generate qualitative interactions between LeoFinance users.
We will set a 5% beneficiary for every author selected in this curation report.
So Lions 🐯, let's roll !

Stable Coins are one of the most misunderstood parts of the crypto ecosystem. Not only do they play a vital role in trading, but they actually provide a great level of freedom that individuals have never enjoyed before. And more over stable coins also provide a way for profit. Today i will explaining the main different Stable Coins namely USDT, USDC, DAI and USD. We will see which ones are centralized which ones are decentral which affect the market and which ones come with opportunities for people to make money.
So much uncertainty in today's great world we can also see that people can take control of wealth and trade crypto using the power of blockchain and when the time comes to sell their crypto they don't have to actually disburse financial fiat funds and get taxed on all the profits the big one, if you want cash in your local country where you live. This freedom also provides a great opportunity for investors to hold the collateral and governance tokens that control the Stable Coins.
The potential of Stablecoins has not been understood by crypto enthusiasts. While you are earning %1 - %2 for your fiat currencies, the interest rates are above double digits in crypto platforms. If you want to go for regulation-friendly ones, you can see USDC + PAX while there are DAO-created fully autonomous ones such as DAI, TERRA and HBD.
The stablecoins are the digital assets for possible bad days. When there is a potential to buy the dip, you should also have some idle stablecoins to increase your coins in your portfolio. In today's world, you can even diversify your stablecoins as you wish. Just let them have a position in your bag 🤓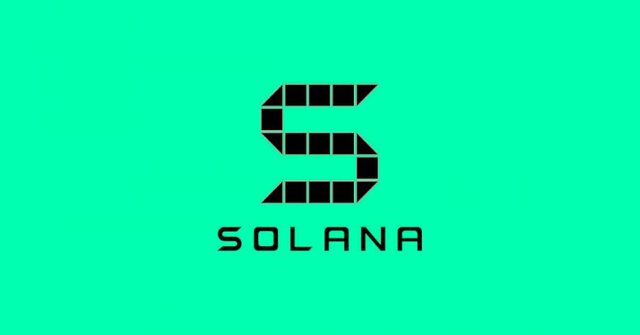 Solana has a built-in token system, or as it is called, a "smart asset". This allows Solana to work the way its developers want it to. In the same way that a solid central authority governs a fiat currency or its issuer, Solana can control the amount of the smart assets and the way they are transferred. With this preface, we will look at Solana's main, modular features and how the Solstarter product team will be using them to set the stage for a successful proof of concept, and then launching the Solace ecosystem and application framework upon which a variety of applications will be built.
Solana is a new form of governance in the world of cryptocurrencies that's been chiseled out with the help of some of the most accomplished minds in the field. The Ethereum platform has been an incredibly useful platform to set up your own economy, and since the price of Ethereum is about ten times that of Bitcoin, there's plenty of room for building your own parallel economies to thrive.
Solana is one of the hottest cryptocurrencies in this quarter. Along with Avalanche, Solana enabled many people to make incredible gains in addition to the projects built on it. While there are tens of cryptocurrencies so-called "ETH-Killer(!)", Solana ended up their show off with its debut.
While it looks like Ethereum, there are different dynamics of blockchain that make it unique and I believe, one of the strongest narratives of Solana is its capability of initiating challenging transactions with ease. People would like to see well-developed L1s to build on 😏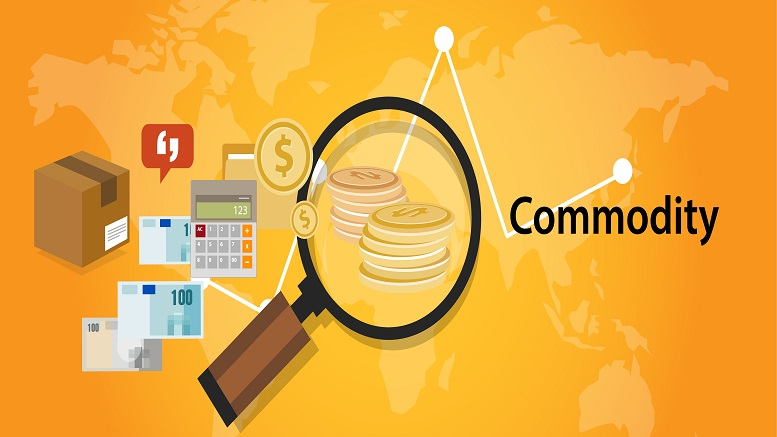 Considering crypto as a currency will bring many challenges and its not easy for any country to accept crypto as currency in place of their own fiat currency. Every country has its own fiat and most of the countries are not comfortable getting their fiat replaced with crypto and that's why they are probably not in favor of crypto.
Indian govt is planning to consider it as a commodity for various purposes like taxation etc and this will help the crypto community a lot. Crypto exchanges have already cleared their stand that they want crypto to get regularised as an asset and not currency since currency will bring many complications. Defining crypto as an asset/commodity will enable trading like people can do with sticks and there will be a legal framework for taxation as well.
The water in the tube started boiling... The decision time is getting closer as the taxation conspiracies are waving around. For governments, the short term crypto gains make a lot more sense than being crypto-based (or blockchain friendly) country to attract developers, projects and cash flow into their homeland. Although the money floating in crypto increases each year, the narrow-minded perspective by the governments push people to decide on the classification of our digital assets.
For most of us, each crypted thing is like a valuable asset that is crypted with technology. However, the perspective of governments will be more likely to acknowledging these things as something that can be easily regulated, restricted and taxed without critical issues.
What do you think? Currency or Commodity?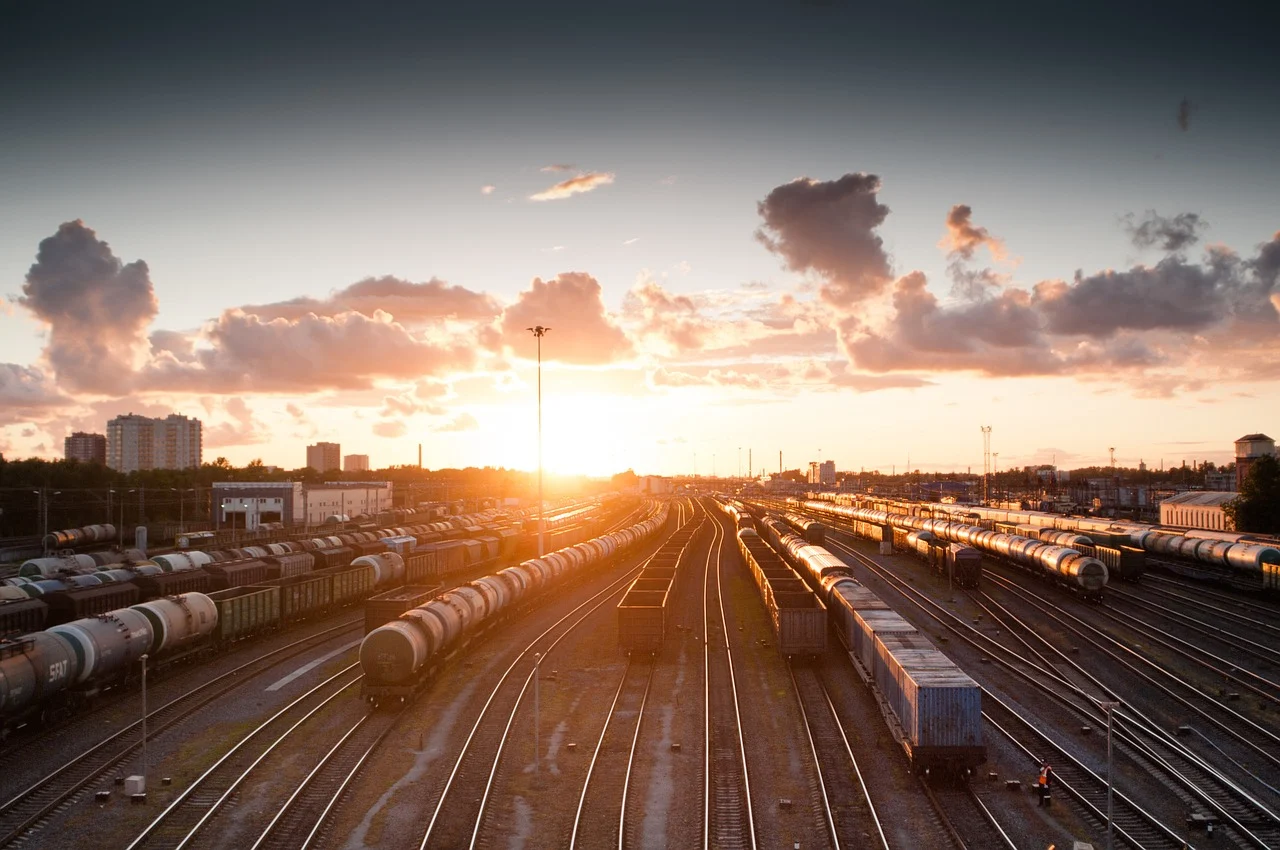 From the last 18 months the industry which is suffered the most is tours and travels industry and whoever has worked in this industries have to pray to God so that they do not get laid off. Similarly the travel bloggers as well as other freelancer has to stop doing what they used to do and wait for the revival of the industry as a whole.
Though we have seen that the airlines companies, the hotels and the resorts are doing all possible way in making the travel as safe as possible, but still there is fear in the mind of people and people are still hesitating in taking holidays. Especially families who have kids and old people in their home are not even thinking of going out. When I am taking about individual countries domestic travel then it all depends on the number of caseload the countries are having. But for international travels, its mostly depends on the two countries caseload.
Here is an interesting topic discussed by @codingdefined Though we are mostly dealing with the crypto related effects of the pandemic, there are many industries that are bleeding due to the severe side affects of Covid-19 + the variations spreading. It is really difficult to foresee the future for such industries as Covid may take several more months to spoil the rules of the game.
While safety is the priority for both customers and service providers, the questions in the minds of people will always the primary reason for the decreasing investment into the industry. So sad...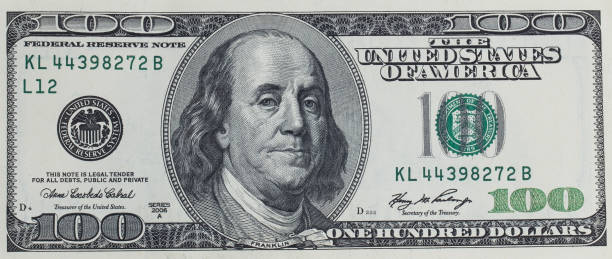 Terra is a proof of stake blockchain born in Korea and having stablecoins in mind. You can get LUNA, its native token and stake it into one of the validators to get an extra passive income of around 5% annually.
One of the nice properties of Terra is that transaction fees are quite reasonable, similar to those in L2 EVM chains as BSC or Polygon, but Terra lets you choose between paying them with their native token or with its USD pegged token, the UST. That alone is a nice important difference between other chains, especially the very first time you send some UST to Terra Money, the official walled using Terra bridge from Ethereum or Binance Smart Chain if you want to swap it to LUNA tokens to stake them you can select to pay the fees with UST instead of LUNA and go over the typical problem other chains have to solve with faucets.
I love projects solving ongoing issues with ease. Terra LUNA is one of the coins that I met so late. The project is serving an interesting product for people to initiate their transactions without having to pay a high amount of fees for a single tx.
Anchor Protocol, on the other hand, is built on Terra to enable lending and borrowing among blockchain users. For a blockchain to attract new enthusiasts, a well-developed De-Fi ecosystem plays a critical role. At that point, Terra LUNA is going to shine brighter very soon 🕵🏼‍♀️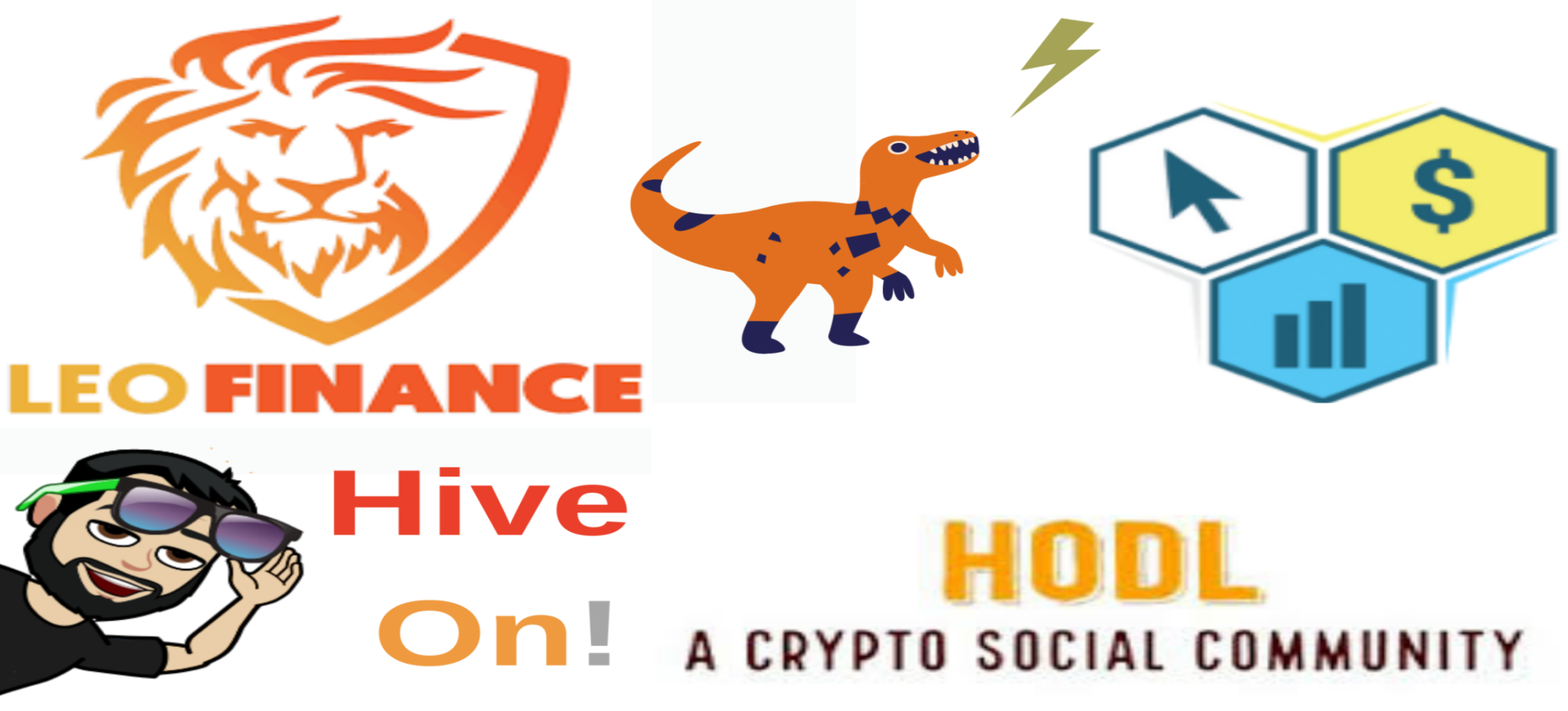 This post is created by @idiosyncratic1 to curate quality content on LeoFinance.
Hive on !

If you would like to delegate some HP to our community and support us; we give you back 90% of the curation rewards on a daily basis ! APR > 12% !
We are also currently working on a LEO Power delegation service for the Leofinance Community.
By following our HIVE trail here

How to reach us | Links
Discord Server | https://discord.gg/VdZxZwn
Posted Using LeoFinance Beta
---