50th LeoFinance 🐯 curation digest
---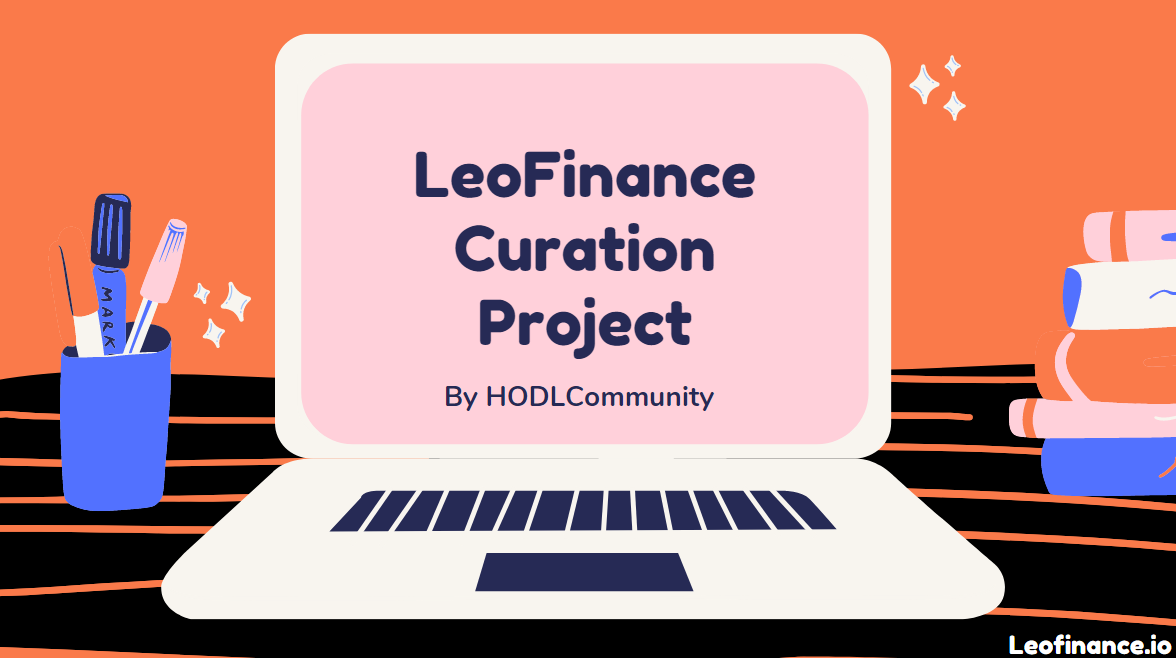 @HODLCommunity presents to you the 50th LeoFinance Curation Post
We feel very excited as we think we will address one of the most important issues on the leofinance.io platform: Curation.
We truly hope, big stakeholders will support this initiative in order to spread rewards to some amazing writers.
Our goal is to support content creators and generate qualitative interactions between LeoFinance users.
We will set a 5% beneficiary for every author selected in this curation report.
So Lions 🐯, let's roll !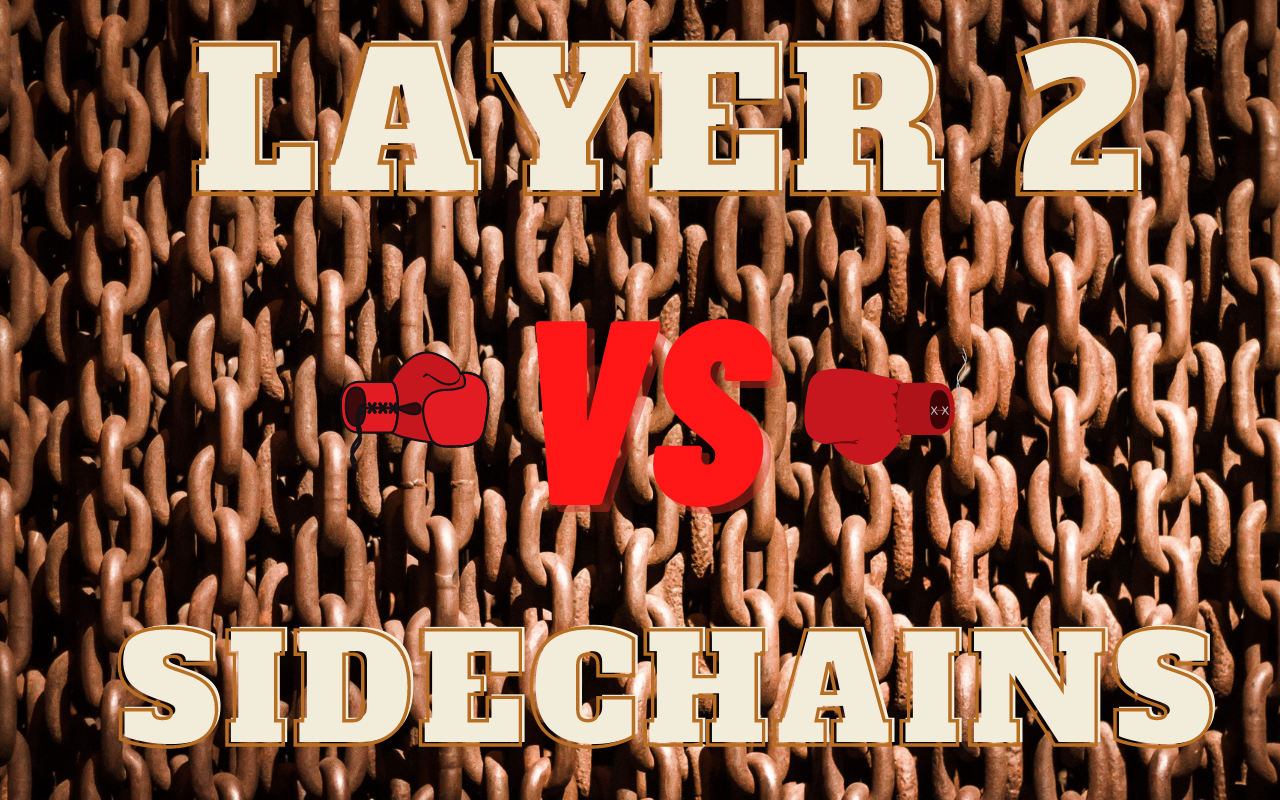 If you go out into the wilderness of DeFi you will come across many terms such as Layer 2 solutions and Sidechans but no one seems to bother too much explaining what they actually are. That's why we are going to peel off the layers and see what we can find underneath.
Since Ethereum is the most popular destination for Layer 2 solutions and sidechains we will use it as an example here. Our layer two competitor will be Matic and for our sidechain contestant, we will pick Arbitrum.
Interesting post. I thought I knew the difference of Side chains and Second layers, but reading this article, I have a clearer understanding, I appreciate that. There were talks of Leofinance moving to sidechain at some point but I guess other developments too the stage. This explanation makes the concept even more understandable, a lot of people at that time thought it was about moving to another chain, clearly it's not. A typical example of a second layer solution on Hive is Hive engine.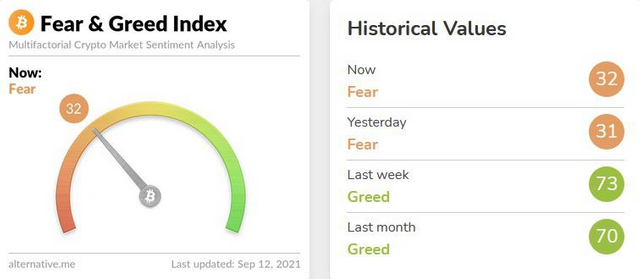 We went in one week from a phase of particular greed and FOMO (73 points), to a phase of fear and tension (32 points).
The decline to date has been about 13% compared to before the September 7 crash, very normal percentages for Bitcoin and also healthy for the medium term movement. Those who know this market would not be surprised by a -13%, and even those who entered a few months ago should have already experienced what it means to be -50% from historical highs (see peak of April 2021).
Staying calm in the midst of a storm is a skill, same goes in crypto, thing is I don't think it can be learnt , one only grows into it. I understand what this post advices, diversification, as all markets cannot be down at the same time. Personally, I want to go into other markets, but I'm still building my crypto portfolio to a point. However, I think I've grown past the days of being shaken with 50 and 70% price drops in the markets, i take it as just another Monday.


I have been on Hive now a little over four months, in that time I have learned a lot from reading various posts in various communities. There is one tool that I come to use more often than others to help me with my progress and growth on the Hive Platform. Hivestats.
This is an important reminder, as many new entrants are trooping into hive, such tools can come in quite handy, tracking ones progress can really help with growth and keeping record.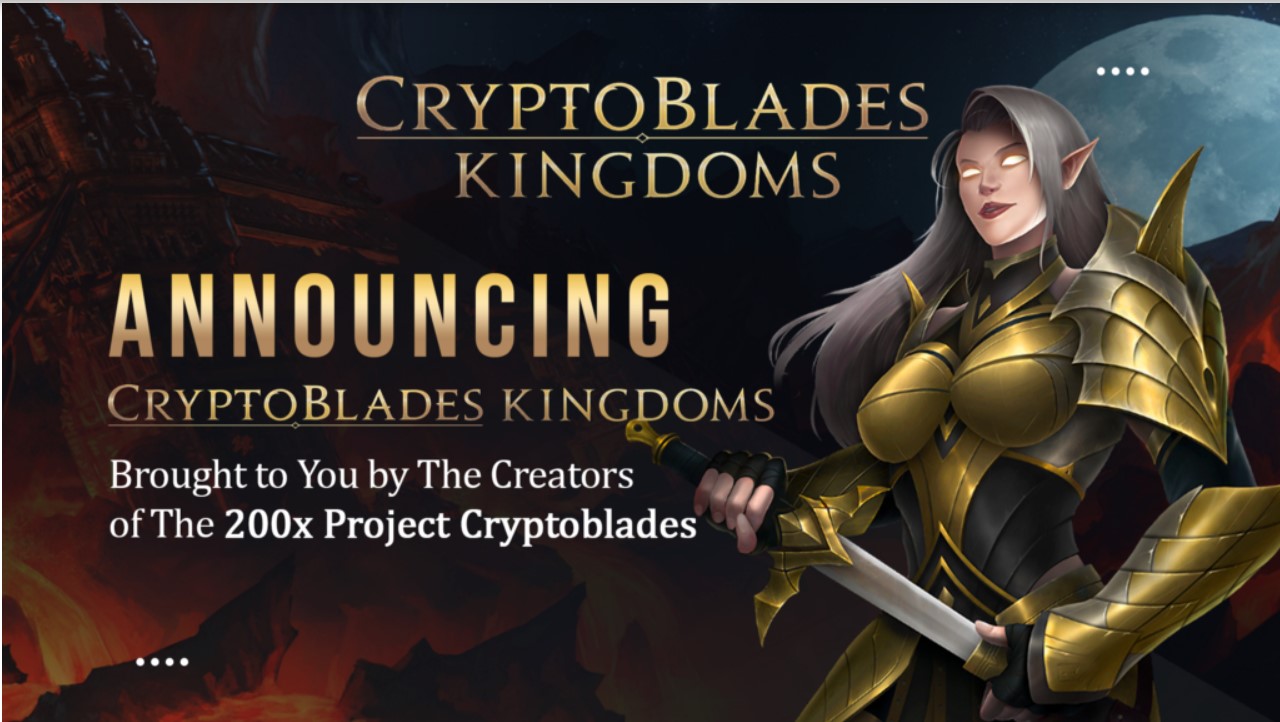 So if you've followed me for a while I've written a few posts about CryptoBlades in the past. It's a "Play to Earn" game where you recruit characters, forge weapons, and battle NPCs. Most recently Raids were added but that turned out to be a flop in my opinion, especially with BNB gas fees on BSC. I followed the game from the beginning to the insane SKILL prices around $184 and now back down to $19.50. What an exciting run it was. It happened so fast that it actually destroyed the play to earn mechanism.
This article just shows that most games in crypto at the moment are yet to balance their technical modalities with the actual game play, there is so much need to balance what can be earned and what should be a minimum level of investment, I strongly opine that no game should charge fees for operations. I guess it all just goes to show how early this thing is, there is just so much more development to be done.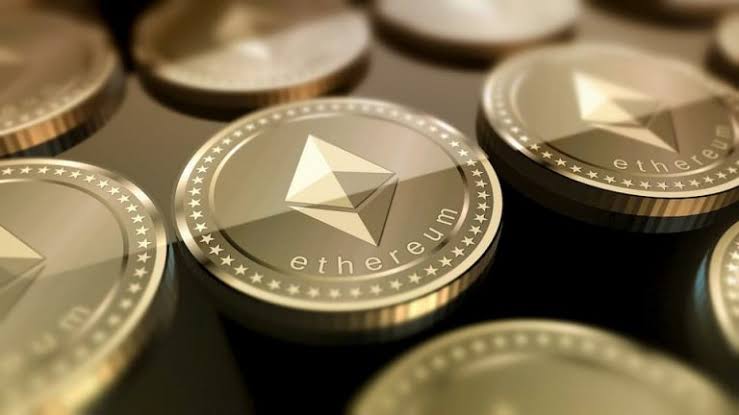 Since it's ICO in 2014, Ethereum has grown to in my opinion become the Chain of chains. It has overtaken the Bitcoin chain to become the standard for measuring growth in the Crypto industry. Ethereum has brought the most development to the crypto industry with the number of DApps it has brought to the scene. Ethereum was single handedly responsible for DeFi summer as 95% of the DApps were on the Ethereum network. I won't write this piece and only paint Ethereum in a good light, yes it has its shortcomings. Scalability is an issue and the gas continues to price a lot of people out, but I always find it funny when I hear people say no one is using Ethereum because of the high gas fees.
I remember how much EOS was touted as Ethereums killer, sometimes what works on paper is totally different from what works in real life. While I understand that these other projects only aim to provide better services than Ethereum I wish more that they focused on being their own thing rather than trying to kill another thing. Ethereums first mover advantage can never be taken away, these projects should focus on themselves and innovate out of Ethereums shadow then maybe they will be taken more seriously. Cheers to Solanas growth though.

This post is created by @mistakili to curate quality content on LeoFinance.
Hive on !

If you would like to delegate some HP to our community and support us; we give you back 90% of the curation rewards on a daily basis ! APR > 12% !
We are also currently working on a LEO Power delegation service for the Leofinance Community.
By following our HIVE trail here

How to reach us | Links
Discord Server | https://discord.gg/VdZxZwn
Posted Using LeoFinance Beta
---