Smart Contracts, Play2Earn, SPS, Taproot, Wormhole -> 84th🐯 curation digest
---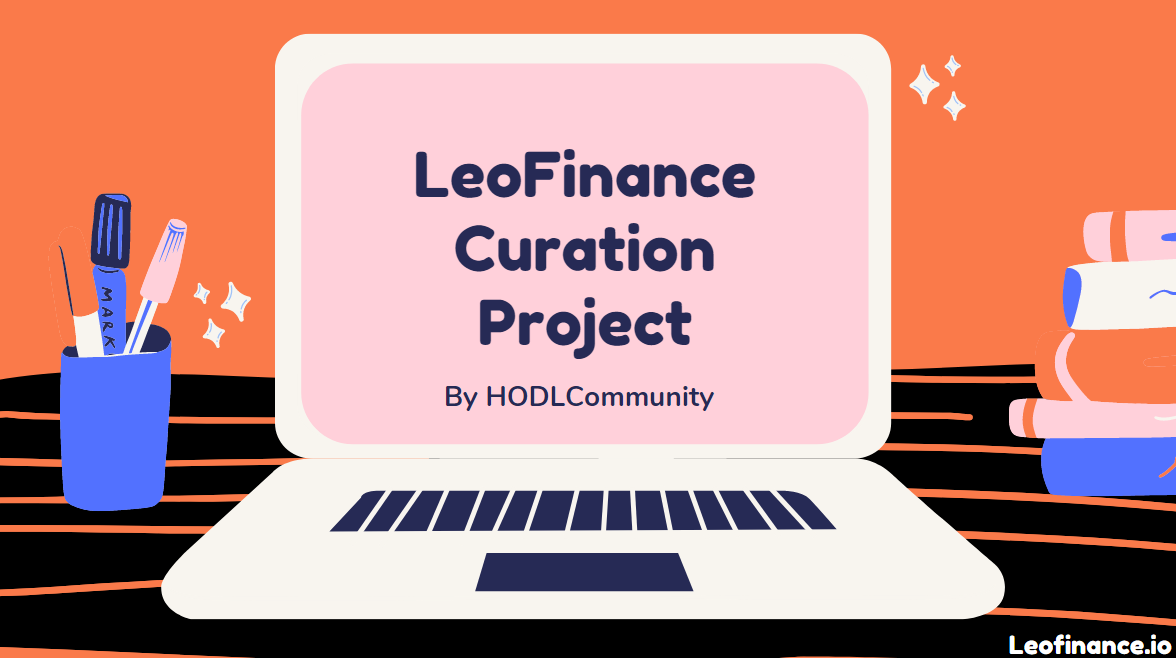 @HODLCommunity presents to you the 84th LeoFinance Curation Post
We feel very excited as we think we will address one of the most important issues on the leofinance.io platform: Curation.
We truly hope, big stakeholders will support this initiative in order to spread rewards to some amazing writers.
Our goal is to support content creators and generate qualitative interactions between LeoFinance users.
We will set a 5% beneficiary for every author selected in this curation report.
So Lions 🐯, let's roll !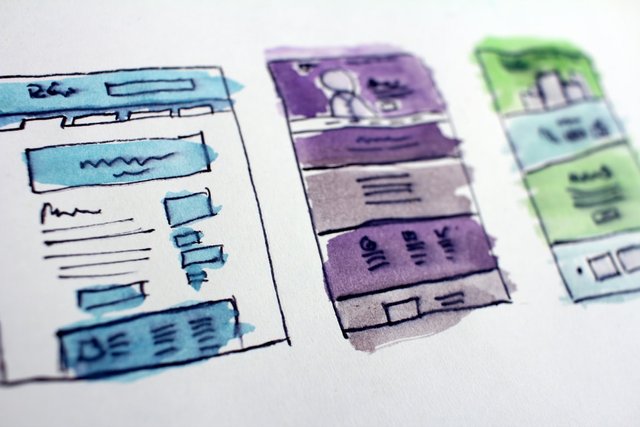 So, this past year and coming year has been a big one for smart contract platforms. First the DeFi craze... Followed by the NFT craze... And finally the Play to Earn one that we are in the middle of.
All of these use cases requires a robust smart contract blockchain to provide the backend that powers the dapps. However, they all stress the infrastructure due their high demand on bandwidth and resources. This demand is then prioritised by economic incentives (gas fees) and design choices (centralisation or otherwise).
it is way to early to tell what will win out, and as such, I back the all... It is also possible that there is no clear winner, and that a choice of different platforms will end up being the best solution!
Here is a useful list that is based on the smart contract blockchains which have been serving these services for several objectives. While the path is lead by Ethereum, the smart contract concept evolved into such a huge output that it cannot be limited to a specific blockchain. As of speaking, there are thousands of contracts initiated all around the globe. For me, there will not be a single leader in the future as the number of crypto enthusiasts exponentially increases. Finally, the projects like Hive will be more valuable thanks to its blockchain utilities such as free and nearly instant nature 🔥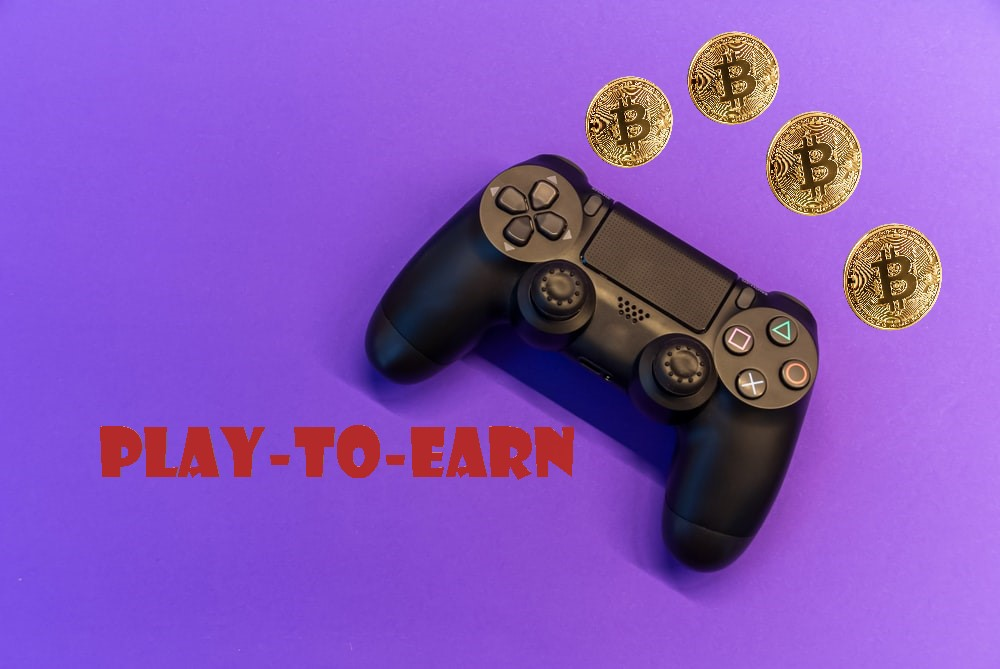 It is no secret that the fastest growing industry during the pandemic has been the video game industry, which has seen massive growth over the last few decades. This is mainly due to the evolution in technology as the experience for gamers improves year after year. And in terms of profits that this industry leaves we can see how the current total value of the global market of the video game industry far exceeds other major industries such as the film industry and sports games.
decentralized game economies are the future that we will soon see develop and expand in the industry. Currently, they do not have such outstanding growth, but in 2022 or 2023 everything will be very different from how we are seeing it today.
If you ask me what is the most fashionable thing that happened in crypto so far, I would go for #Play2Earn concept that is, by far, lead by Splinterlands <3. The economies are in the verge of the global recession due to the increasing monetary risks. GameFi, on the other hand, is there to change the lives of people with the help of earning by gaming facilities. Taking Philipines into consideration, the future of the blockchain-based games can be clearly seen by all of us.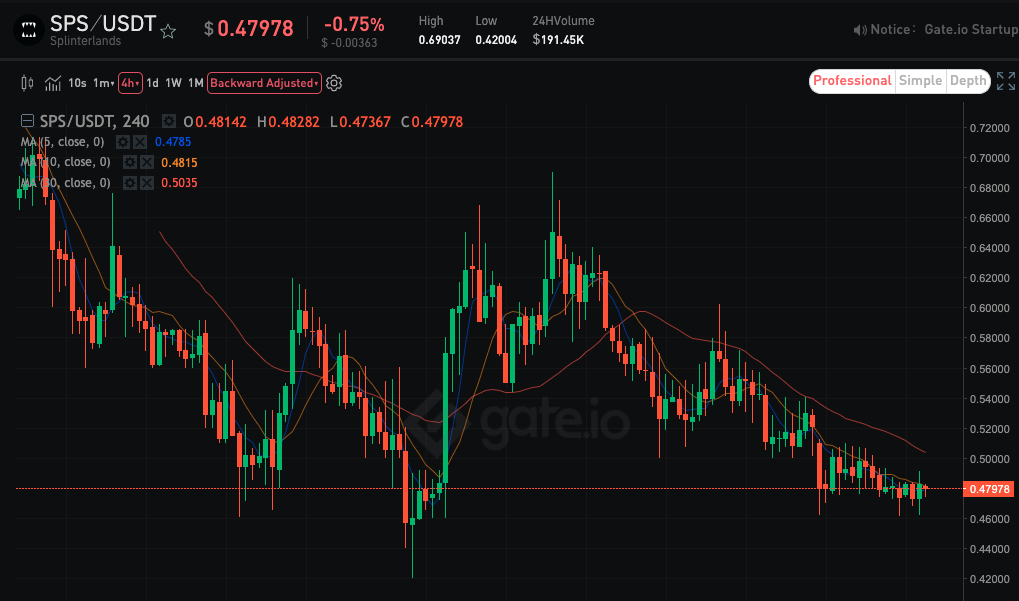 SPS airdrop has crossed 100 days and all these days have been so much fun because the token price has gone down to almost $0.25 and even higher to almost $1. So there has been a lot of price fluctuation with SPS and now its price is at $0.48 and its surely the low price of the token. SPS is Splintershards token of splinerlands and this token we can either buy from the market or can get airdrop if we hold game assets including other tokens like SPT or DEC.
Its been 109 days of SPS token airdrop today and the token price is $0.47 where it was pretty close to the $1 range couple of weeks back. The VOUCHER token airdrop is coming to end and probably this is one of the reasons why SPS price is dipping because people might have got good number o tokens to buy CL packs. Maybe some people who are getting free tokens every day, think that SPS has no value but I think differently.
SPS token has been quite profitable for those who have been holding it since the very first day. Thanks to staking, you are getting daily (actually second based) SPS in liquid form besides you are getting VOUCHER that is like a key for Chaos Legion Packs to be bought. Not sure if people think that these price levels are the top levels for SPS or anything related to Splinterlands. Just consider the upcoming lands and all the things to the game... I prefer being paid by SPS for my entire life than sticking to the collapsing realm of fiat currencies 🤓


Taproot will introduce MAST (Merkelized Abstract Syntax Tree) which will replace P2SH (pay to script hash) a more targeted control mechanism so that transactions are only allowed when all requirements are met. P2SH allows other users to see the conditions imposed, while MAST hides all conditions except those that are met when transactions are processed.
Taproot will also implement Schnorr Signature, an algorithm that allows users to aggregate multiple signatures into one for a single transaction, reducing the differences between regular and multisig transactions. On the website Taproot.Watch it is possible to monitor the countdown to the update, as well as to deepen some details of the Soft Fork.
Should we be concerned about any possible issue in the blockchain of Bitcoin or are we supposed to be happy for all these advancements? To be frank, I experience both of them at the same time. With the upcoming network update, the transactions will be multi-functional in many facets. While some people think that Bitcoin should stay like Gold that is untouched in most cases, there are also groups that expect Bitcoin to catch up with the latest developments in crypto. I think I go for advancements in blockchains no matter the perception on them.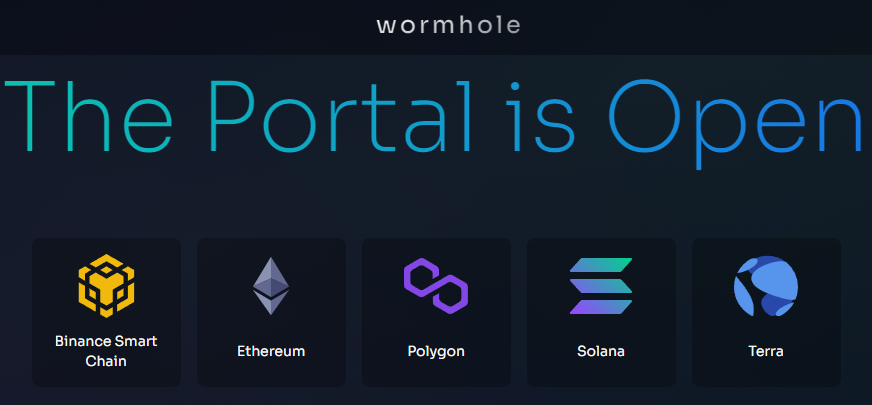 A week ago, the wormhole V2 went live, thus allowing to bridge tokens across Solana, Ethereum, BSC and Terra. Yesterday, Polygon has been added to the list of supported blockchains. Since I use all of these blockchains, I decided to try out UST liquidity of wrapped UST wormhole (wUST) in Solana, BSC and TERRA. Since gas fee on Ethereum are way too expensive for me, I will let someone else try out this possibility.
Trying out wUST liquidity was quite interesting, and shows that wUST is already operational on SOLANA. I guess it's just a matter of time for wUST to possess enough liquidity on both BSC and Polygon.
I just want to say OMG! I had no idea about the existence of such a interblockchain De-Fi model that can operate for 5 blockchains by working as a bridge among them. It is not surprising to see that BSC, ETH, Polygon are here but what's interesting is the rise of Terra for me. Like the author mentioned, Terra owns a deep potential to have impactful utilities on the growing ecosystem. Not sure will it be in the leaderboard of the market trackers but it is obvious that both developers and traders will be watching it closely 🐱‍👤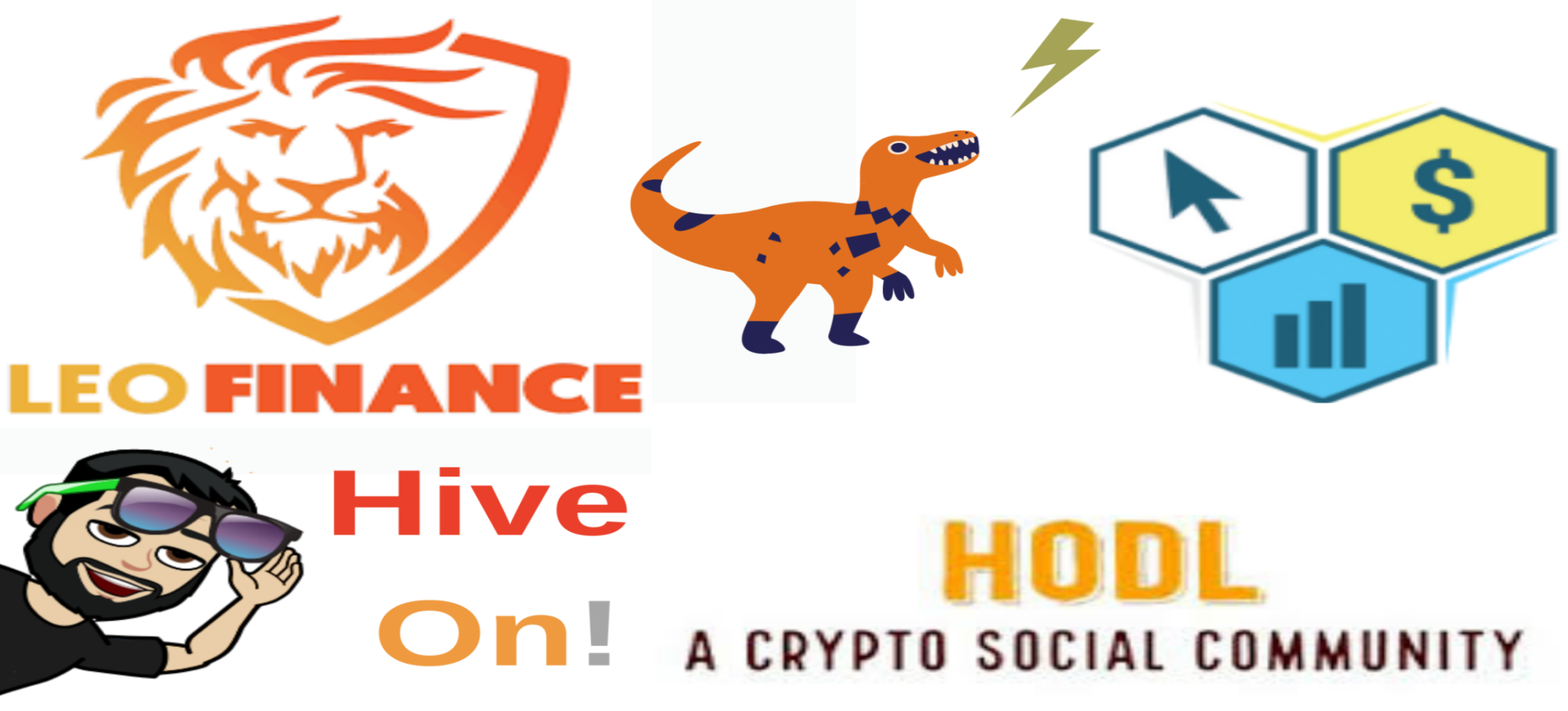 This post is created by @idiosyncratic1 to curate quality content on LeoFinance.
Hive on !

If you would like to delegate some HP to our community and support us; we give you back 90% of the curation rewards on a daily basis ! APR > 12% !
You can also delegate LEO Power to serve for the Leofinance Community.
By following our HIVE trail here

How to reach us | Links
Discord Server | https://discord.gg/VdZxZwn
Posted Using LeoFinance Beta
---