Tokenization, VOUCHER, Chaos Legion, Splinterlands - 68th 🐯 curation digest
---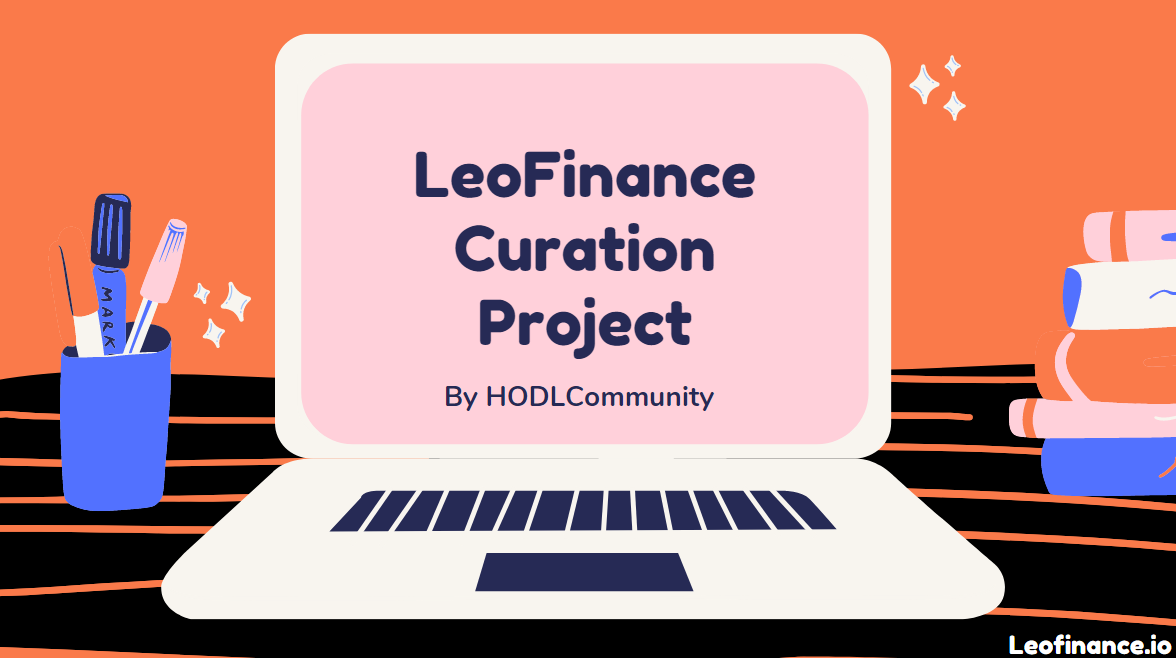 @HODLCommunity presents to you the 68th LeoFinance Curation Post
We feel very excited as we think we will address one of the most important issues on the leofinance.io platform: Curation.
We truly hope, big stakeholders will support this initiative in order to spread rewards to some amazing writers.
Our goal is to support content creators and generate qualitative interactions between LeoFinance users.
We will set a 5% beneficiary for every author selected in this curation report.
So Lions 🐯, let's roll !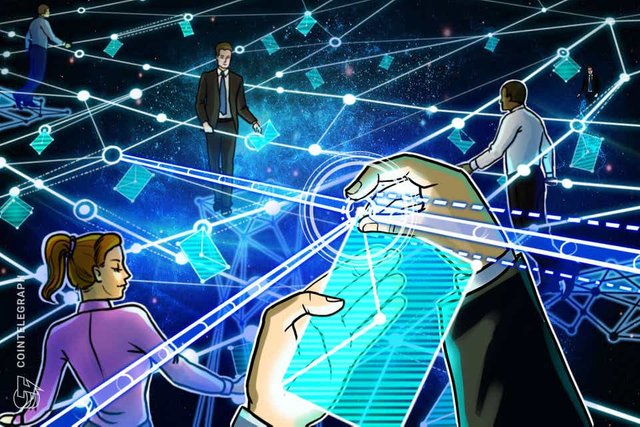 While researchers believe "Tokenized Real Estate Hasn't Lived Up to the Hype" I stand to oppose that the cryptocurrency markets is yet to reach the numbers that will unlock lots of possibilities. Real Estates has been the rich man game, crypto will change that factor into a "business at everyone's reach". After the bulls, comes the bears, but what comes after that?
So many interesting truths here, and quite rightly so, we are barely only scratching the surface. Looking at it from this perspective, what we've been able to accomplish so far has been on the helms of the quality of data we've been able to have access to, compared to before. I mean. Back in the day, there were limitations to the extent at which experimenting could go due to lack of proper data storage. And by proper I mean the one we have on blockchain. I can boldly say a lot of data have been lost in transition from generation to generation. Imagine for one that the data contained in the Bible was written on a blockchain, then we can be assured that the data therein will be as intact as possible unlike we have it now. Imagine the impact on medicine. As we continue to build on blockchain we are giving generations to come access to pure unadulterated data. Who knows what could become of it in the future.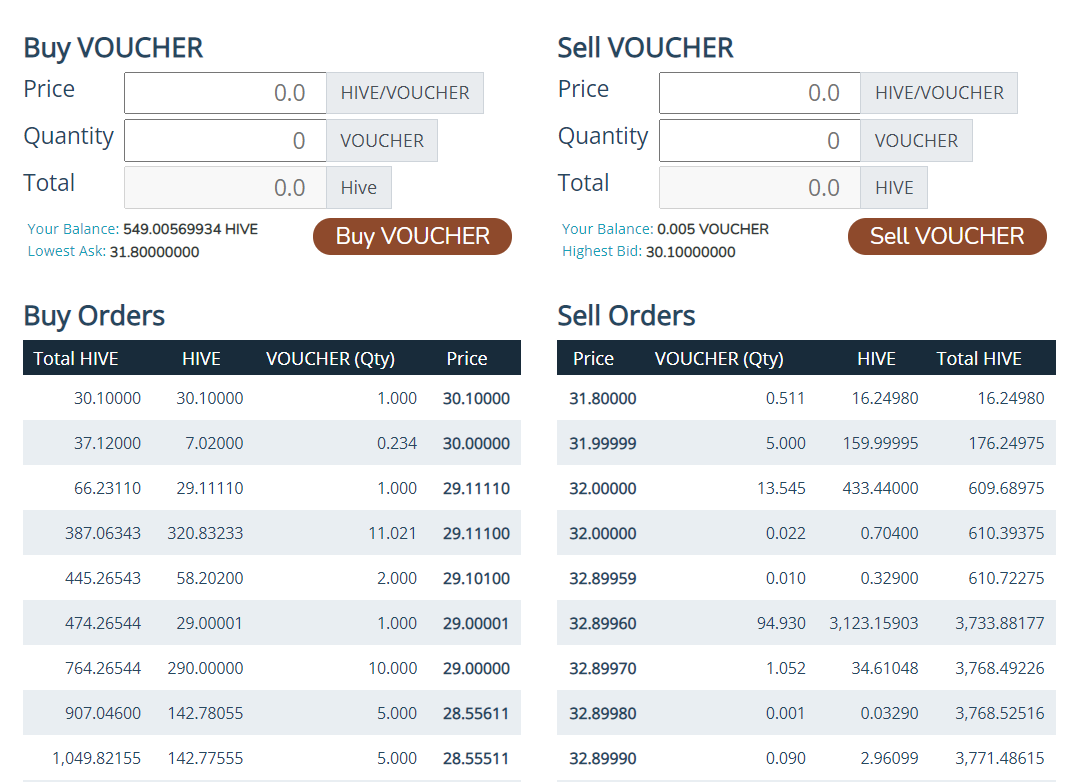 I was thinking of targetting close to 100 CL packs in total. In order to get 100 CL packs, I guess I will have to hold 100 Vouchers as well. Vouchers is the most demanding thing right now. I was able to see that the price of Vouchers was higher than the CL pack itself. People were buying vouchers from the market for unimaginable prices. It was really tempting to look at that price and I decided to sell my vouchers.
The dilemma most Splinterlands players are having in their minds right now, the markets are quite an interesting place, watching the reaction of prices brings an entirely new wave of opinions. What will DEC do in the long run? What's best to hold, what's best to sell? It will be fun to see how every answer unravels in due time.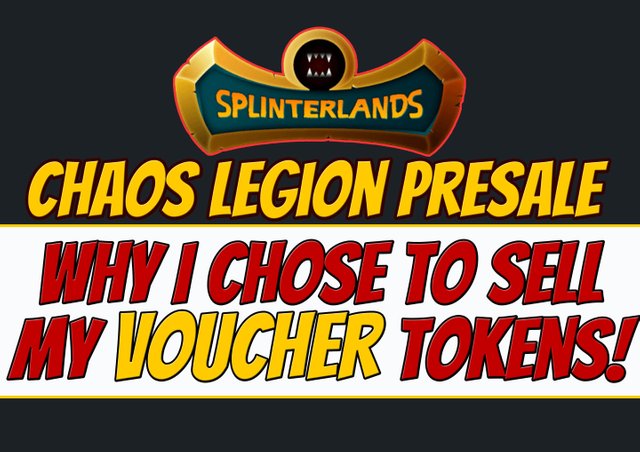 Finally, the pre-sale of the new Splinterlands card collection, the Chaos Legion collection, has begun. In the Shop section of the Splinterlands website you can purchase Chaos Legion card packs for the purchase price of $4 + 1 VOUCHER token. It is true that the 71 VOUCHER tokens are not really a cost because I will receive them for free but selling them would guarantee me a profit and not selling them a loss of profit = a cost.
The benefit I would get from buying 71 packs of cards is mainly the limited edition promo card but to get it I would lose a value of 1586$ (value of VOUCHER tokens used).
I'm just going to hold on to vouchers and for now. Buy packs after pre sale maybe.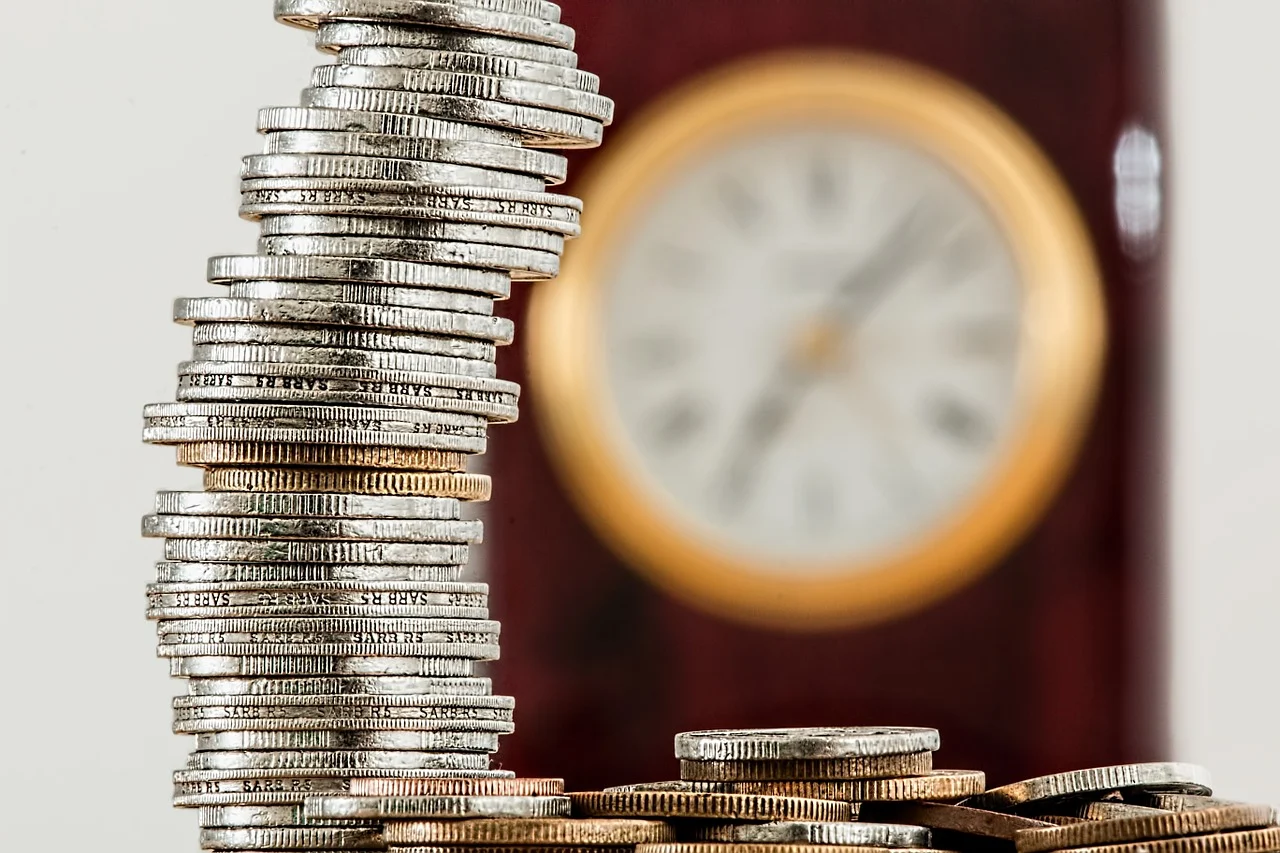 Out here everyone wants quick money like overnight 100% returns, but that is very rare and very hard to get. Even though you found that perfect coin which will give you 1000% returns what is the guarantee that it will not give negative returns. I am not saying that we should not do risky trades but it again depends on consistency, if you are consistent and gives enough time to it you will eventually get great benefit as time progresses.
The effects from compounding cannot be underrated especially over time. I'm a testimony myself to the wonders of compounding growth. Little drops really do fill an ocean.

This post is created by
@mistakili
to curate quality content on LeoFinance.
Hive on !

If you would like to delegate some HP to our community and support us; we give you back 90% of the curation rewards on a daily basis ! APR > 11% !
We now have also LEO Power delegation service for the Leofinance Community.
LEO Power curation rewards are sent weekly on Sunday night.
By following our HIVE trail here

How to reach us |
Discord Server | https://discord.gg/VdZxZwn
Posted Using LeoFinance Beta
---