Happy LPUD - Didnt quite manage to slay the dragon
---
Happy LPUD everyone - only one more left to the end of the year (how crazy is that) ????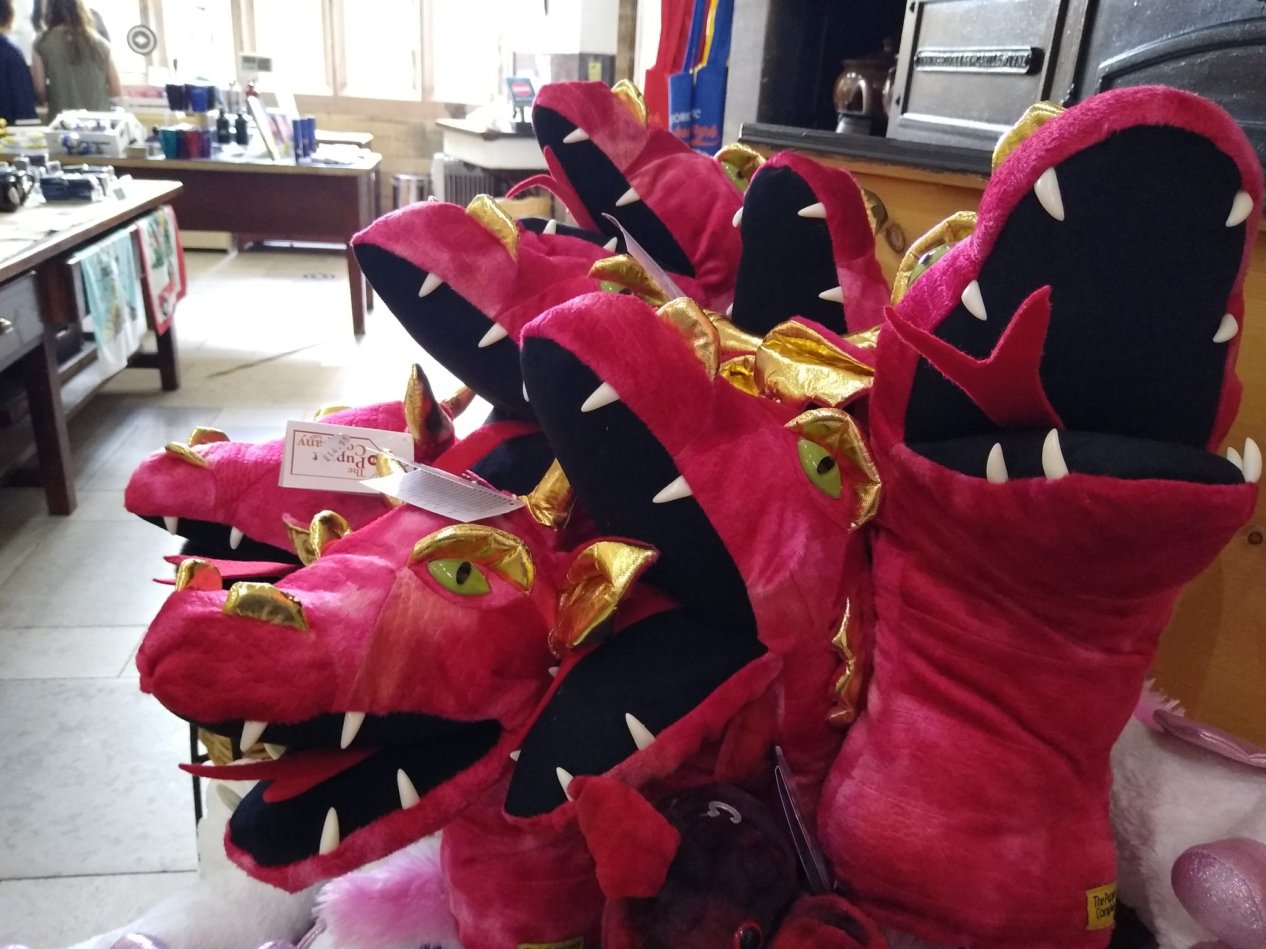 [A box of dragons at the shop in Bamburgh Castle - taken on a visit in August]
Well I do like the new slay the dragon mission for LPUD, its quite cool, and the delegations are quite awesome, but I just couldnt stretch to the amount of LEO needed. I would have liked to have been able to do it - but its well beyond my grasp.

However, I've made my power up for today - 151 LEO. So that brings my total staked to 1151 LEO. I'm really happy with that. I started the year with zero Leo, and along comes LPUD, which has given me a great incentive to start stacking on a regular basis. So I'm happy with the way things are going (including the price of LEO) !
And as usual there are some nice random delegations on offer to those joining LPUD this month, so good luck everyone. I hope you land a dragons egg !!! A delegation would be a great bonus for 3 weeks !!!
Oh, and I see they've also added a bad luck 100 liquid LEO prize - that would be nice !
Anyway, all the best to my fellow Leopudlians - happy LPUD !!!
Posted Using LeoFinance Beta
---