Promotion With Little or No Incentives is a Failed Attempt
---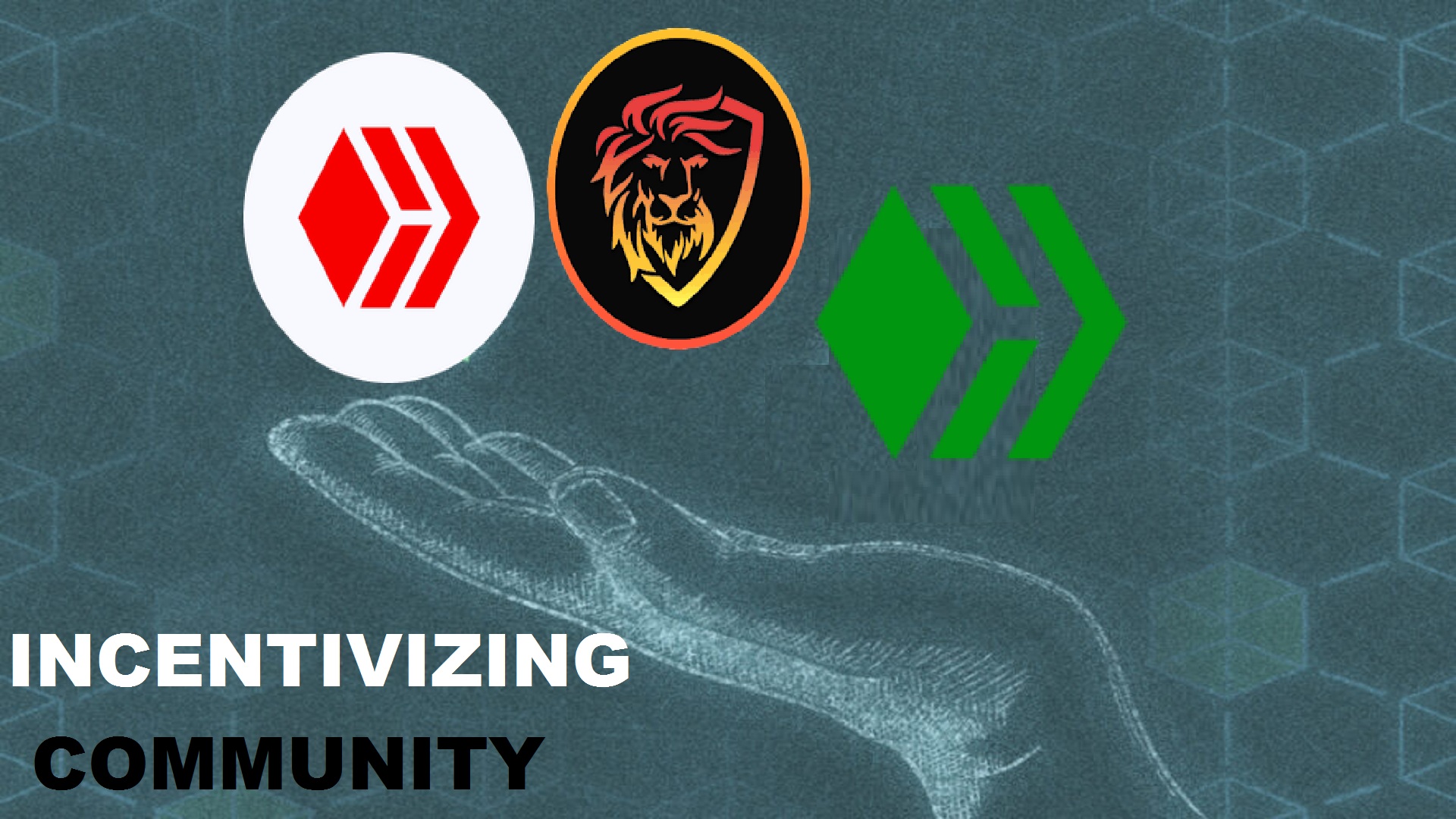 Source
I have wrote before about the issue of bringing new users to a platform is easy compared to sustaining them. This thing clicked my mind again reading a post from @anomadsoul, where he said,
It wasn't the lack of marketing or promotion, as there were several posts talking about it from leogrowth and from the community, it wasn't the drive for the users, maybe it was the lack of incentives the reason why this initiative failed.
I have to totally agree with him on this. I don't think there is anything wrong with the promotion at all. LeoFinance did get some good promotion whether it's on Hive by the LeoFinance team plus the community lions but we saw those good number of PRs as well outside of Hive on some of the famous crypto news sites.
The point is, were we ready to deal the traffic that we may have expected? What I mean to say, were we ready to incentivize most of them for their work? I guess not.
This is where the problem lies actually. I mean if we are trying to reach out to more and more people, we have to be fully prepared to greet them with some good incentives. Not necessarily gifting them, but we could reward them with the upvotes for their work.
This is what the problem lies out here. No doubt that LeoFinance is still a new community and it needs a lot of work to mature but at the same time, whatever community we have now, we should reach out to them and support them for their work (for their participation).
And this is why we need to have more curators out here so that not many users are left unattended for their work. Otherwise we may see users join and leave after some time.
I guess community managers and moderators would be of some help.
Incentives play a big role in getting your community active and engaged, like:
Arranging different giveaway contests.
Upvoting posts and engagements that are done on the platform.
We need to work on the present users of the community and make them feel like they are the owners. We should work on sustaining them. They could be our best marketers.
Posted Using LeoFinance Beta
---