The true power of cryptocurrency in this shifting global economy.
---
From the recent pandemic to ongoing inflation, the global economy is taking a new shape. It all started with Bitcoin many years ago but the impact we are seeing now is not like before anymore. In recent years, we saw how crypto became a means of exchange in our daily life. Also, it's one of the dominating forces in terms of investment.
All these factors are enough to reshape the economy.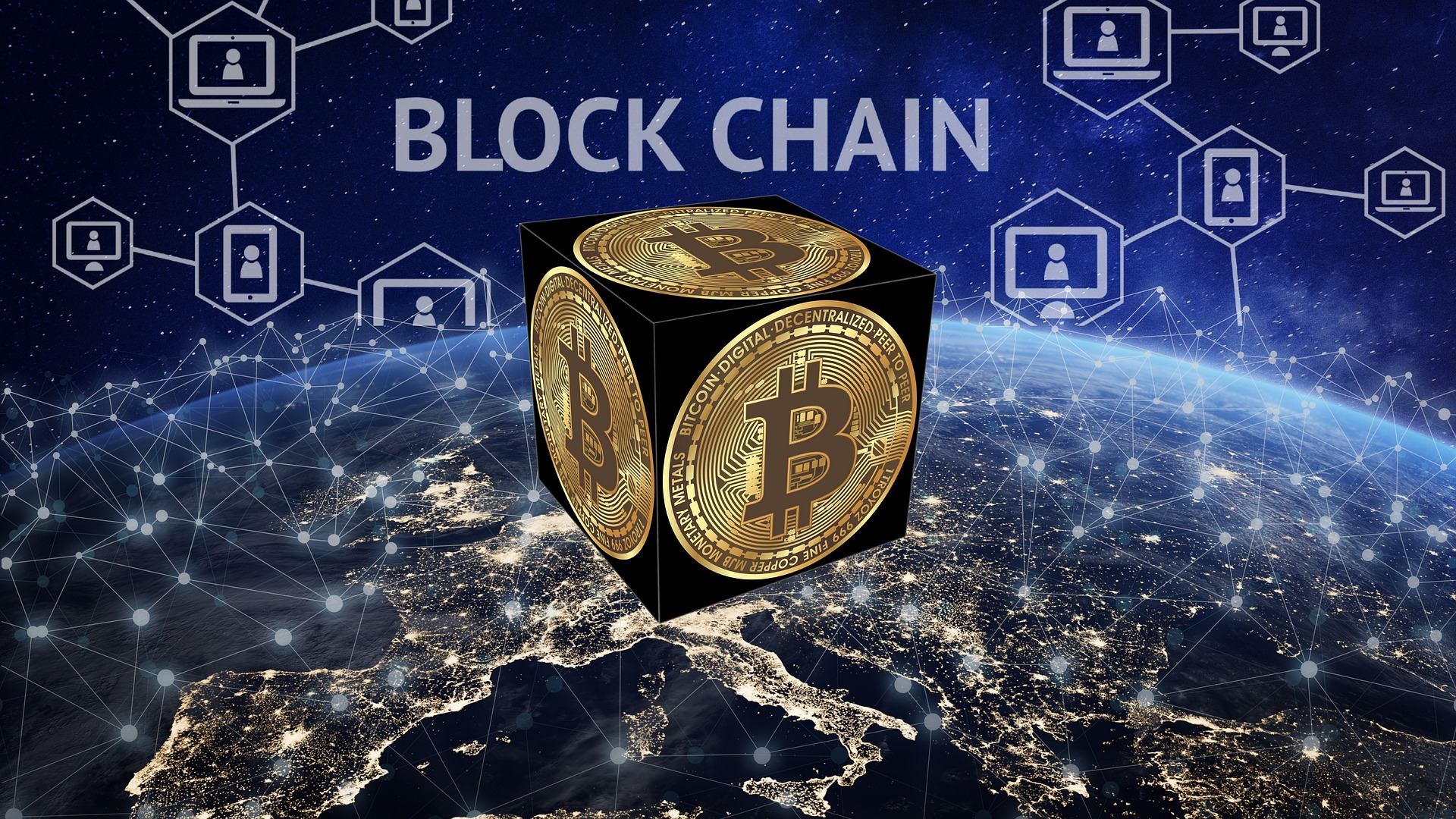 image source
Crypto is not just a source of earning quick profit but it is labeled as a new asset class. The focus thing is, that many investors see cryptocurrency as an inflation hedge. In recent years, how the price is different crypto went high; for example, BTC on $65k brought much more people into crypto.
Moreover, from an individual perspective, cryptocurrency has the potential to disrupt our lives similarly to the Internet and mobile phones over the years. It's bringing a paradigm shift in the economy. We can consider the example of the bitcoin network here. The algorithms, decentralized system, and blockchain technology make it inevitable to use as an alternative currency.
The more global we are becoming, the less powerful our traditional currencies are going. There's no argument on this. For example, the amount of global transactions we are doing today, from the government level to an individual is enormous. And can only be reduced using crypto.
Another motivating factor is, that during a constant rise in inflation, cryptocurrency; for example- BTC, can be considered a hedge. The adoption of blockchain technology has considerably increased. Not just BTC but people are going into altcoins and tokens too because of the same reason. Investors are betting on cryptocurrency to let it become a mainstream asset because it's a win-win for everyone.
From 2020 to till date, there going an enormous change in the global economy. In the case of digital currency, it has no borders, and this one factor is forcing it to create an extreme environment for the acceptance of cryptocurrencies. This low-cost economy is a breakthrough against the traditional currency system. It's high time government understands and takes measures to adopt it effectively to make it low risks.
It's very clear that there's no way we can turn back from crypto, the current surge in the global economy. It's better to understand this and work accordingly so everyone can get benefited from this shifting economy.
Thanks for visiting my blog.
Posted Using LeoFinance Beta
---