Many Ways of Making Crypto on Leofinance in Bear Market
---
image created and Edited using Canva
There are some misconceptions about bear market that it's most likely the end of Crypto and Not a good time for trading with high risk or volatility but only if we look around in Leofinance.

there are plenty of ways to make crypto in bear market.
Crypto is a Wide Ocean and so hive as well and Leofinance is a part of Hive Blockchain which cannot be separated and today I will tell discuss the different ways to make crypto on Leofinance in this bear market.


1- Micro-Blogging on Leofinance
Microblogging is a new trend now in cryptoverse and ever since Twitter or these biased places started censoring people.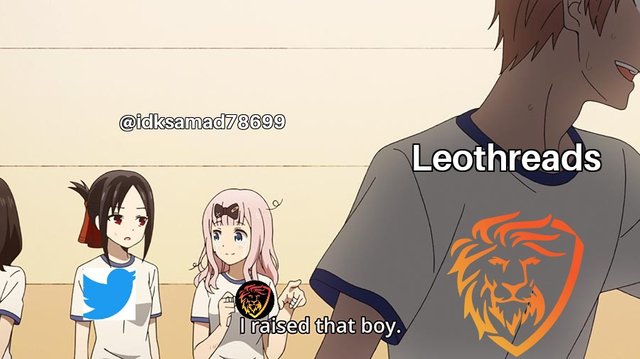 and so now Leofinance have Leothreads a place where we can do microblogging without getting censored and also can make crypto in bear market.
Even Twitter doesn't pay anyone on making tweets instead they make tons but in Leothreads by doing the exact same thing you're doing on twitter whether thread is about your life, daily routine, finance or anything else you can earn Crypto along with some nice discussion or conversatios with decent people.
---
2- Yield Farms on CubFinance
In DeFi we have Got
CubFinance
where we can Make crypto from yield farms in bear market.

The first thing came in your mind after hearing yield farms is most probably Impermanent Loses or risks but in CubFinance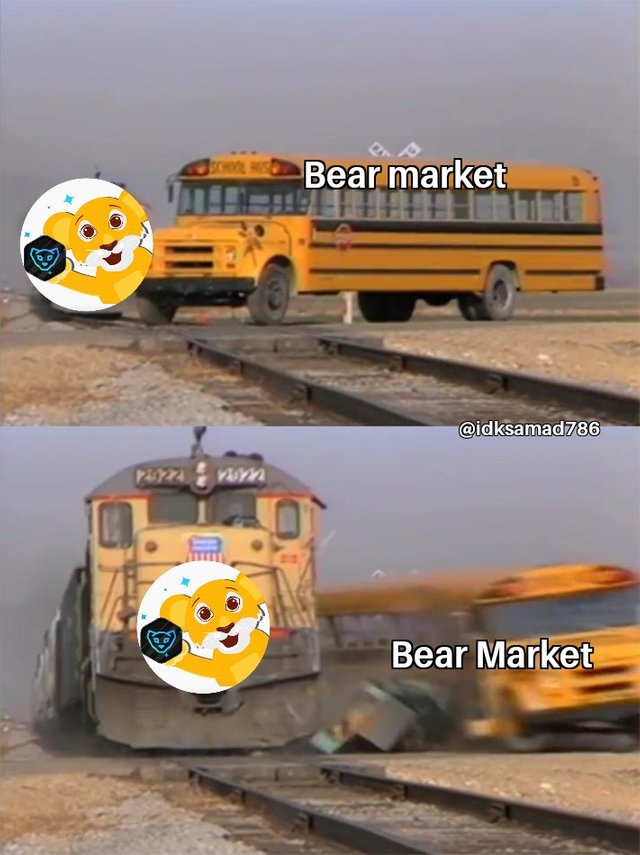 There are Stablecoin farm in CubFinance that minimize risks and allow to make money even in the bear market.
Other than Stablecoin there are also many other options given by CubFinance.
---
3- Creating Content on Leofinance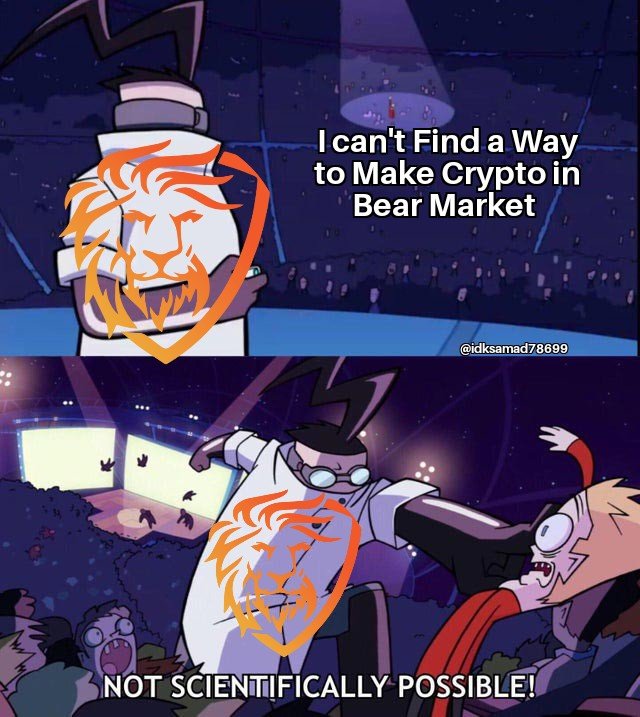 Leofinance creates a lot of opportunities for people and one of them is for those who can create content and can write on Finance or crypto Related stuff.

There are many people in this community who are in Crypto from Years and they share experience or knowledgeable thing's everyday from where a person can learn and get better in crypto.
Also Leofinance have always so many Things going on for writers like contest on different Topics or themes that helps people Make some Crypto in the bear market.


Bear market won't last forever but the opportunities in Leofinance and ecosystem will Grow on with the time.
Fin.
Memes are all mine & Created Using Meme Generator
Do not Forget to hit Upvote, Comment and Re-blog.
Thanks for reading.
Greetings.
---

All the content and images are mine except indicated. No copyright infringement intended. 19/10/2022.
Posted Using LeoFinance Beta
---