20 VENARI HEATSMITH AIRDROP WITH !PIZZA
---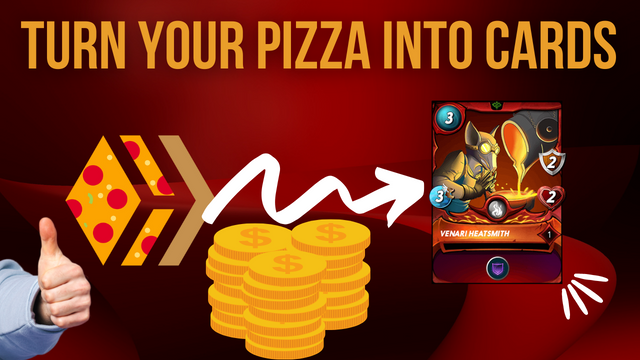 THE RULES ARE SIMPLE:
The first 20 people to:
- Drop !PIZZA in the comments
- When your PIZZA tip comes through you get a card
For those of you who do not know how to make this work, you need to purchase and stake at least 20 PIZZA tokens, and then you will be able to leave a .1 PIZZA token, 5x per day by simply saying !PIZZA in the comments.
Head to the discord at: https://discord.gg/pehbRE2A to start earning some PIZZA for free, interact with an amazing community and learn the other benefits of being a PIZZA holder.
(ONLY 1 CARD PER CUSTOMER, 20 CARDS TOTAL)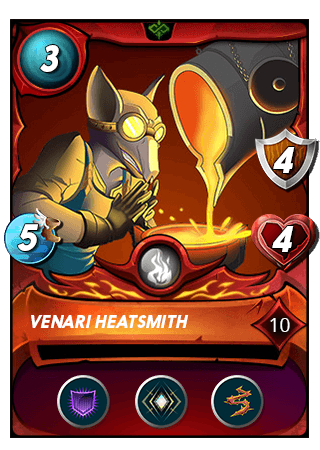 This card may not be that great at Level 1, but if you get yourself a max copy this card starts looking like a real threat for just 3 mana. If you put in a bid on the market you should be able to get him to level 10 for just $10, which will allow you to use him all the way up to diamond and Champion.
---