Coinmarketcap Earn - A fresh look...
---
Hello and welcome to all the readers.
Last year, i reviewed the Coinmarketcap Earn program and did a post on it.
I was not that impressed with the program.
Yesterday, i decided to look at it again.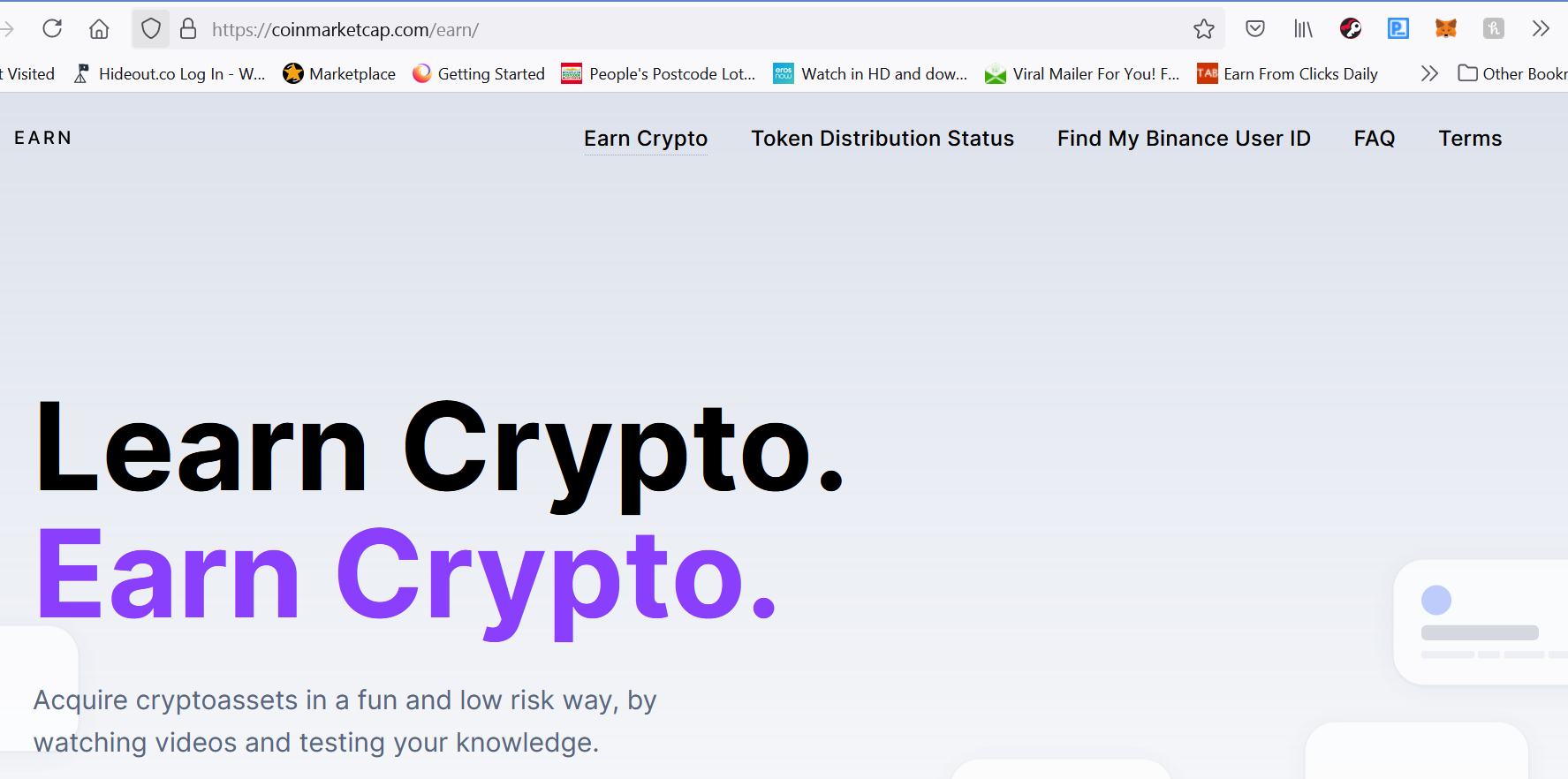 What is coinmarketcap Earn?
Coinmarketcap earn is almost similar to coinbase earn, where you can earn new tokens by watching the videos and answering few questions.
The only difference is that on coinbase earn, you get tokens for every video you do and payment is immediate to the coinbase account.
But coinmarketcap earn, you have to view or read all the lessons and then take the quiz.
You also need a verified binance account. The tokens are sent to the binance account.
To get the tokens, you have to answer all the questions correctly. i.e., 100% correct. Also, you don't get paid immediately.
Payment is only done after the campaign is completed and reviewed.
Note: Coinmarketcap Earn is not available for all the countries.
Revv Token Campaign
I decided to try out REVV token campaign, which ends in few days.


I read all the 3 lessons and then did the quiz.
Note: To do the quiz you will need the binance account details and also a ERC-20 token compliant wallet address (example - metamask)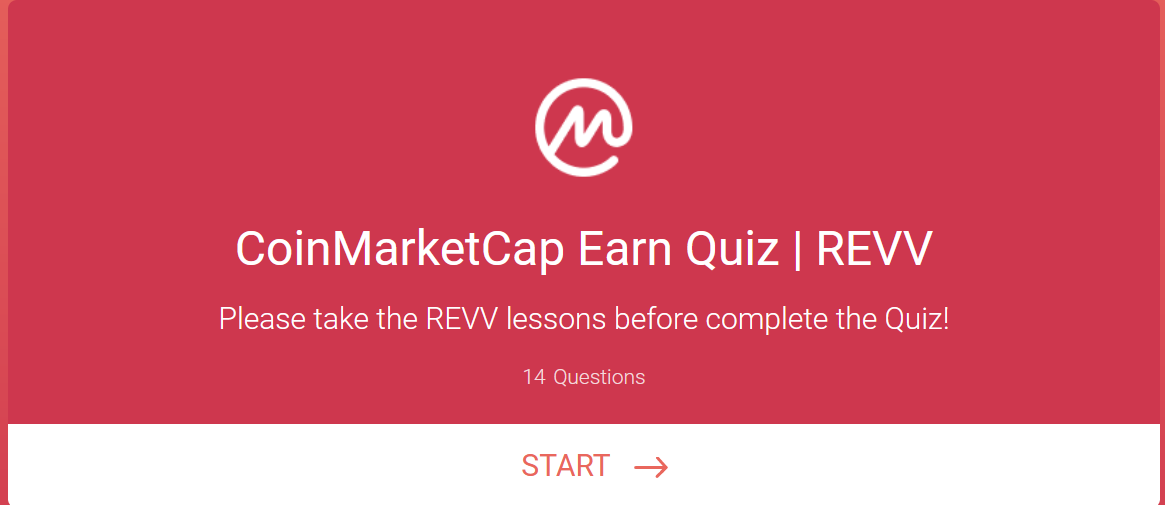 After completing the quiz, i submitted it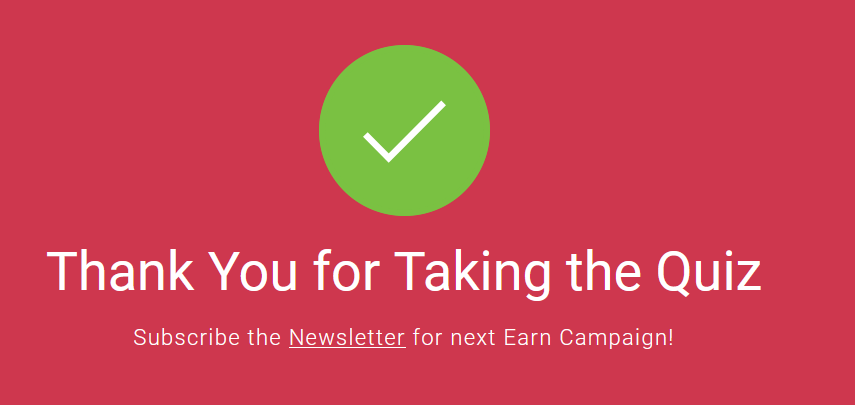 I also got an email confirmation.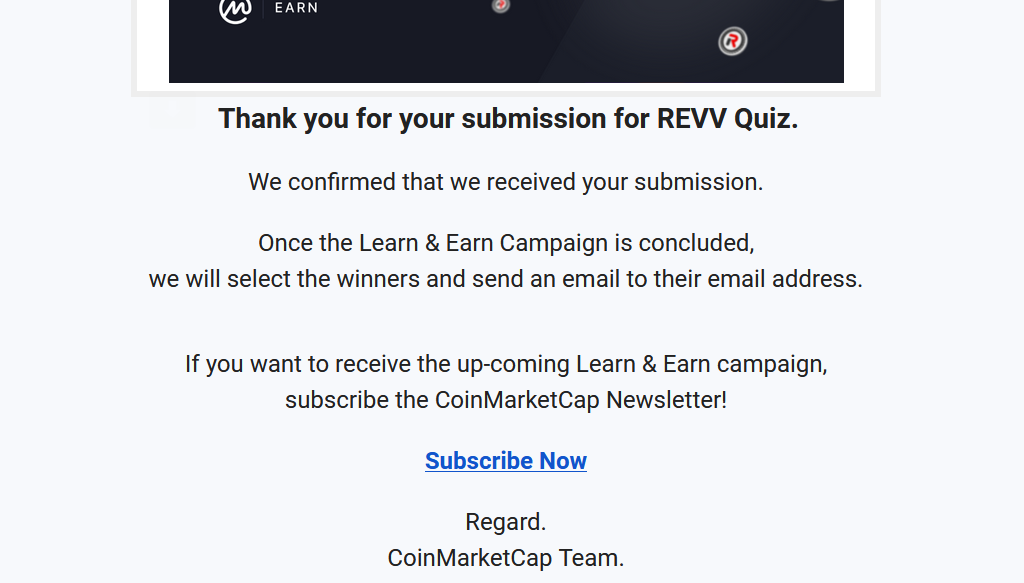 Now, i have to wait for the campaign to complete.
If i managed 100% correct answers, then i will get 5$ worth of REVV tokens
Check Allocations:
You can now check, if you are allocated the tokens for the completed campaigns on the website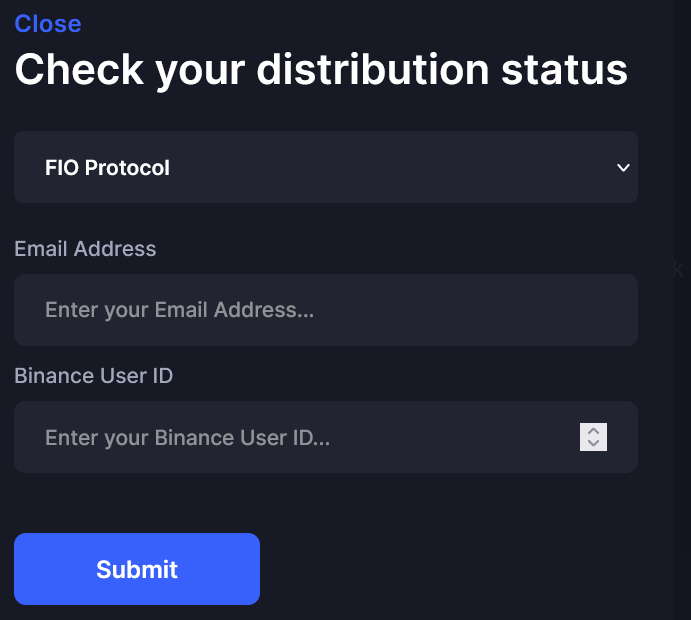 The tool is not yet updated for the PlasmaFinance campaign.
I have not yet recieved any tokens. But i am optimistic for REVV tokens.
I will post an update once i get the results.
---
thank you for reading my post.
Have a nice day.
Farhad Kias
[imfarhad]
Posted Using LeoFinance Beta
---