A new dolphin on Hive, a new Orca on Leo
---
I have been part of Leo Finance for over a year, or at least that's what my account says, but I have only been active for a couple of months. I enjoy reading some of the pieces here because they actually know a thing or two about finance and crypto, but I also have a good time reading posts from inexperienced writers talking about topics that are a little bit above their paygrade, but they still try to understand the concepts, talk about them and explain the topic. This statement has no tongue in cheek, it's really great to see how people without a finance background are slowly understanding and then talk about these topics, that's exactly how society thrives, when people start learning and increasing their knowledge.
Hive on the other hand, as a more general community that talks about hundreds of topics is able to welcome almost any kind of person, and even though I am not attracted at all to most of these topics, I find it this platform very interesting and appealing to the masses, perhaps not in a visual way but very much in a proof of concept form.
I think Hive is underrated and at some point people will flock to the platform, perhaps not to the social side of the blockchain but towards one of the decentralized applications built on the layer two of the chain, and then they will eventually find the social side of Hive. This will ultimately increase the price of the token, which is why I have decided to power up 10k hive a few days ago.
I wish I knew about the hive power up day, because I would have waited a few days to power up on this exact date, but even if I didn't it really makes no difference because in the end, my goal was met and I am now a dolphin on Hive, or at least that's what hivebuzz.me says. I'm currently right outside of the top1000 hive power holders, not bad for a dude who's been around for two months, hopefully you guys enjoy my content enough so I can stack more hive inside my bag. I don't I'm powering more HP anymore, an initial investment of 10k USD sounds more than enough for me and my intentions with this social side of the Hive Blockchain.
In regard of Leo Finance, it looks like I am among the top30 Leo holders. I wouldn't call that a whale because the top5 have staked 10 times what I have staked, so I'm more of an orca when it comes to outdated terms used to define what kind of bagholder you are. I am also not investing any more on Leo at the moment, I am quite happy with where I am and I believe I have enough influence in the Leo token allocation right now, who knows what will happen in the future.
In the meantime, I just wanted to make a post about this topics and let everyone know that I put my money where my mouth is, and if I say I believe in the Hive Blockchain and the Leo Finance layer2 platform, then I am filling my bags with that statement.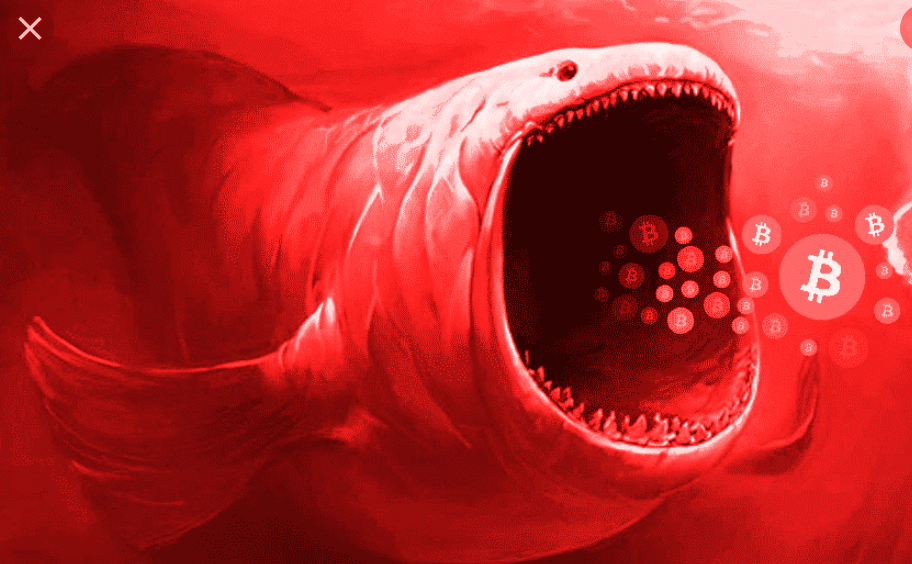 Posted Using LeoFinance Beta
---