LPUD Slay the Dragon Delegations
---
You might have noticed that I am no longer giving out my usual 10k Leo Power delegation to encourage users to participate in LPUD.
That is simply because @anomadsoul reached out and seeing that I was the biggest monthly delegator he asked me if I wanted to support LPUD in a different way, and I accepted.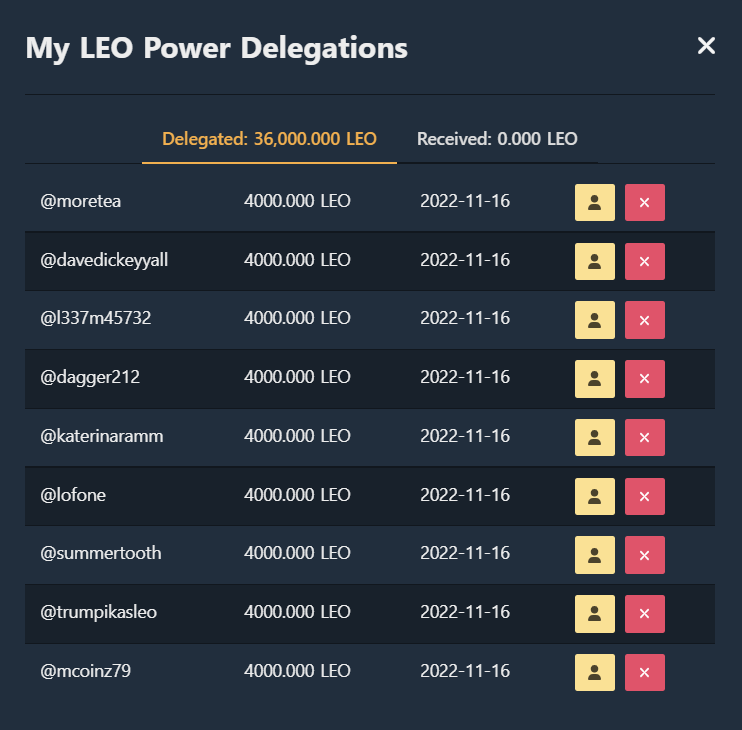 Here's the proof of delegation to @moretea, @davedickeyyall, @l337m45732, @dagger212, @katerinaramm, @lofone, @sumertooth, @trumpikasleo and @mcoinz79.
Thank you for slaying an elite dragon and being so supportive of LPUD!
See you next month, let's see with what new idea @leogrowth comes up with.
Posted Using LeoFinance Beta
---