CUB Finance Plugs into Binance Smart Chain (BSC)
---
Amazing!
CUB Finance finally PLUGS into Binance Smart Chain.
It's really heartwarming to see how fast many have embraced CUB Finance just few days into its launching.
I just decided to speak in the language I'm more comfortable with - 3D Design.
Hoping to see many more plug into CUB Finance.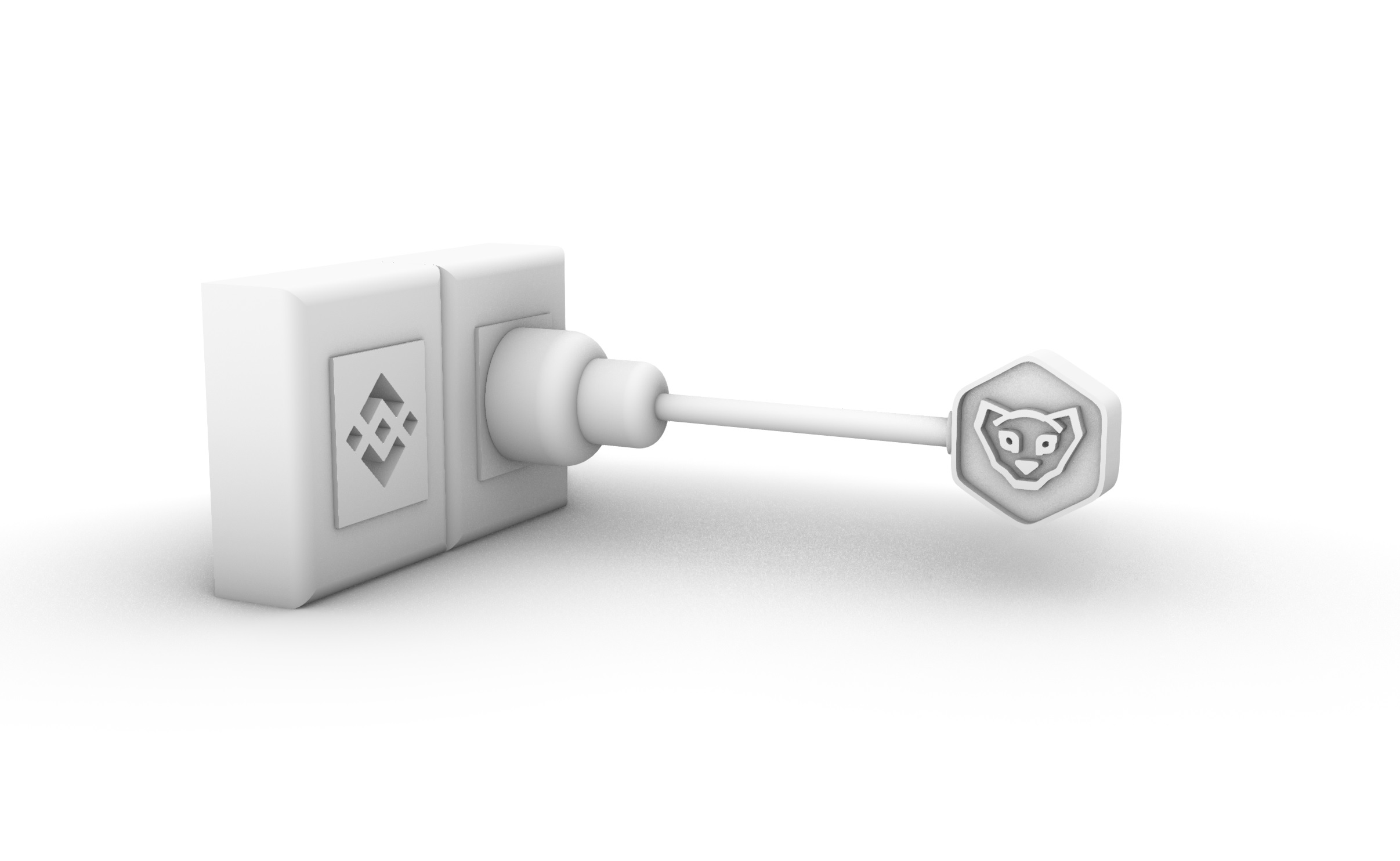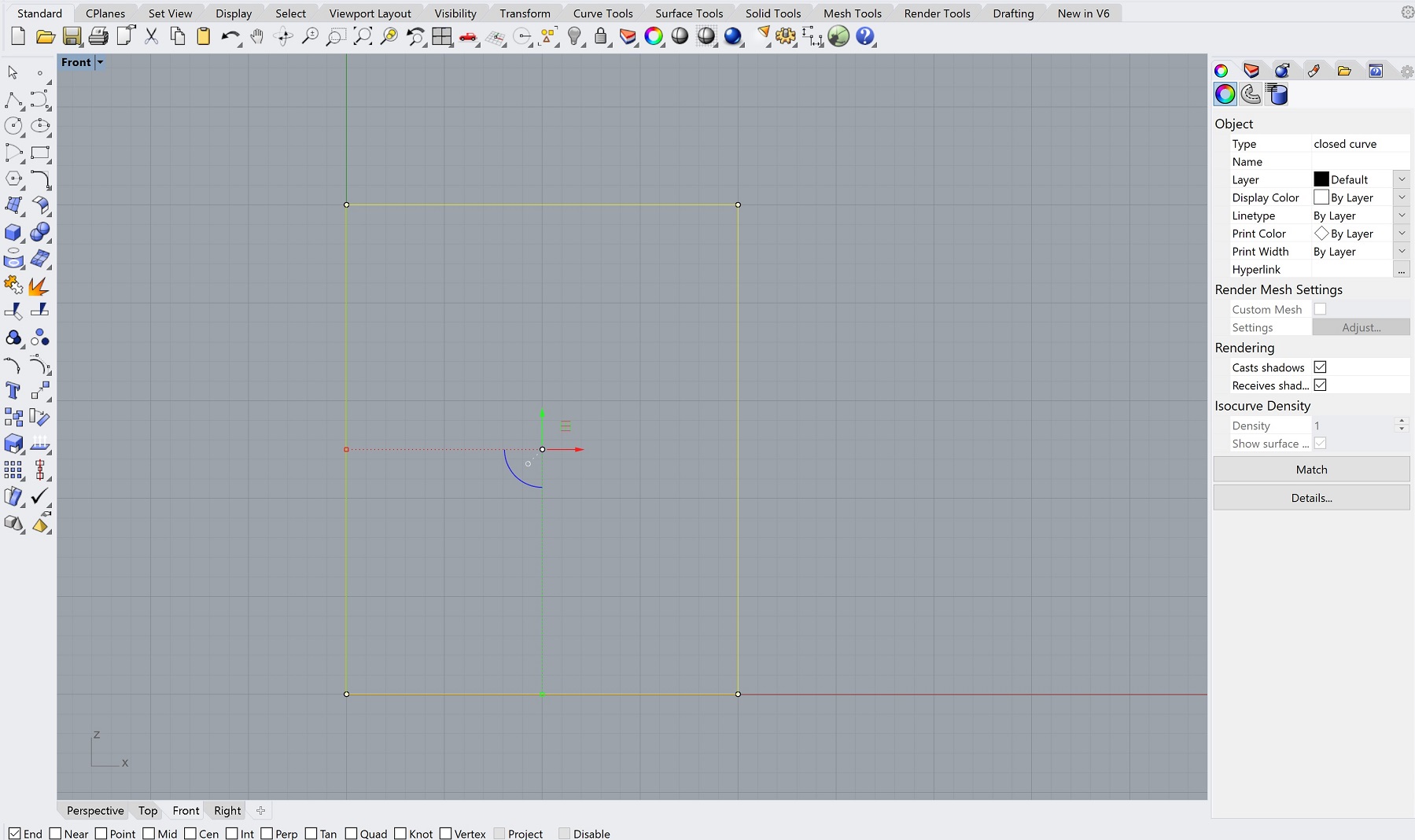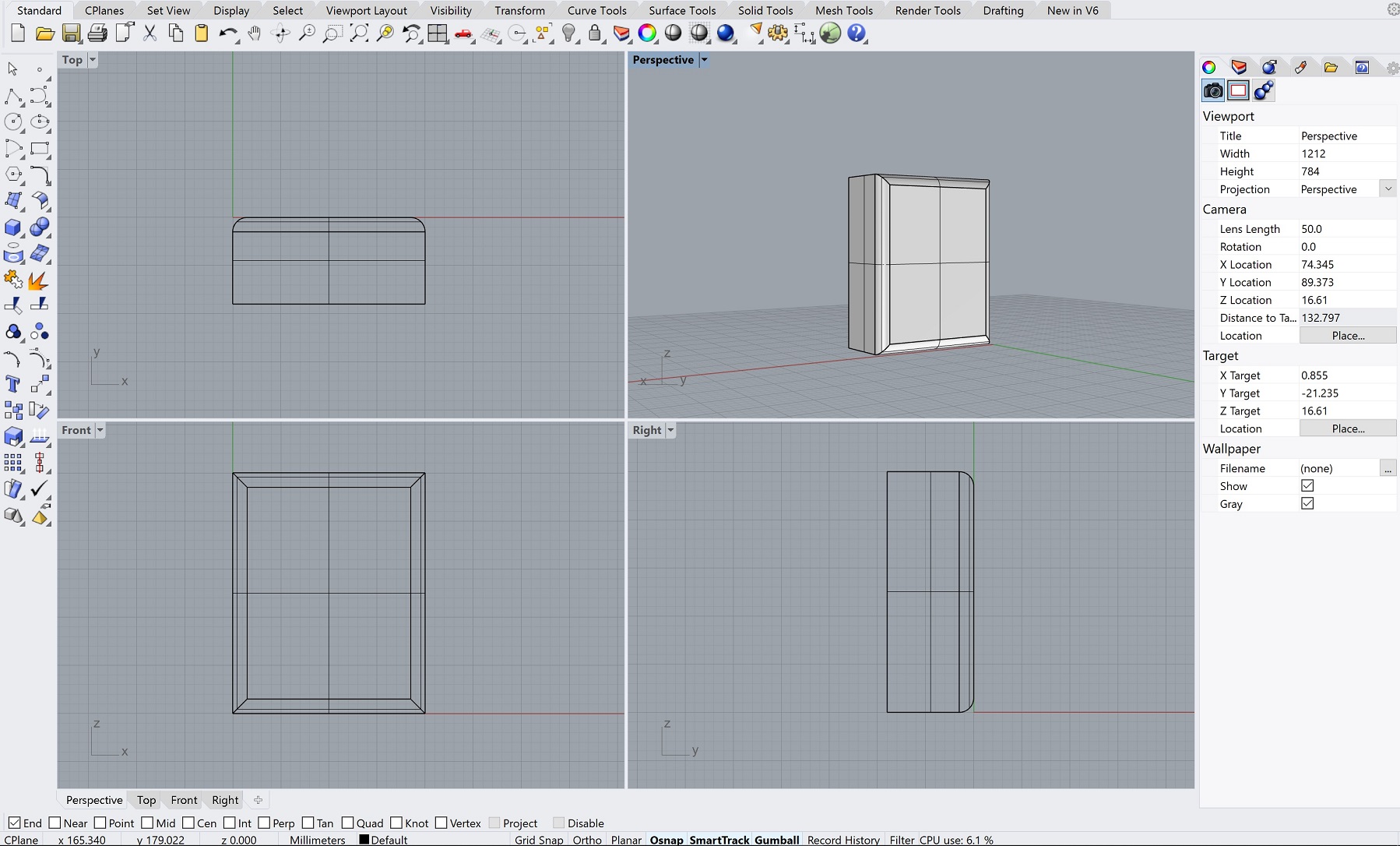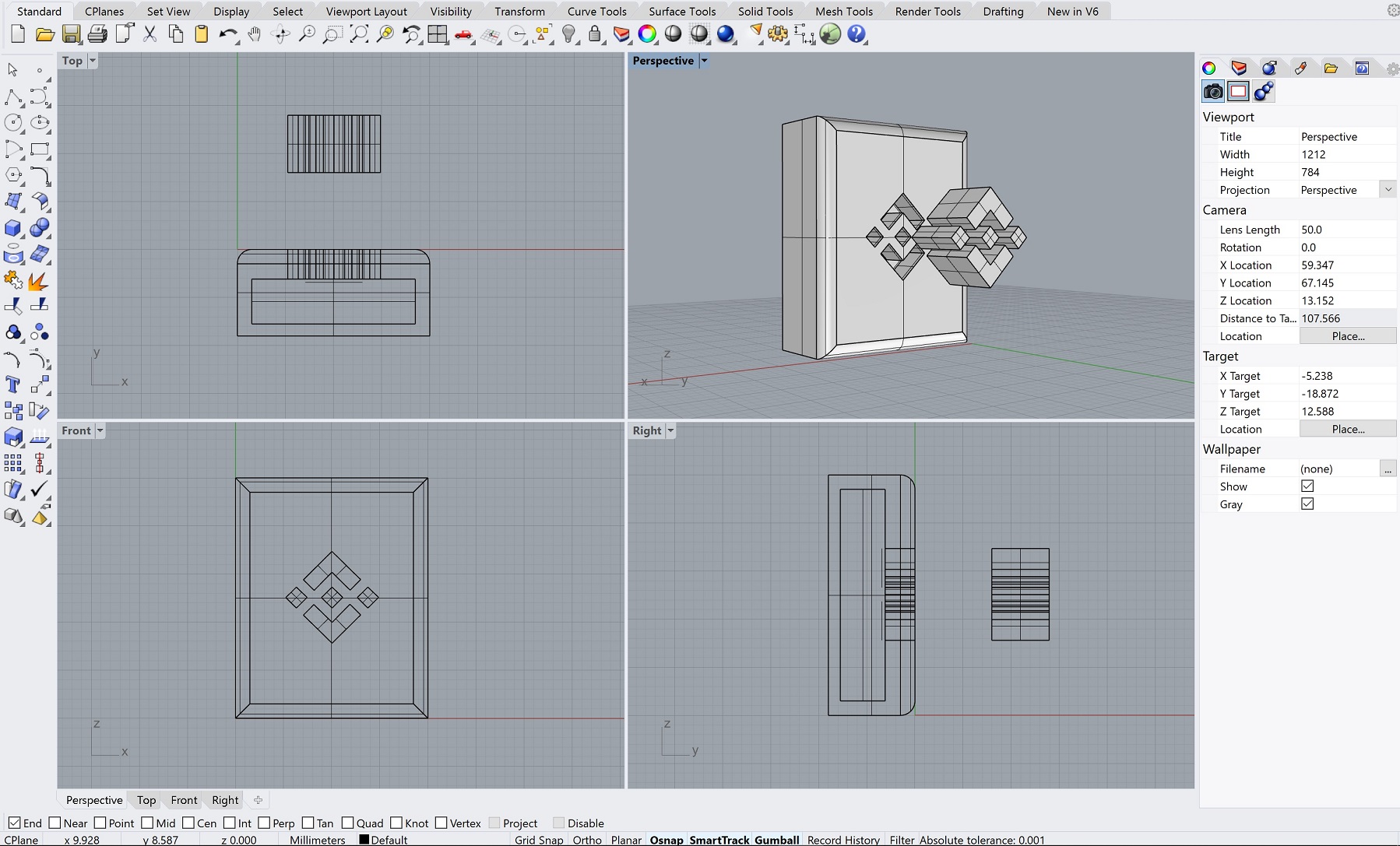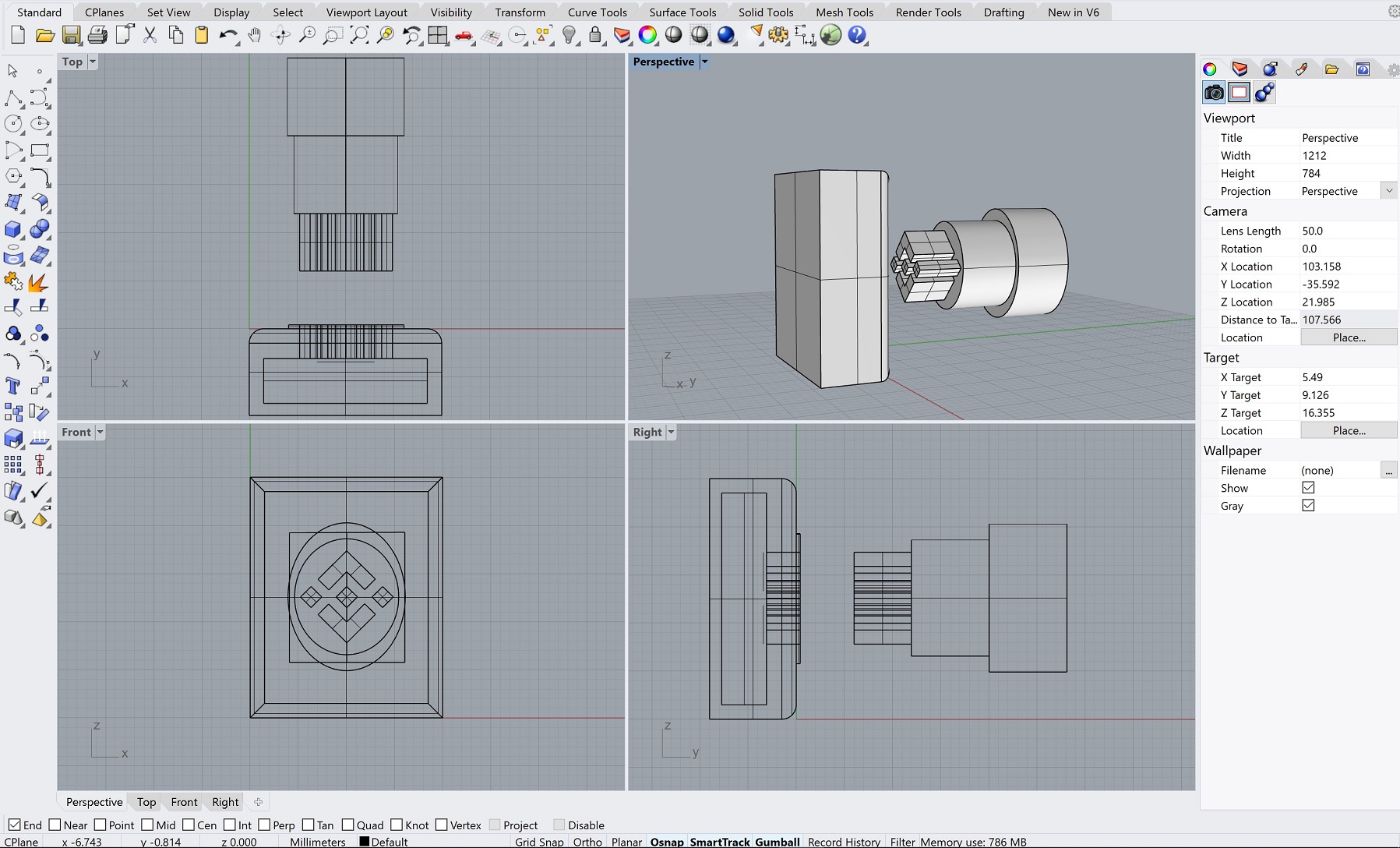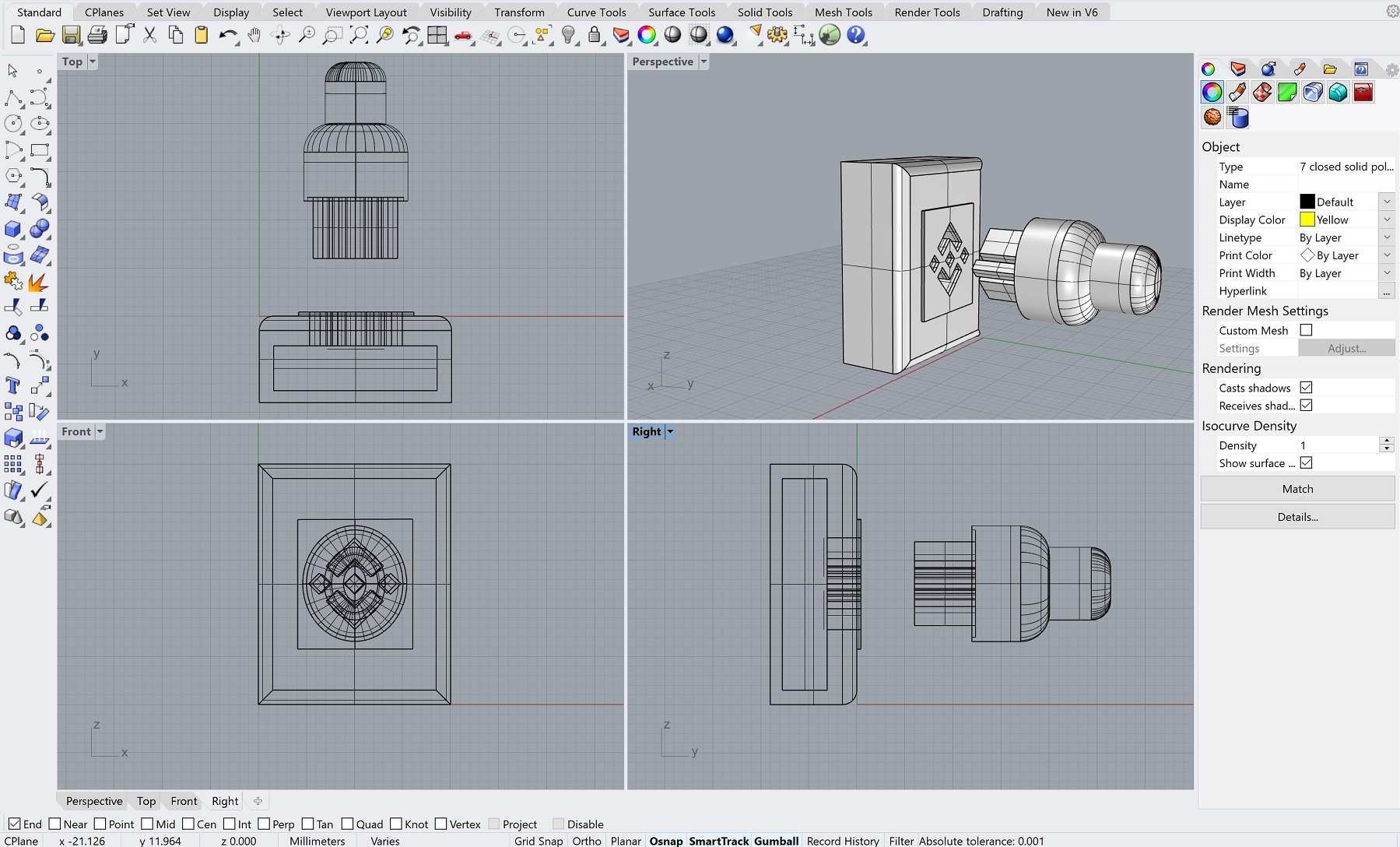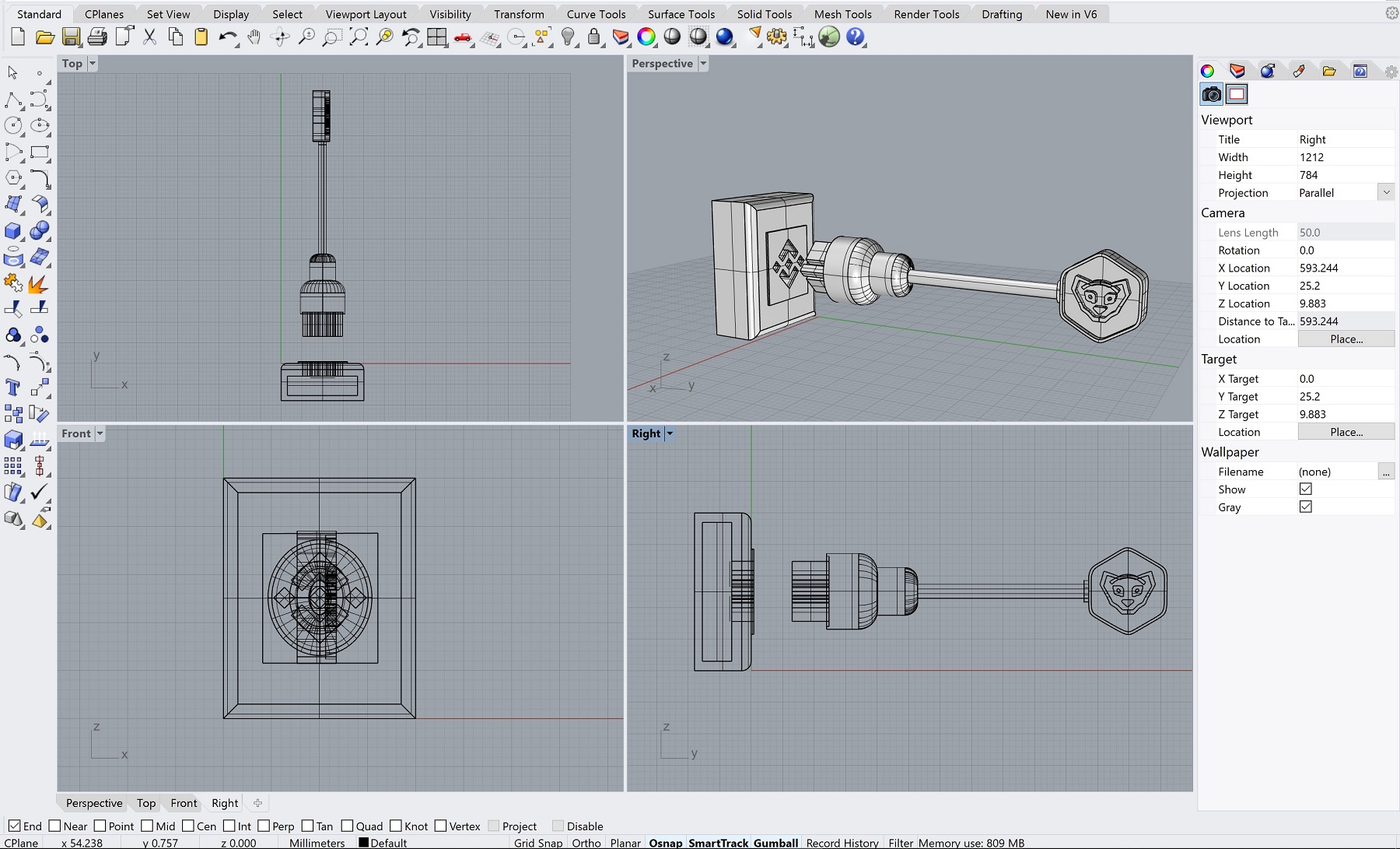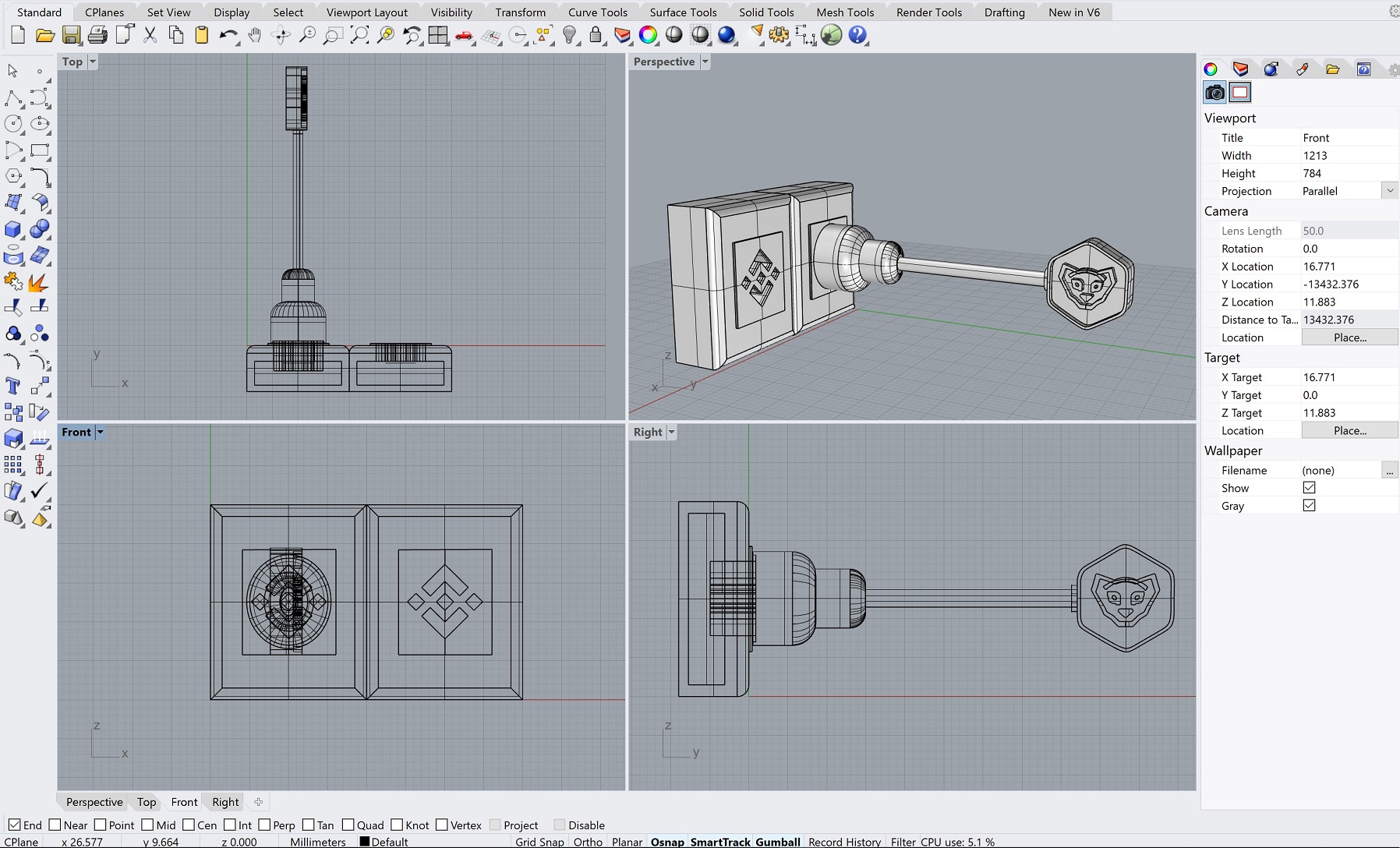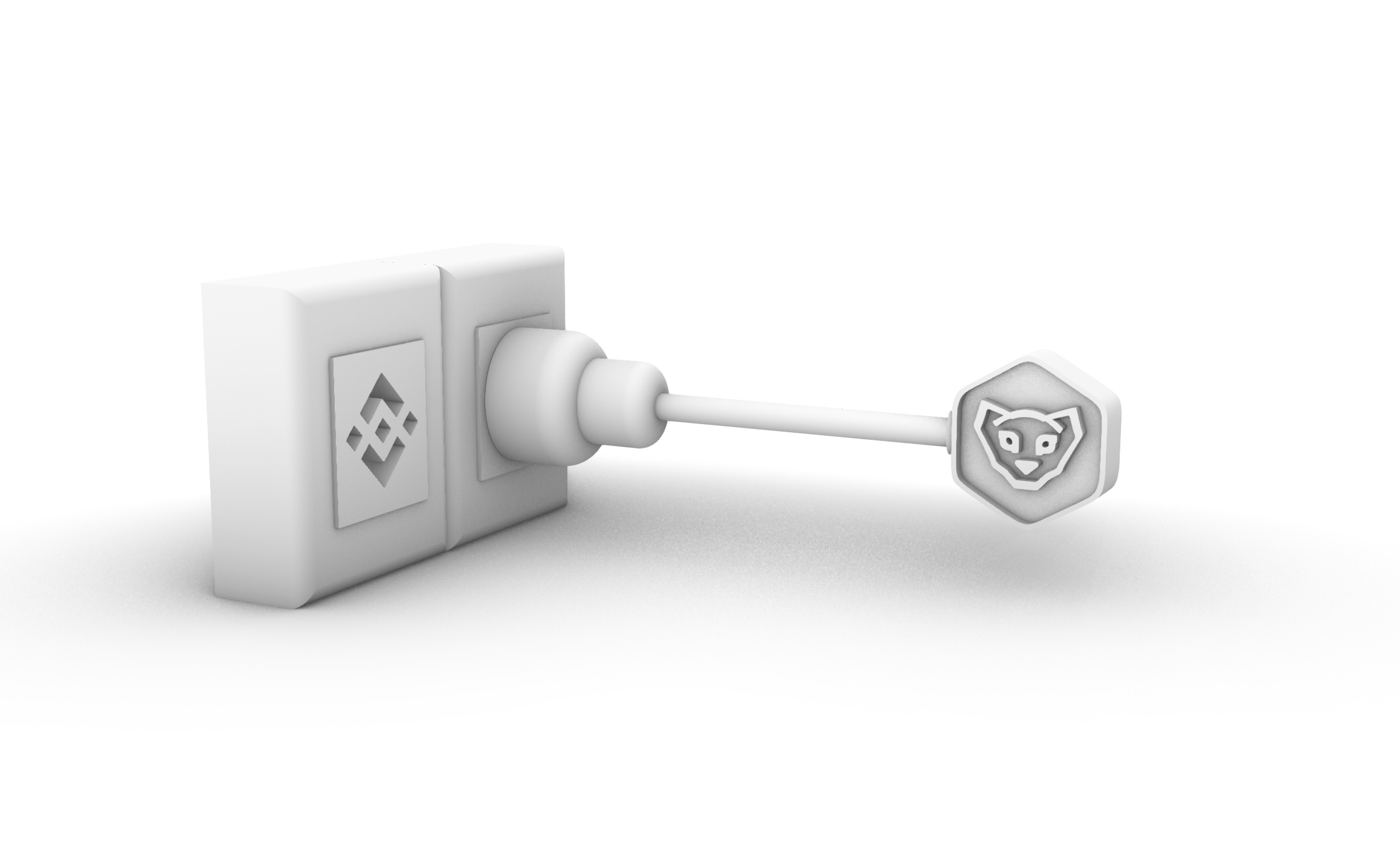 Designer
@ipixel
Software Used
Rhino 6
Minimum System Requirements
OS: Windows 10 or 8.1
CPU: 64-bit Intel or AMD processor
OpenGL 4.1 capable video card with 4 GB Video RAM.
RAM: 8 GB
Posted Using LeoFinance Beta
---