HIVE @ $1.11 USD, Keeps Getting Better and Better
---
It's Nice When Prices Stay Up For a While
It can be frustrating when prices jump up for a few minutes, then immediately plummet. But what we're seeing now appears to be a platau.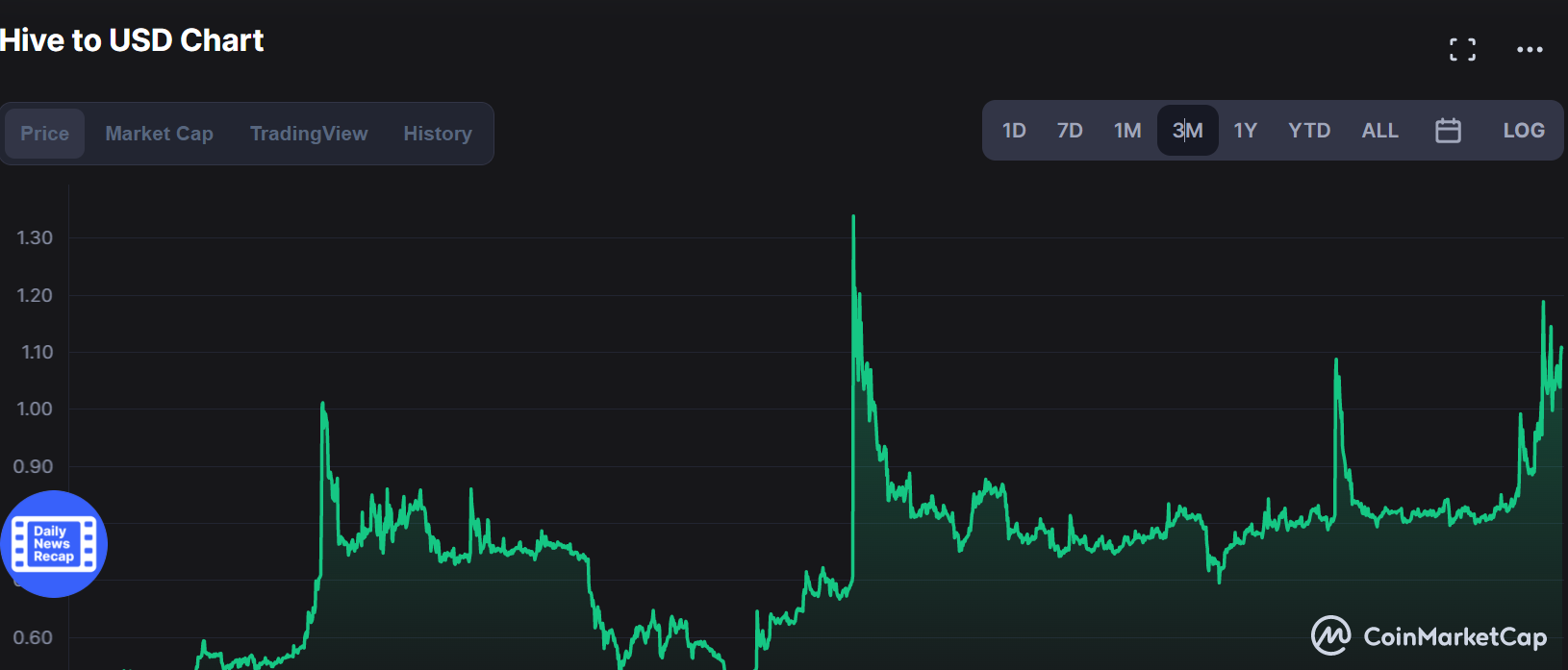 IF HIVE can stay between $1.00 and $1.50, on it's way up to it's $$ destiny, it's a great start!
Planning to HODL or DUMP?
It's tempting to exit HIVE while it's high, but many people are convinced that selling now will mean missing out on future values that are on the horizon.
I'm curious to hear your opinions. Are you buying HIVE, selling HIVE, or HODLing?
---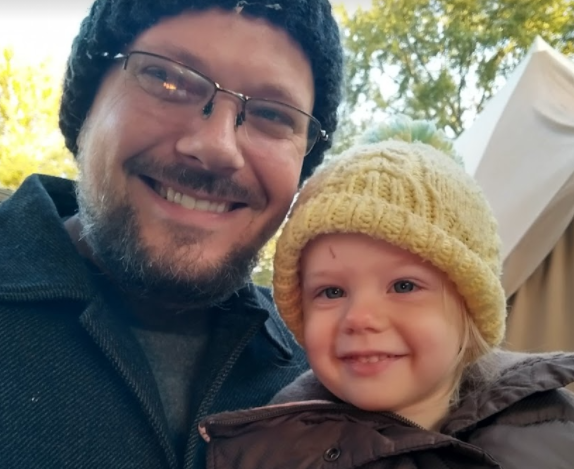 Benjamin Turner: God fearer. Rooted in Messiah. Husband of @lturner. Father of SIX (!!!) wonderful children. The guy behind the camera. Blockchain enthusiast.
Bless the Most High!

Posted Using LeoFinance Beta
---