LPUD is Tomorrow: Leo Power Up Day!
---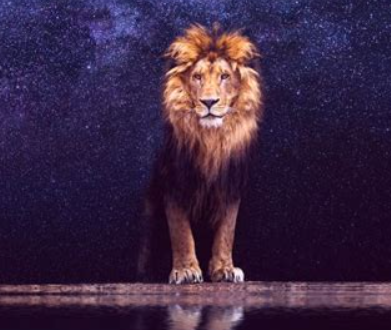 LPUD: The 15th Of Every Month
The goal is to power up at least 200 LP every 15th day of the month. I've been earning/buying leo to have the resources to do this, but this power up session will drain my liquid LEO.
The good news is that my stake has grown tremendously since I began LPUD, now the pressure is on to rebuild enough LEO for the next LPUD in mid-September.
Are You Planning a LEO POWERUP Tomorrow?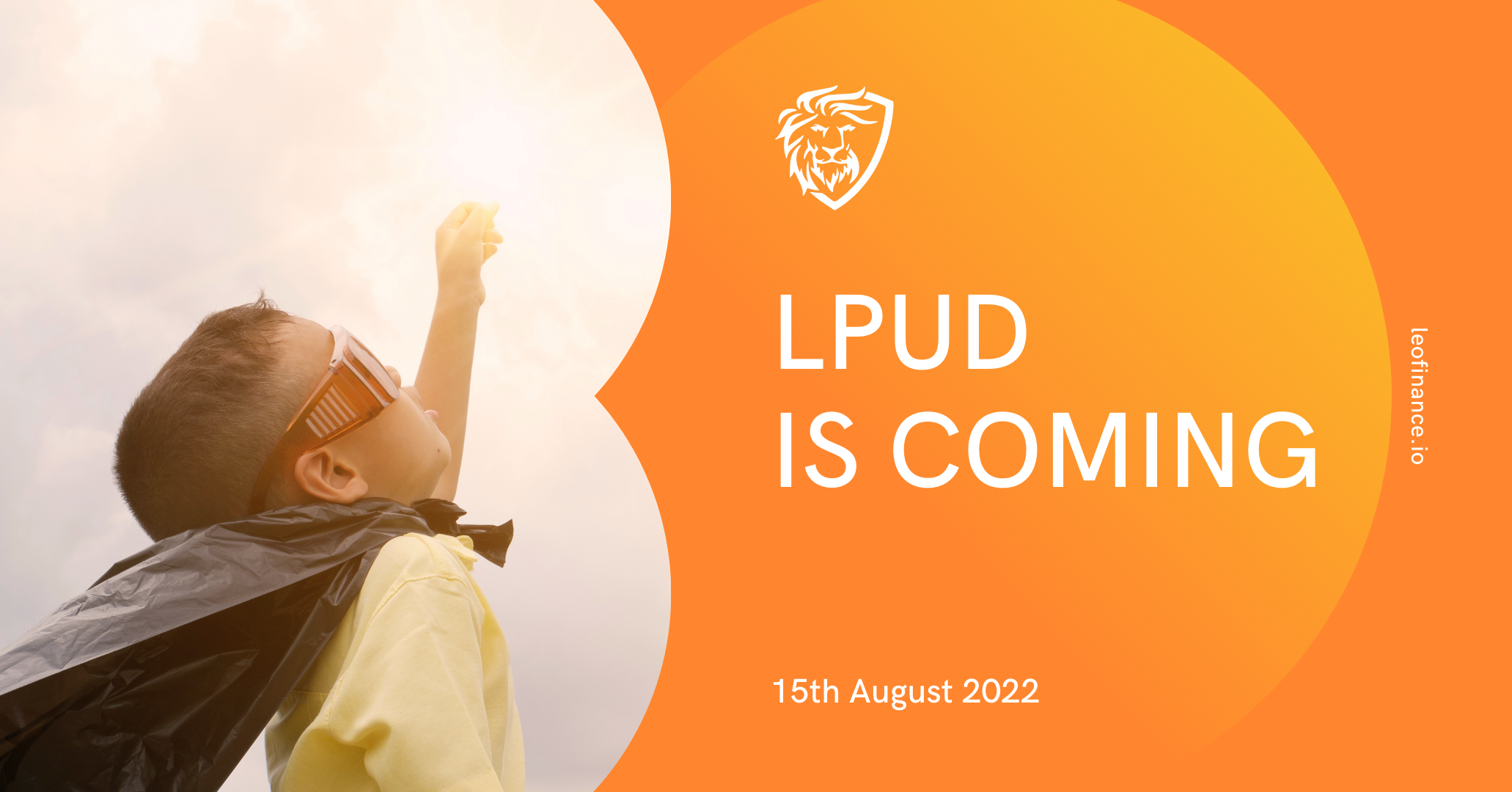 Why LEO power up day? By encouraging and rewarding people to power up LEO, there are less sell orders and more buy orders encouraged on the market, which increases the value of LEO over time. By consistantly participaiting, not only do we grow our stake and rewards, we grow the value of the token! This is a win-win, even if we don't win the price.
Oh, but the prizes... Big juicy LEO delegations that will reward quality content and increase your own curation rewards!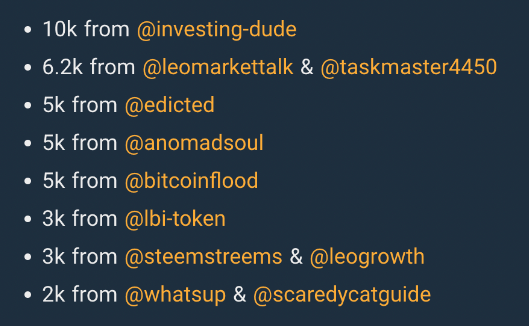 Also, there is a "Bad luck" price of 6K LEO delegation if you didn't officially win any of the delegations. How cool is that!!!!
---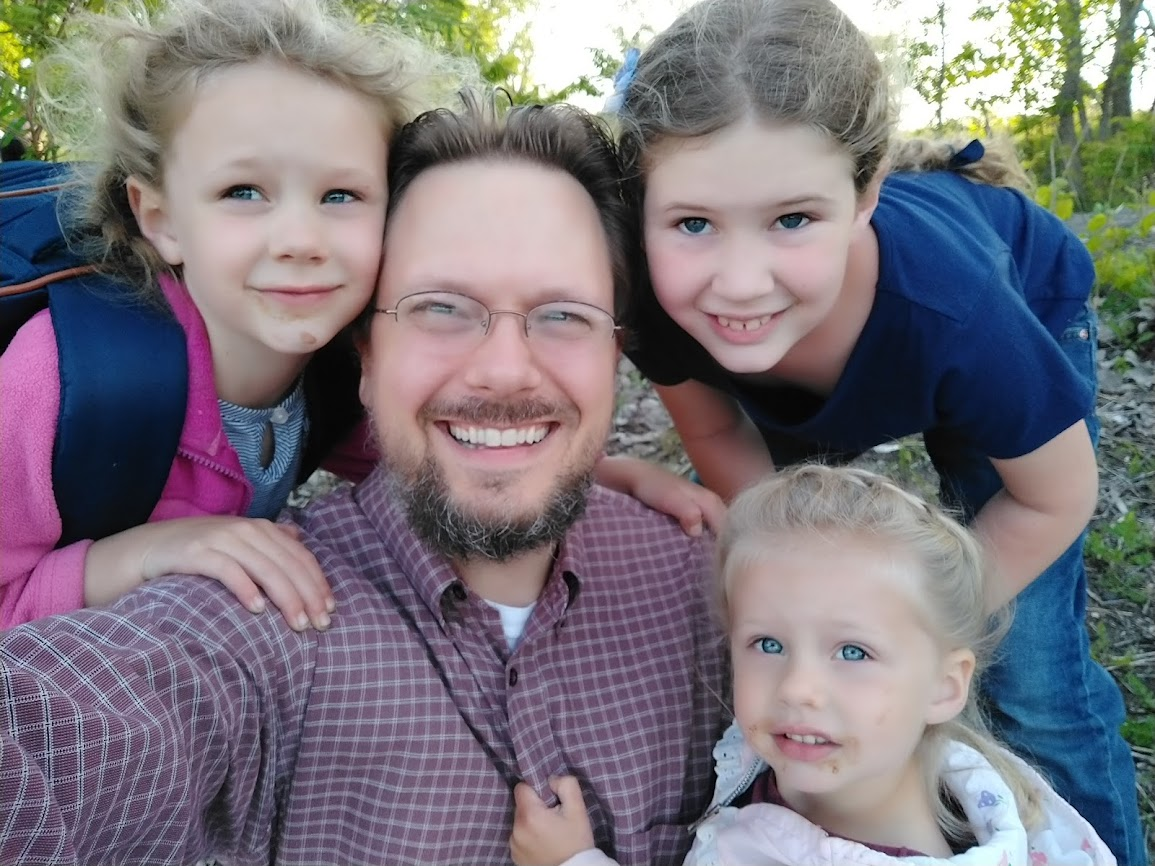 Benjamin Turner: God fearer. Rooted in Messiah. Husband of @lturner. Father of six wonderful children. The guy behind the camera. Blockchain enthusiast.
Bless the Most High!

Do You Like Discovering New Content?
ListNerds is a content discovery platform. Members promote content, various products and interesting links. Every click rewards you with MAIL credits to promote whatever content you want to share! If you'd like to learn more, visit Listnerds.com

Posted Using LeoFinance Beta
---