SD Bullion: My Favorite Online Silver Supplier
---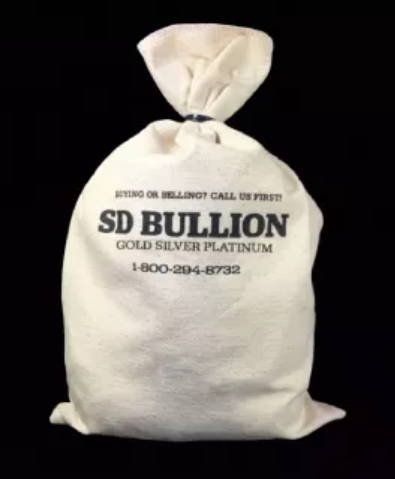 My Order from SD Bullion Was Lost in Transit
I ordered some 5oz silver bars from SD Bullion using crypto. It was the "Proclaim Liberty" bars, produced by SD Bullion.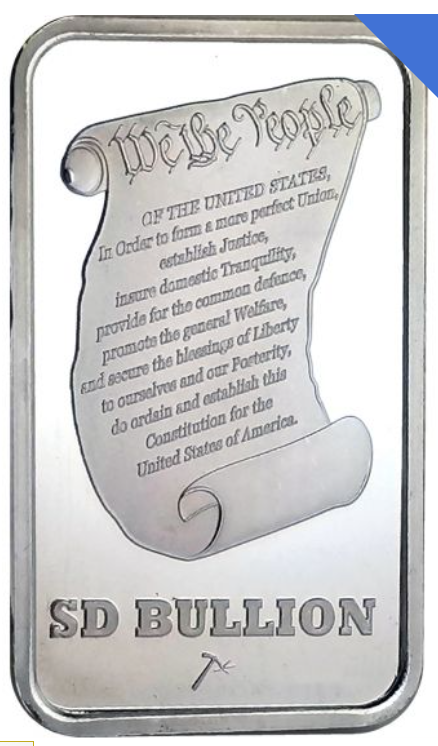 Everything was proceeding normally, until I noticed that the package was late. I looked up tracking information and found it was sitting at a local FedEx facility. The package was last scanned October 16th, one month ago!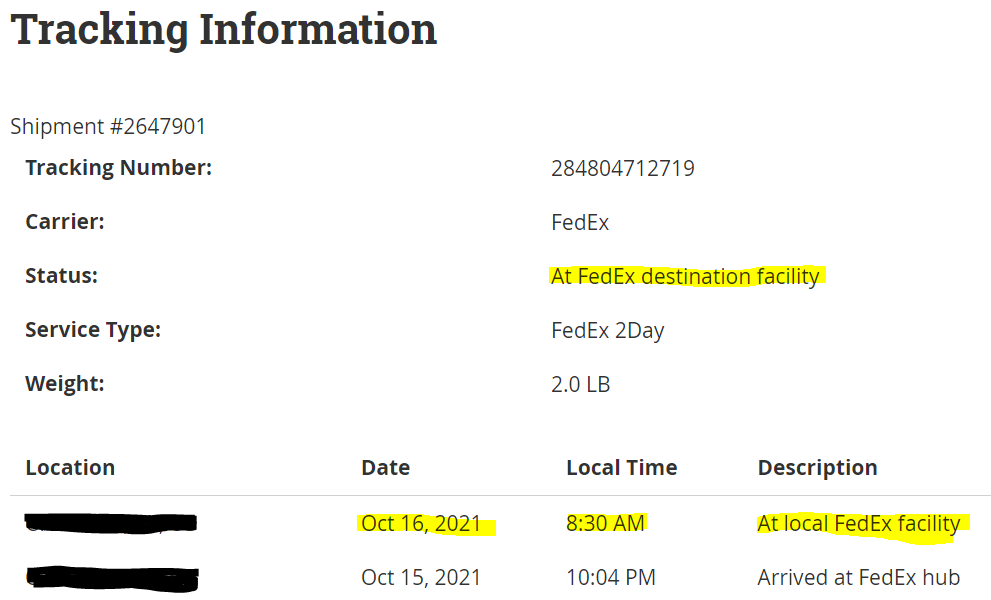 I completed the form stating that I have not received the bullion and had it notarized at my local bank.
Happy Update
Once they received and processed my statement, SD Bullion alerted me that the order is being resent and is expected to arrive on Monday. I'm surprised they continued using FedEx for delivery, but hopefully this time the package won't mysteriously vanish.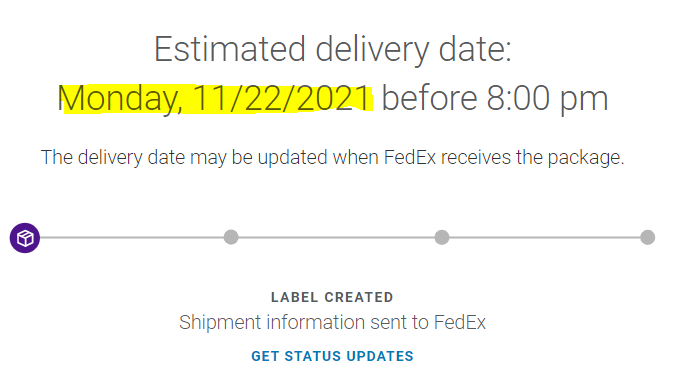 Excellent Service from SD Bullion
What an amazing service, to ship another 20 oz silver to replace the missing bullion. The package was insured, hopefully SD Bullion was compensated the value of the missing package.
It's good to know that when a problem like this occurs, there is no risk to the buyer!
The value of the AG has already increased about $70 from the original order, so locking in the price at that time was a good thing.
SD Bullion is highly recommended for their responsive and effective service.
---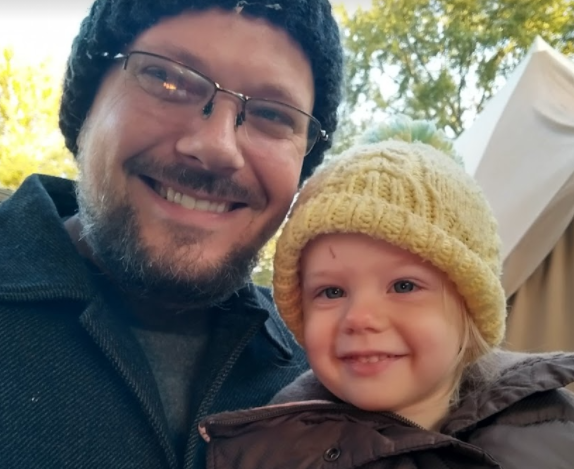 Benjamin Turner: God fearer. Rooted in Messiah. Husband of @lturner. Father of SIX (!!!) wonderful children. The guy behind the camera. Blockchain enthusiast.
Bless the Most High!

Posted Using LeoFinance Beta
---