Still looking closely....
---
It's a wowww something looking at how this thing elevate.
Though we all are working towards making it the talk of town.
I still can't believe my eyes each time I see it that the price is beyond imagination. Well everyone who works is expected to grow and that's exactly what we are doing on this platform.
WE ARE GROWING and this is a good evidence of growth.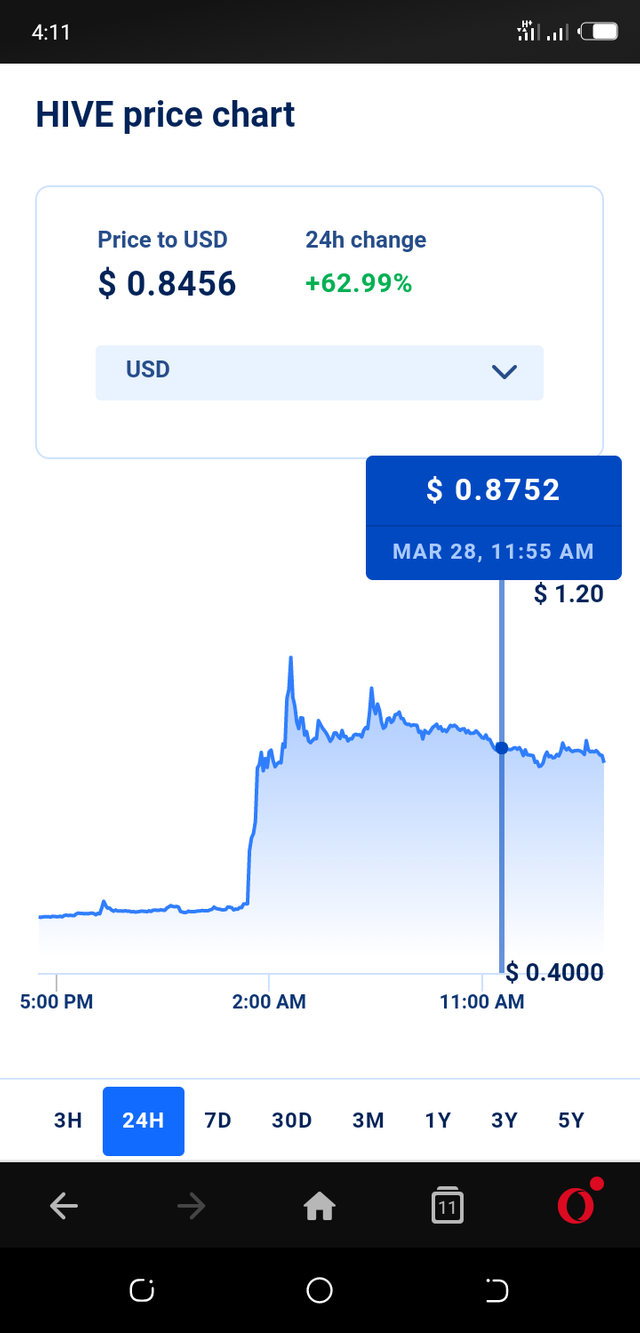 The pound Sterling looks like this.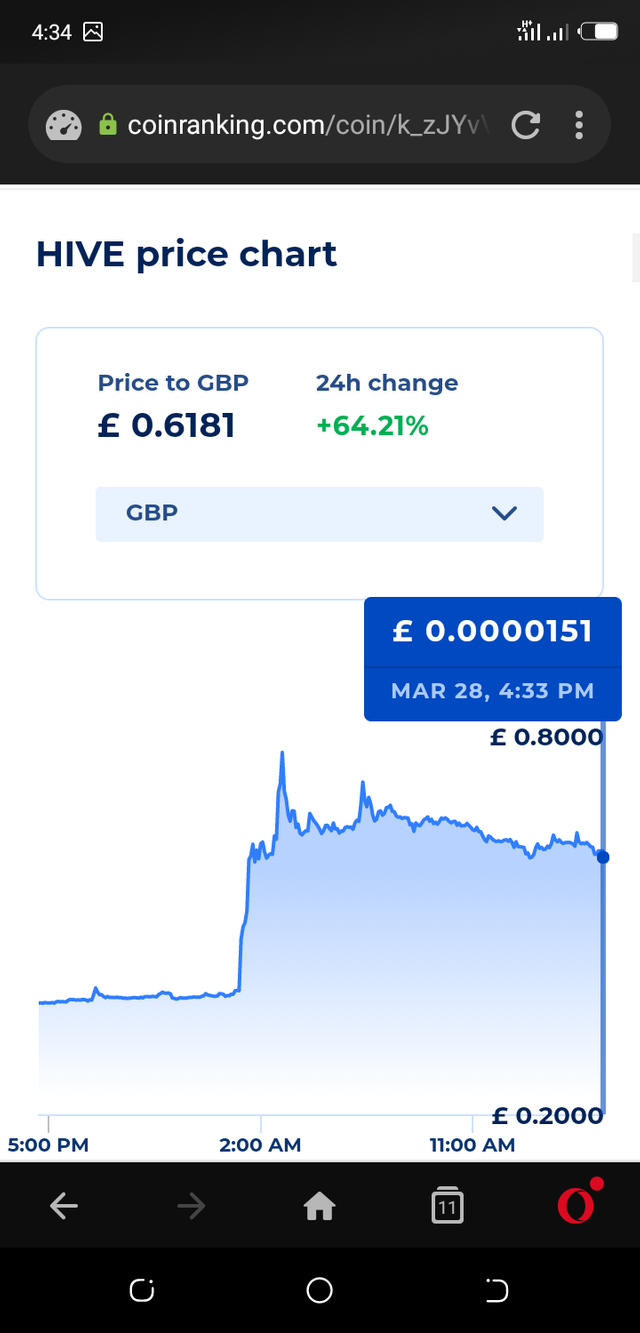 Looking closely to Euro i discovered to some extent it's also at a good price.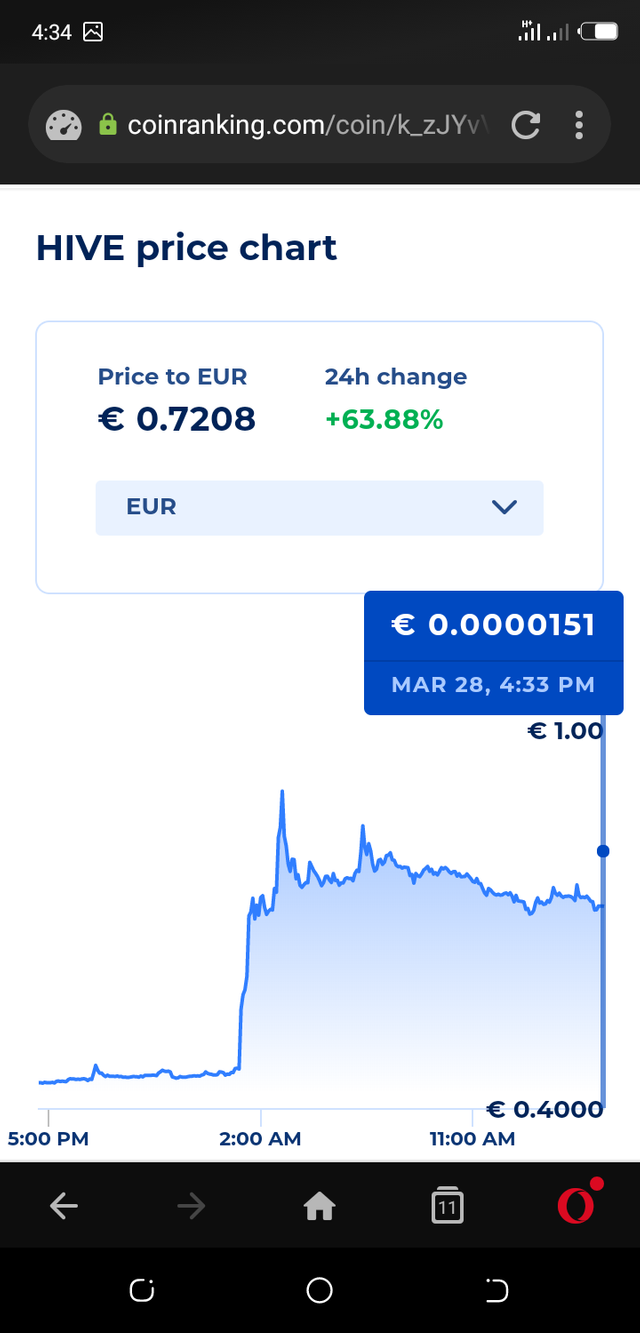 We are taking it to a greater hight with our individual contribution.
And this is what value looks like in Nigerian currency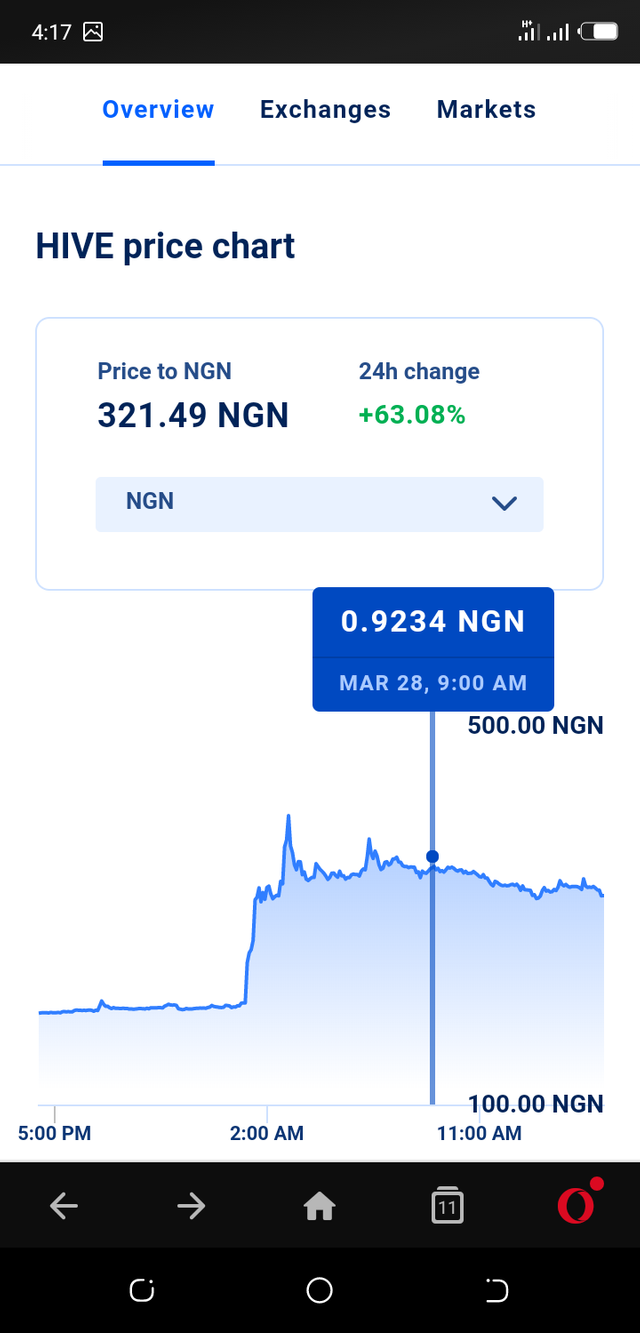 Still hoping we attain a greater heights.
Cheers to all the hiveans we can do better in time to come
---