RABONA: WE LOVE SOCCER AND MONEY, NOW WE HAVE BOTH
---
I never knew there was a super cool football manager game on the hive network until it was mentioned on the HiveNaija telegram forum. It got my interest and I really wanted to give it a try.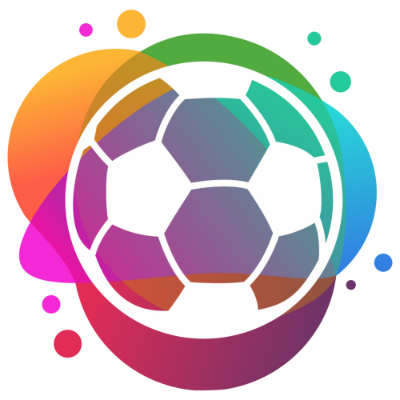 So I made more inquiries from @badmusgreene who has been in it for a while and he showed me how things are done
I went on to get registered, cost $5, got my team, eleven players and started out with the tasks.
I had to rename my team.. I don't think I should tell you that so I won't fall under any pressure..

I had to scout for players. I scouted and signed 2.

Trained my team, for this I had to set an alarm was set when I ll go back to train for the cool down to be complete.

I had to build my facilities, stadiums, catering, car packs and hotels.
These will increase income and subsequently when I start winning matches, fans will also increase.
There are smaller leagues and one league of champions. Winners from the lower leagues are promoted to the next.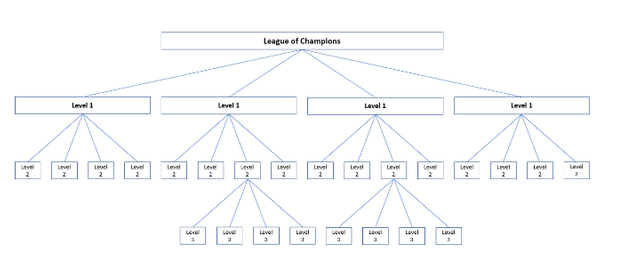 screen shot from Rabona guide
The season has began and I am 4 matches in, 3 wins and One loss.
I love the fact that auto play is possible. I can submit my line up and have my players deliver well.
I still play FM (football manager), till date,I have made no dime. Now to have a replica of it and also be able to make real cash from it.. Astounding.
So my campaign has started
Here is my target for this season.
Qualify for the level 2, that means winning my level 3 league.

Improve my income, building facilities and other potential values.

Maintain a good winning streak, I ll need to train them often.

Have a winning team for any match.
This will take time and money tho, but I m really ready to put this into work
Rabona is a beautiful game with excellent potentials, although a lot is still in process to package it for global participation and engagement. I already see it being a big time block chain replica of the fantasy game or hattrick and even doing better.
So much potentials.
I m excited, but I also hope it is a victorious outing for my team this season
This is my gaming experience as a newbie, thanks to @hivenaija for spurring me to participate in the games.
Posted Using LeoFinance Beta
---