Callisto Network Enters The DeFi Race With Soy.Finance [How-To Guide]
---
Disclaimer: Your funds are your responsibility. All information in this article is reflecting my own investing strategy and should not be taken as financial advice.
If you ever wanted to be super, super early in DeFi, I don't think it gets better than this. Although success is never guaranteed, Callisto and Soy.Finance are definitely worth looking into.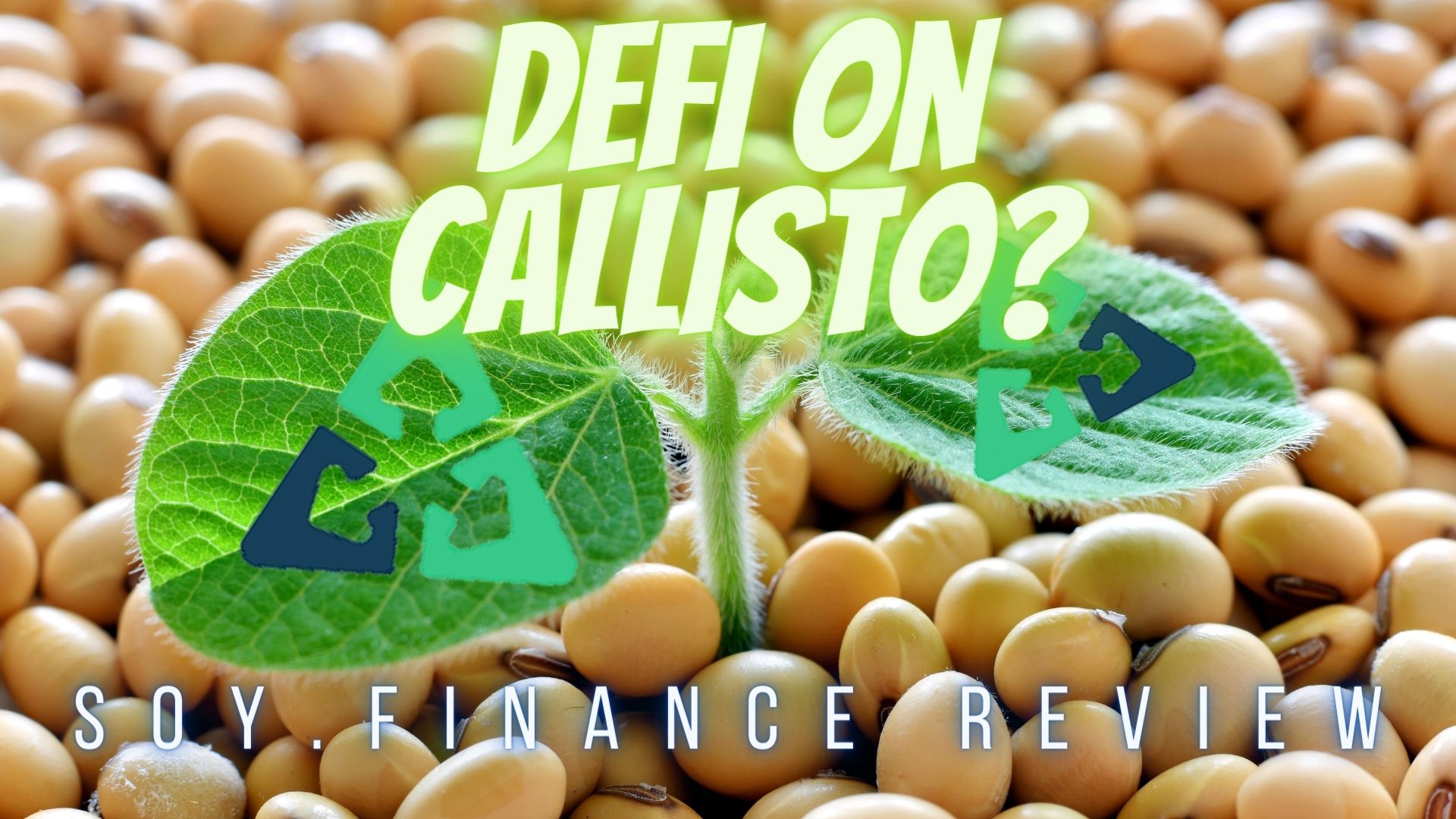 Where?
The Callisto Network is an independent blockchain. The native token is CLO and it can be mined via POW. Their current key metrics look like this.

The network was founded in 2018 and it aims to serve enterprise clients as well as ordinary users. More info can be found here.
Metamask setup is the same as for every other chan so click on "Custom RPC" in the dropdown menu and enter the following info:
Network Name: Callisto
New RPC URL: https://clo-geth.0xinfra.com/
ChainID: 820
Symbol: CLO
Block Explorer URL: https://explorer.callisto.network
If you need a detailed guide you can find it here.
Before you can use the BSC and ETH bridge you will need to get some CLO in your wallet. This guide will lead you through the process. Essentially you can either buy CLO on HitBTC or Bitfinex and withdraw directly to the CLO network.
Why?
"Sidechains" are becoming more and more popular as DeFi expands beyond Ethereum. Every blockchain has their own community and the very first projects that are launched will get the most attention. A good example would be DeFi on BCH and the growth of the very first farm/AMM on the network. Callisto is definitely not as popular as BCH but we should still expect a moderate amount of interest for the launch of Soy.Finance.
Low transaction fees also tend to lure small and medium investors into a particular market and Callisto transactions are probably the cheapest in the industry.
Risks Involved
Soy.Finance seems to be fully backed by the Callisto team but there isn't much info that you can gather from the website. Their GitHub link leads to a dead page while all other outbound links all lead to the Callisto homepage. I didn't find any official endorsement but the Callisto Twitter account did retweet announcements from Soy.Finance.
Jerry Rating 7/10
Callisto emerged from the ETC community in 2018 and managed to survive the last bear market even though the price practically tanked all of the time. Anyone holding CLO long-term will want to dip their toes into DeFi and that is the only reason I'm not missing the launch of Soy.Finance on October 1st.
For anyone following me over to the Callisto farming fields, I would advise starting with very small amounts. You never know what can go wrong in untested territory.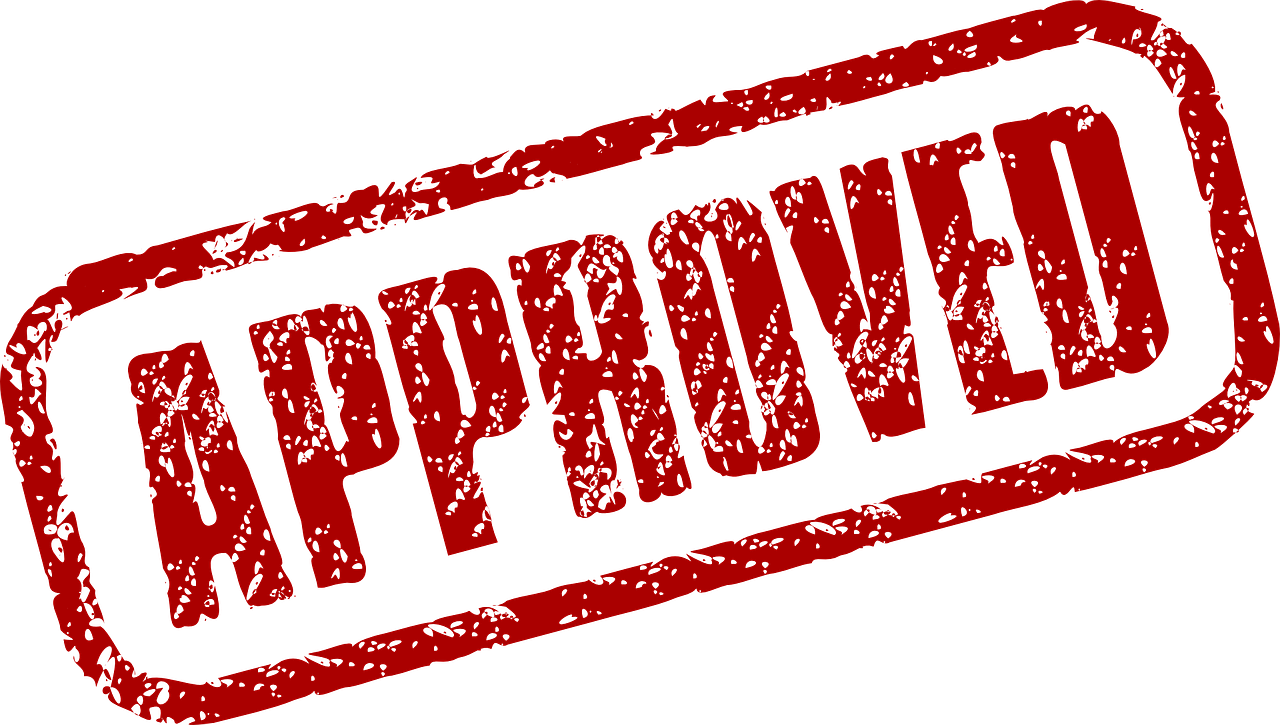 Posted Using LeoFinance Beta
EDIT:
Update - Tokenomics for SOY can be found on this Medium page. Nothing is set in stone but it does outline future plans of the project very precisely.
---