CubFinance begins buybacks: More Reason to buy Cubs
---
Hello Everyone
Tracking activity on CubFinance, It has been discovered that the buyback has officially started . I believe this is a good and reassuring one from the Leofinance team on the future of it's Binance smart chain based DeFi platform.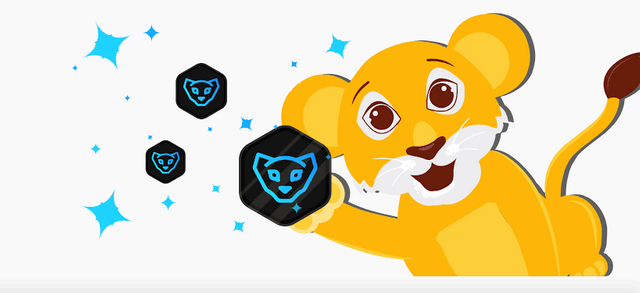 About 7,089 Cub worth $150 has just ber burnt as can be seen on bscscan here. The buybacks and burns is expected to happen randomly according to the report from this tweet from the official telegram handle.
CubFinance been my entrance to the world of DeFi holds a dear place in my heart, the reason I have been vested in the platform. Since the V2 vault launch, it has been exciting to see new development go on there .
With activities beginning to kick off more at CubFinance, I'm starting to gain more confidence in the platform again. It's quite rewarding providing liquidity with farms with bHBD-CUB offering 47.01% and bHIVE-CUB at 48.65%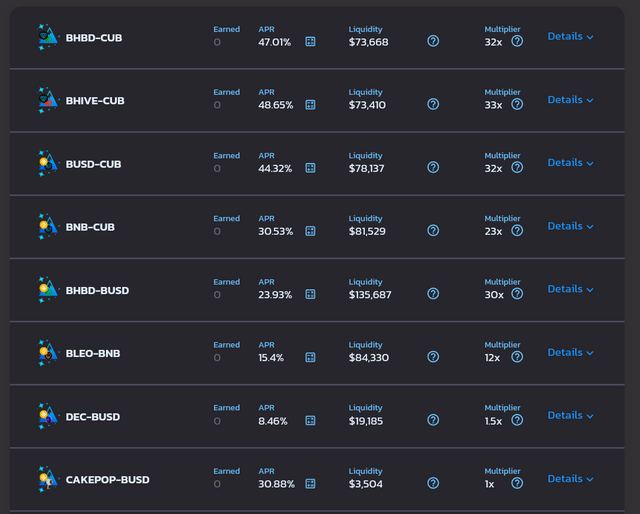 cubDefi farms
As at time of writing this post Cub Price sits at $0.021 which is quite a steal with what is to come for cubDefi. The buybacks is expected. One can only imagine the effect it will have on the price when we begin to see hundreds of thousands bought and burnt regularly.
This is a great market opportunity staring right at your face. Looking for a sustainable DeFi platform with a bright future to invest in? CubFinance is the right one for you.
Thanks for Reading
Posted Using LeoFinance Beta
---