Time to load up cub with Multi-Token Bridge and other exciting features set to be integrated
---
Hello Everyone,
Going through the founder of leofinance, Cubfinance and Polycub @khaleelkazi content few days ago. It came with some level of excitement seeing the team still got plans for cubfinance after not so much update over there in recent times.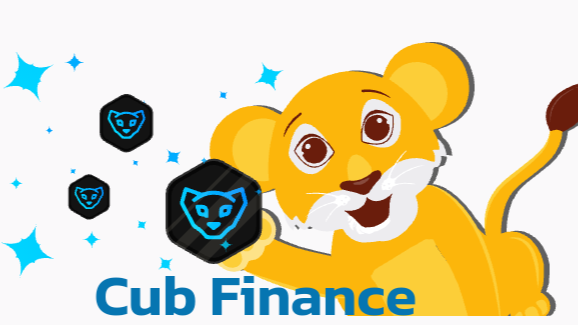 Cubfinance is a DeFi project on the Binance smart chain. It happens to be my entry into the world of DeFi. I guess you know why I hold it dearly. With plans to integrate certain features over there makes me excited for the future.
In the words of khal in his recent content the future of cub it's reads;
All of the features that have been pushed onto PolyCUB will also be pushed onto CUB.
Features like Multi-Token Bridge (bHBD, bHIVE, bRUNE etc), Protocol Owned Liquidity, CUB Bonding & CUB Governance will be pushed in soon.
With this update things are set to turn up for the better at cubfinance with this model particularly the Multi-Token Bridge having proved quite successful at polycub with the fees from wrapping, on chain staking and co.
Back then it was said opportunities don't knock twice but seeing the price sit at $0.04, it is such a bargain has there's lot of tendency to see a price action when this features goes live.
Wise people don't miss certain opportunities twice or repeatedly. I believe right now is a great time to join the train or the increase one's holding. I will be doing so. What about you?
Thanks for Reading
Posted Using LeoFinance Beta
---