UEFA issues a tender to select its Champions League cryptocurrency partner!
---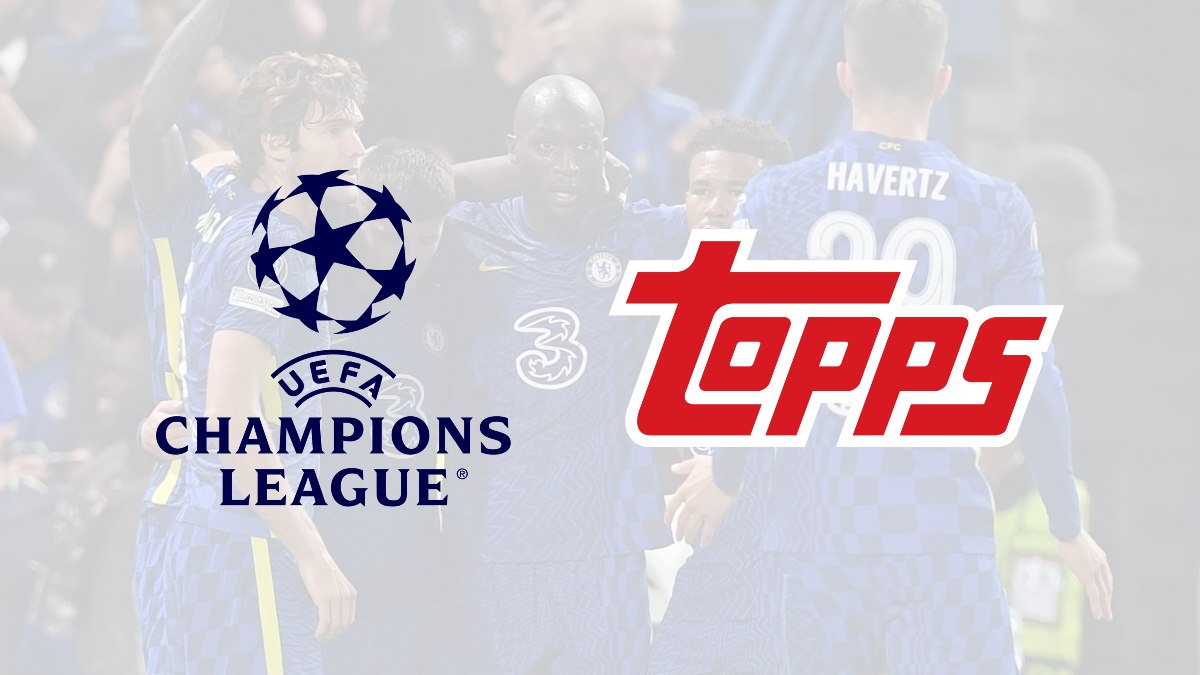 A new category of cryptocurrency rights has been opened up by UEFA, inviting bids for the Champions League licensing rights for 2021-24.
According to UEFA, this category is open to bids from blockchain-based platforms and exchanges, cryptocurrency providers, fan tokens and other blockchain-based projects, and that "proposals for product rights can be made for one or more of the categories listed".
Bids will be accepted until October 29.
UEFA said product licenses would be available globally and could be combined with local market sponsorship packages, with sponsorship rights specializing in the United States and/or China as well as some surrounding markets (such as Hong Kong, Macau, Taiwan, Singapore, and Thailand).
A new agreement has been extended and expanded by Topps with UEFA to create non-fungible tokens (NFTs) for many of its products. As part of the AntChain partnership, UEFA took its first steps towards blockchain and crypto in June, exploring the potential of blockchain for UEFA's properties, among other things.
Resources:
http://www.insideworldfootball.com/2021/10/20/uefa-issues-tender-champions-league-cryptocurrency-partner/
Posted Using LeoFinance Beta
---