LOVING HIVE - THANK YOU HIVE
---
Hello Hivers, and creators of this wonderful platform. It is with a grateful and joyful heart I write to you all.
I never really believed in Hive since I joined four(4) months ago, I didn't actually believe one could earn income by writing and posting videos.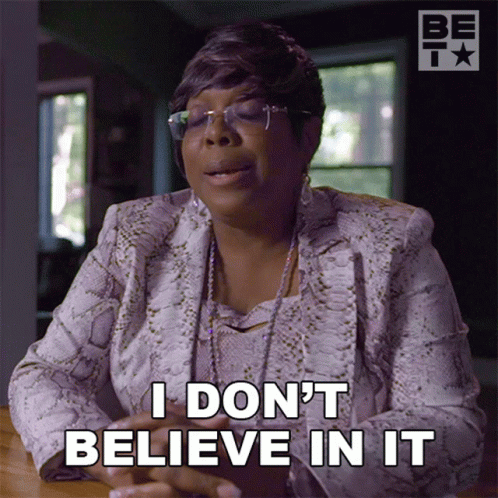 After my introductory post, I went off for some time, then when I picked up the platform again, this time just to give it a benefit of doubt, I was making some few post frequently and active in comment section of some other posts.
My perspective about Hive changed when I made my first HBD withdrawal. It was difficult for me at first because I was a newbie, I had help from @mayorkeys, who assisted me in getting my funds and converting it to Naira.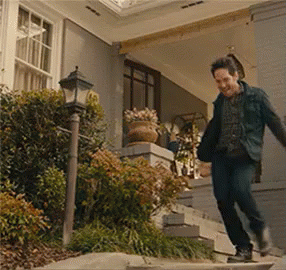 I want to say a big thank you to all who has made this platform functional and rewarding it's users. The fund came at a time of need and it really helped me out, now I believe in Hive. Go hivers!
The fund wasn't much, it was 37.8 HBD, and I still had some Hives left in my account, with the help of @mayorkeys after converting the HBD, I had about 18000 Naira, it's not really much, but I'm glad something came out of my posts on this platform.
Thank you Hive, you are really helping lives
---