Agor Longtail, The Face Off
---
---
With the battles so competitive, using AGOR LONGTAIL in my lineup is an opportunity I have been taking advantage of when the battle ruleset is suitable and of course for high mana battles. I wish there was a tool to check the win rate of each card I use, I have seen this in the past but I can't recall which tool it was all I can say is my win rate whenever I use AGOR LONGTAIL is impressive.
It turns out my opponent fielded AGOR LONGTAIL along with a Resurrect ability card like myself, we had a similar strategy in mind but there has to be a winner or a draw at least.
Above are our lineups, that was a deadly lineup from my opponent, the aim is to get rid of my Tank as soon as possible with Sneak monsters wreaking havoc at my backline.
Battle Ruleset
Super Sneak
Odd Ones Out
52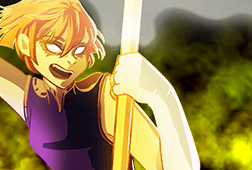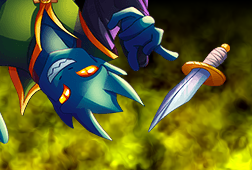 | Opponnet's Summoner | Element | Ability |
| --- | --- | --- |
| QUIX THE DEVIOUS | Dragon | -1 Range Attack, -1Speed |
| My Summoner | Element | Ability |
| --- | --- | --- |
| CAMILA SUNGAZER | Dragon | -1 Melee Attack |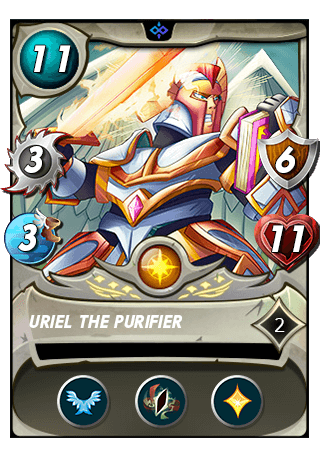 The Flight, Recharge and Heal abilities of URIEL THE PURIFIER make it a Tank to rely on. The Armor is an advantage even though it only attacks every other round, being able to Heal with good Health makes it a tough one to get rid of. It led my lineup with everything he's got.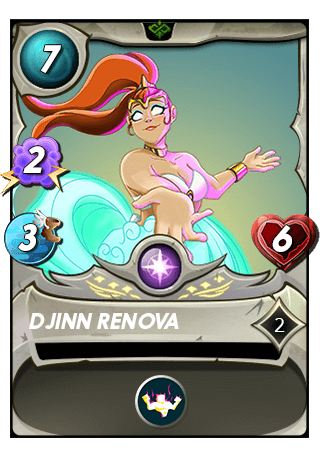 DJINN RENOVA in the second spot comes in with Strengthen ability and ability much needed in this battle and especially for LONGTAIL with every attack coming it's way.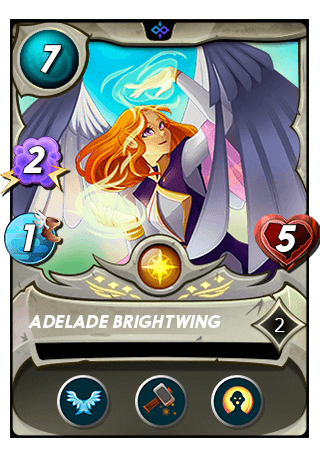 Like my opponent's Resurrect ability card ADELADE BRIGHTWING is equipped with Flight, Repair, and Resurrect abilities. BRIGHTWING has got a lot of responsibilities in this battle to keep repairing the Tank and the backline monsters as they get damaged.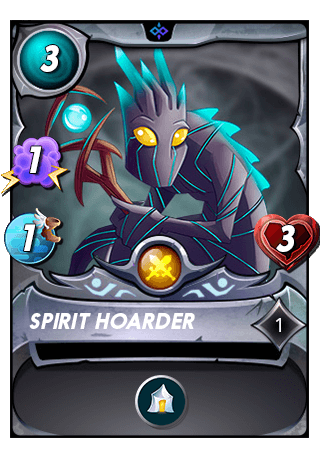 I had second thoughts about SPIRIT HOARDER in the lineup but I knew it will be safe from harm with the first few rounds so it comes in at a fourth place in the line with the Triage ability to heal LONGTAIL.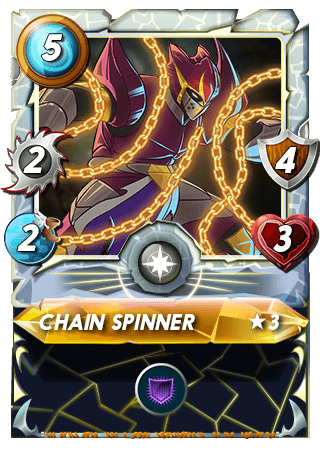 CHAIN SPINNER for the first time in a while was deployed for this battle. With 4 Armor and Void Armor ability, it occupied fifth place in the lineup.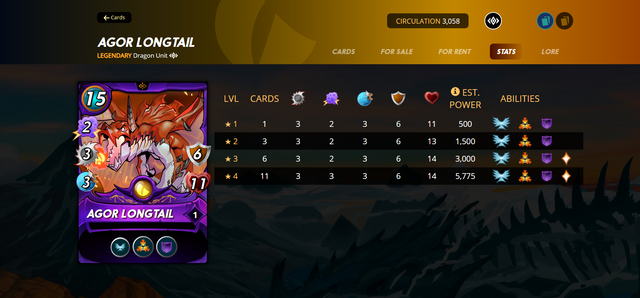 Beast is all you see when you look at AGOR LONGTAIL and am very happy to have pulled it off the Riftwatchers pack. With Flight, Taunt, and Void Armor abilities it can take damage and remain on the battlefield for quite a bit. LONGTAIL gets deadlier at level 3 or when maxed out due to the Heal ability.
Are we looking at the deadliest Taunt ability monster in the game?
BattleLink

Keen on joining Splinterlands? Here's my referral Link
Gif by @mariosfame
We owe it to ourselves to make Hive great


Image by @doze

---
▶️ 3Speak
---